Punto Blu Interior
Day & Night
Seoul is known as one of the most bustling cities in the world. Millions of people come and go to create, to consume, to merge, and to exchange.
Punto Blu is located in Seongsu-dong, the Brooklyn-like town of Seoul with old factories that used to fume out to build automobiles and construction materials, perfected with craftsmanship mastered for decades.
Cornered in one of the biggest intersections right in between Seongsu and Kunkuk Univ. Station, Punto Blu invites you to wind down with the scent of coffee, comforting cushions, selections of whisky, and artworks that will lead you to open up your mind and conversations with others.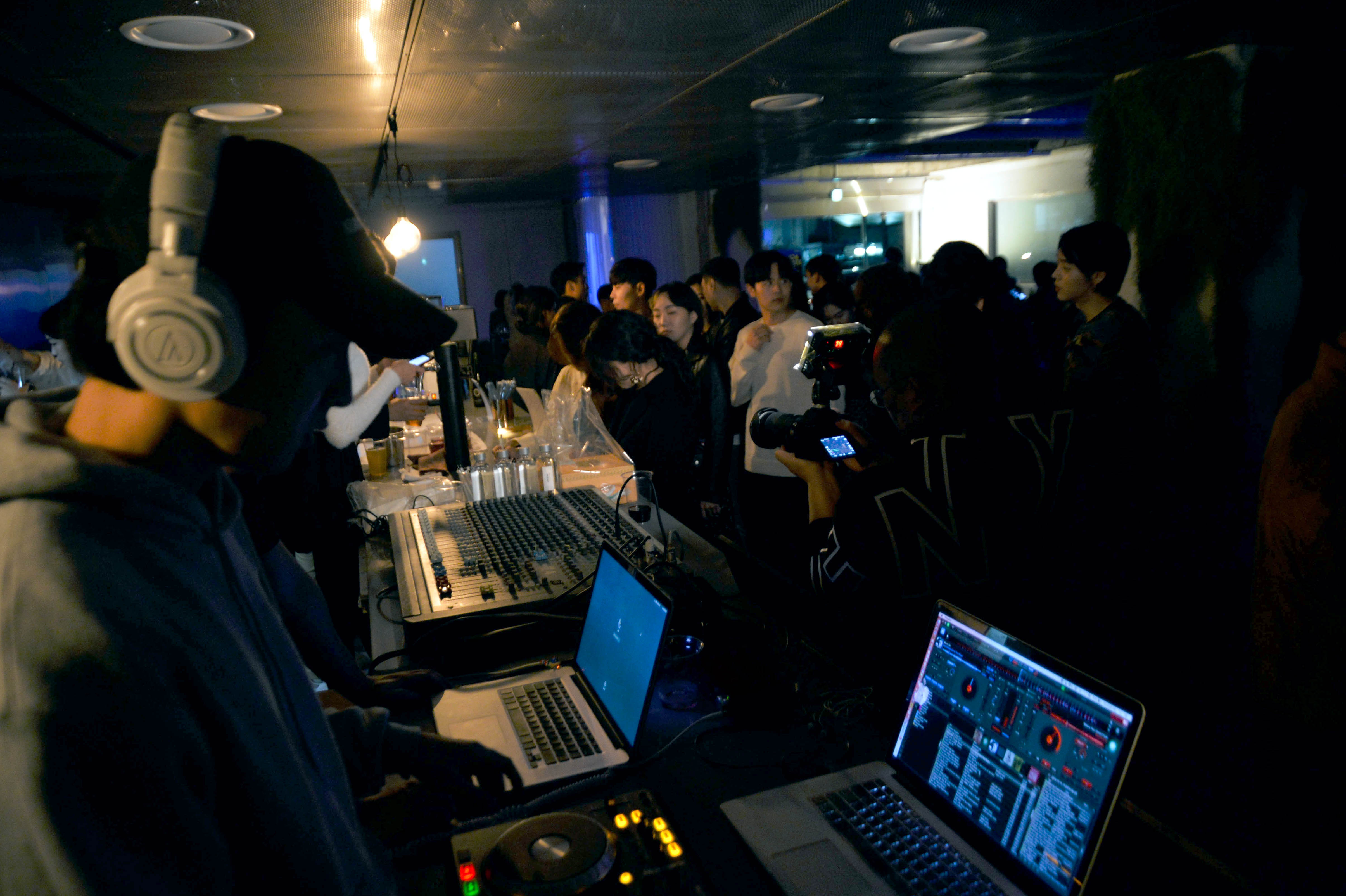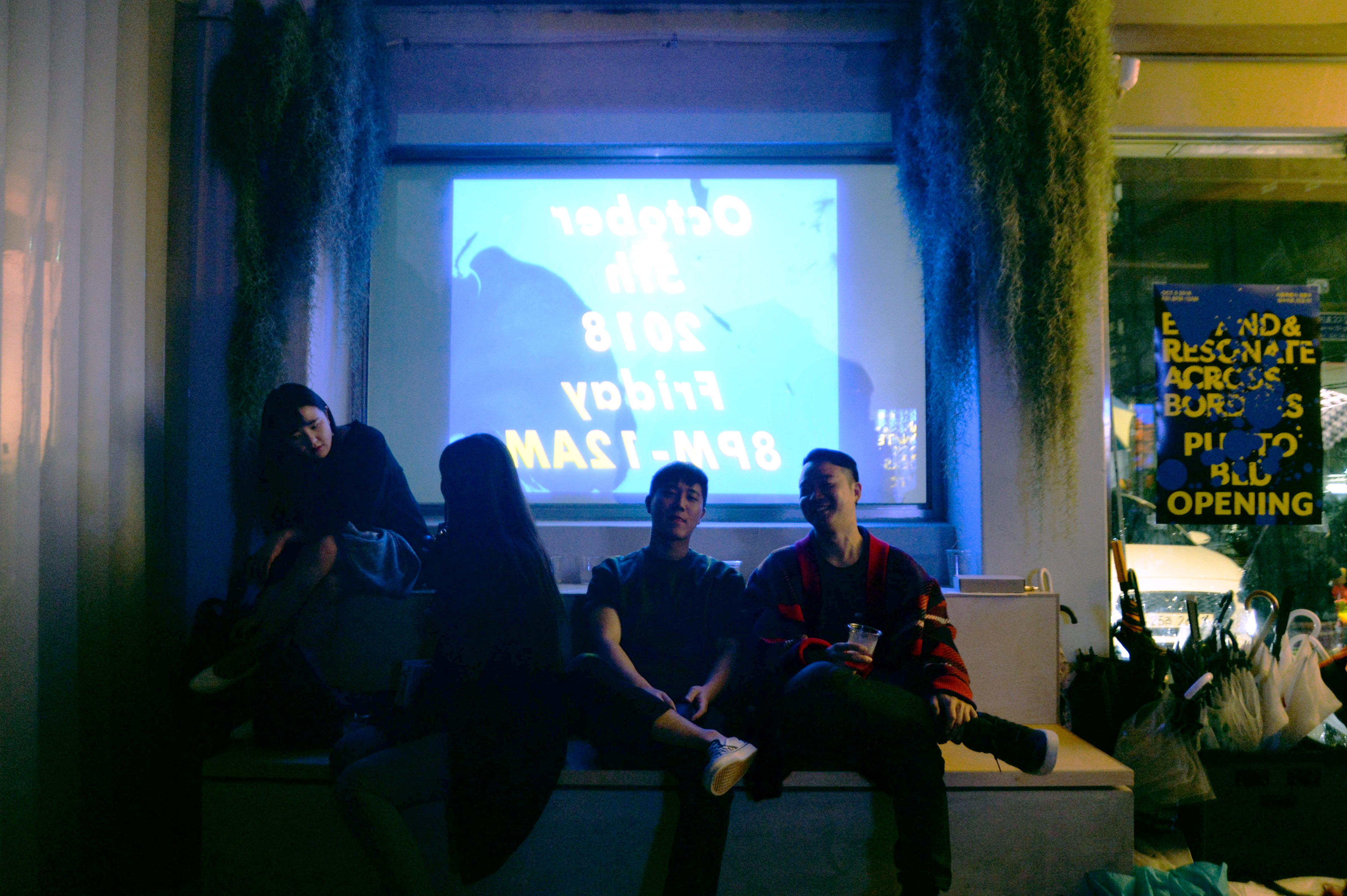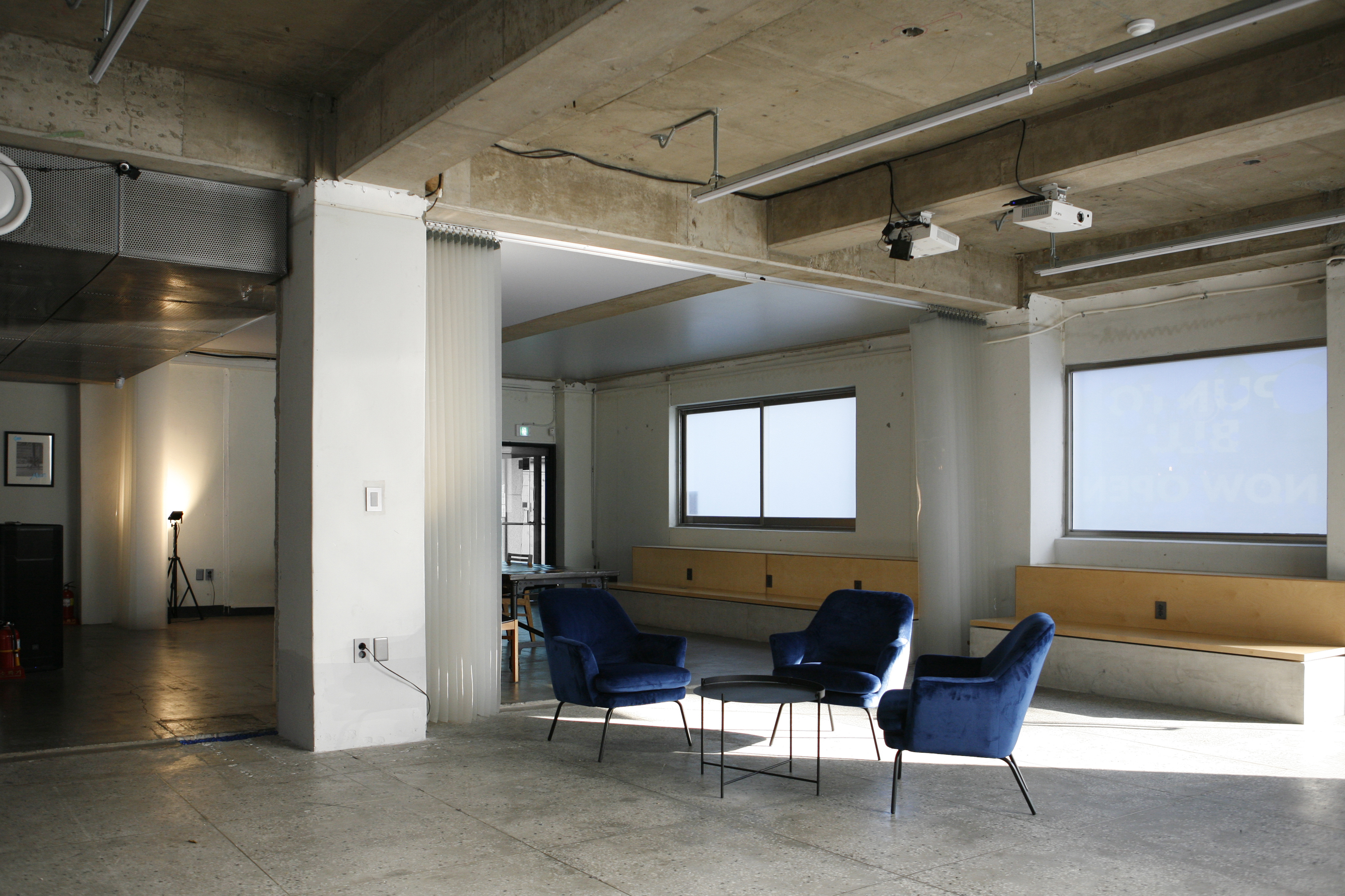 ---
Cargo Collective 2017 — Frogtown, Los Angeles