Punto Blu
"When you travel across the universe, you look down the earth and call it Point Blue."
Punto Blu is a residency for an artist in Korea to be promoted overseas. Symbolizing the earth as read "point blue" in English, Punto Blu helps the artist expand their audience globally by running exchange programs with international galleries and collaborations with institutions with the mind alike. We also invite the general public to our cafe/bar space so that they can exchange candid dialogues and ideas of their own, stimulated by the artists' works in the exhibition.
Punto Blu art collection on Artsy
Est. October 2018
Interior of Punto Blu
Images credited to Chulma & Kyuhyun Song & Seongyeon Lim
"Friends who have known each other for more than 20 years."

An investor and a gallerist became friends at age 6, not knowing the disparate paths they would cultivate. Each lived and educated in various countries like Switzerland, Italy, US, Netherlands, UK, and France, they came together back in Seoul for one mission: to build a sustainable business model in the arts.

"No more walls - get immersed into the world of the artist to be enlightened"

Punto Blu exhibits artworks throughout its space, not limiting its presence to the gallery area. We invite the audience to experience the artist's world to stimulate dynamic and genuine conversations. We continue the dialogue to the international realm by introducing it in the galleries in Tokyo, Amsterdam, LA, Monte Carlo, and many more.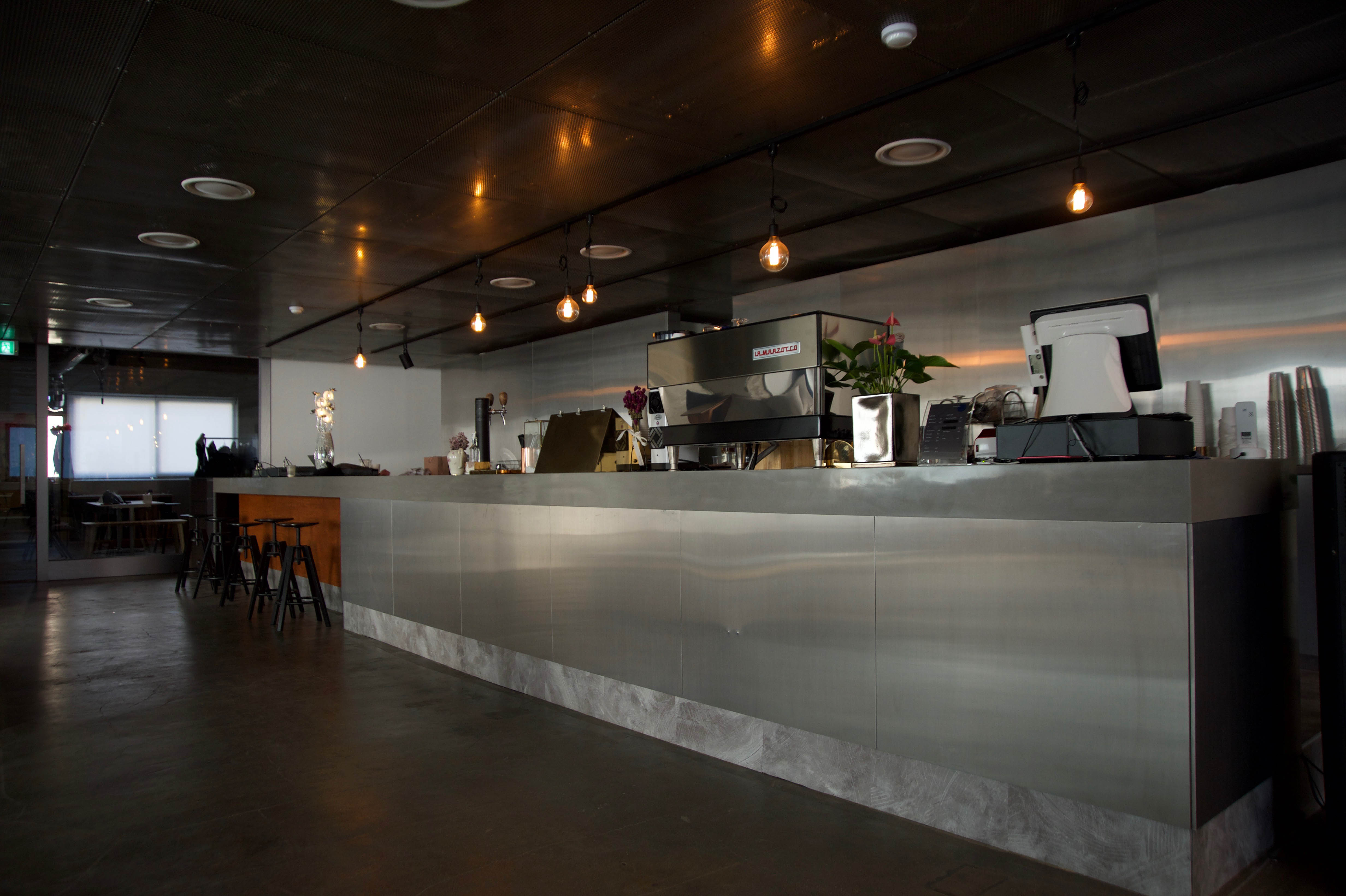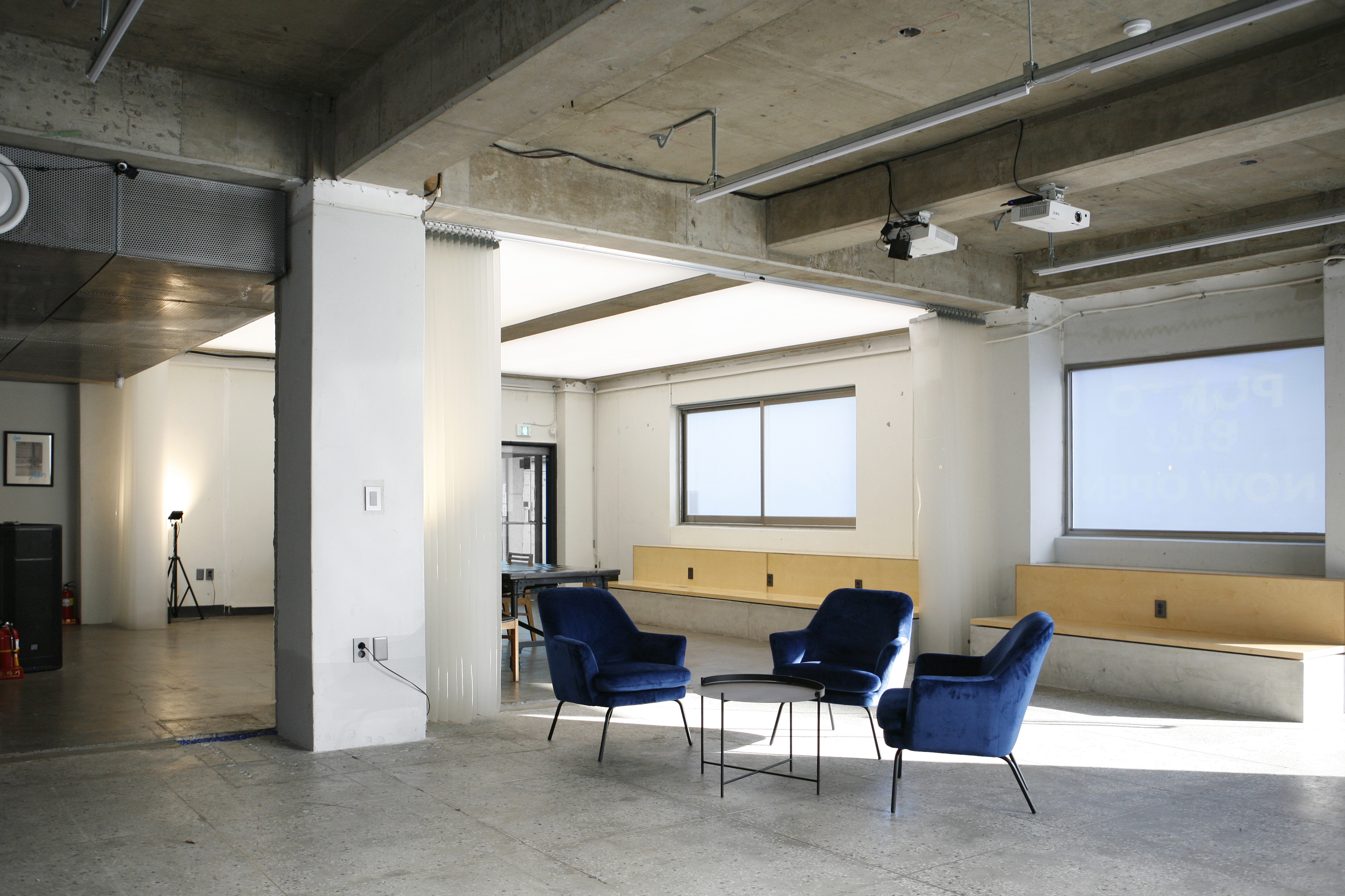 Punto Blu Interior
Day & Night
Seoul is known as one of the most bustling cities in the world. Millions of people come and go to create, to consume, to merge, and to exchange.
Punto Blu is located in Seongsu-dong, the Brooklyn-like town of Seoul with old factories that used to fume out to build automobiles and construction materials, perfected with craftsmanship mastered for decades.
Cornered in one of the biggest intersections right in between Seongsu and Kunkuk Univ. Station, Punto Blu invites you to wind down with the scent of coffee, comforting cushions, selections of whisky, and artworks that will lead you to open up your mind and conversations with others.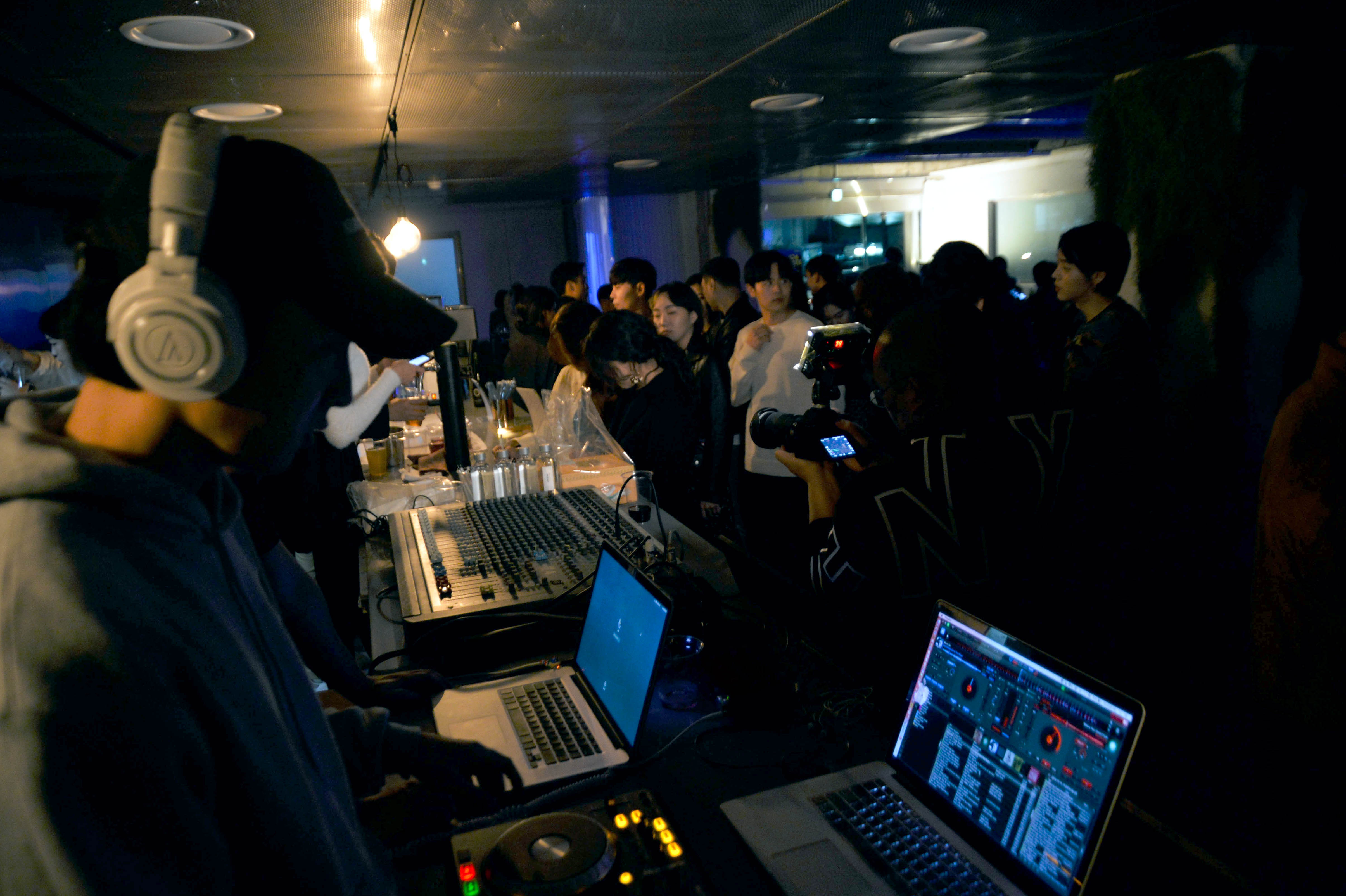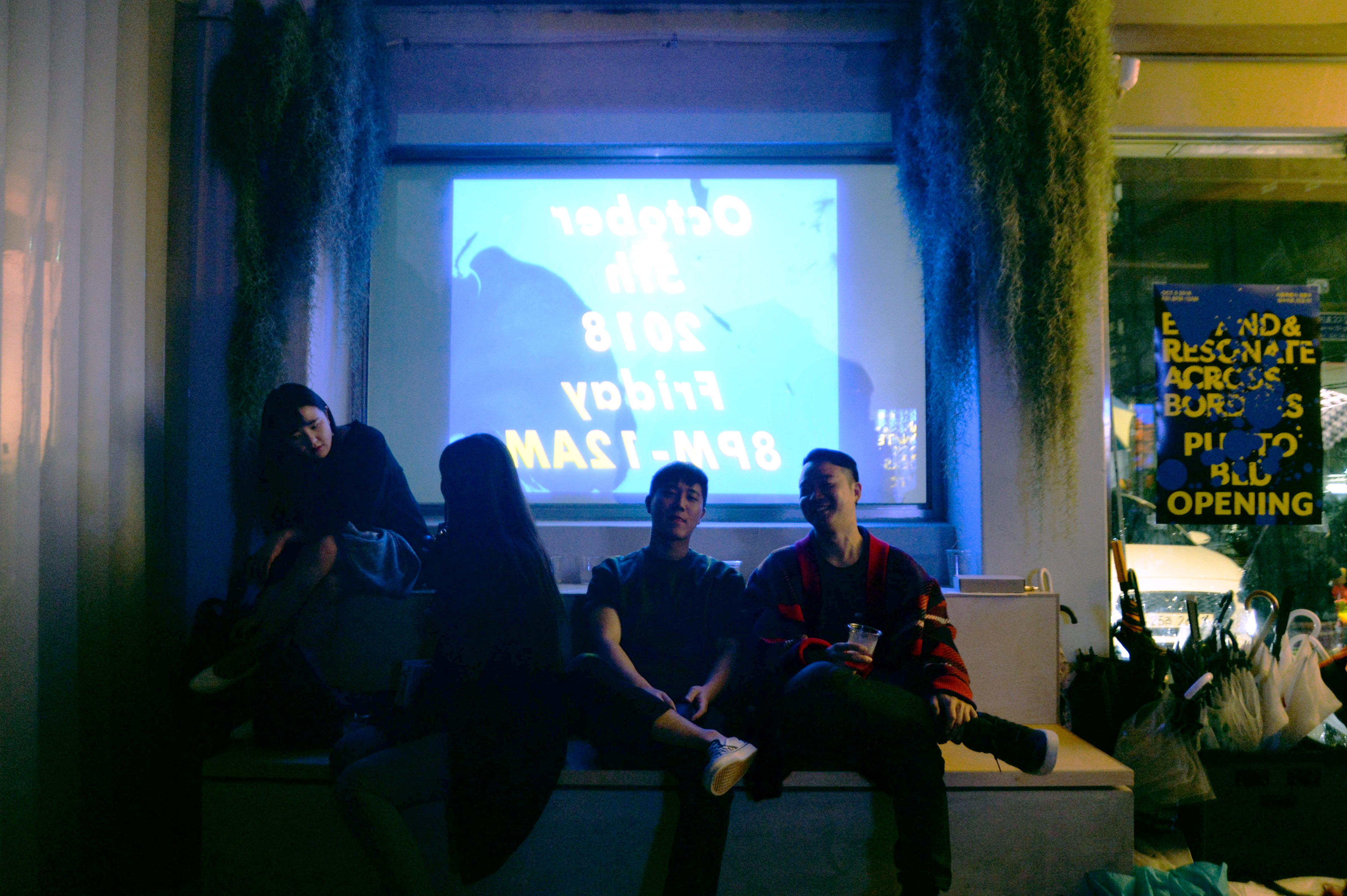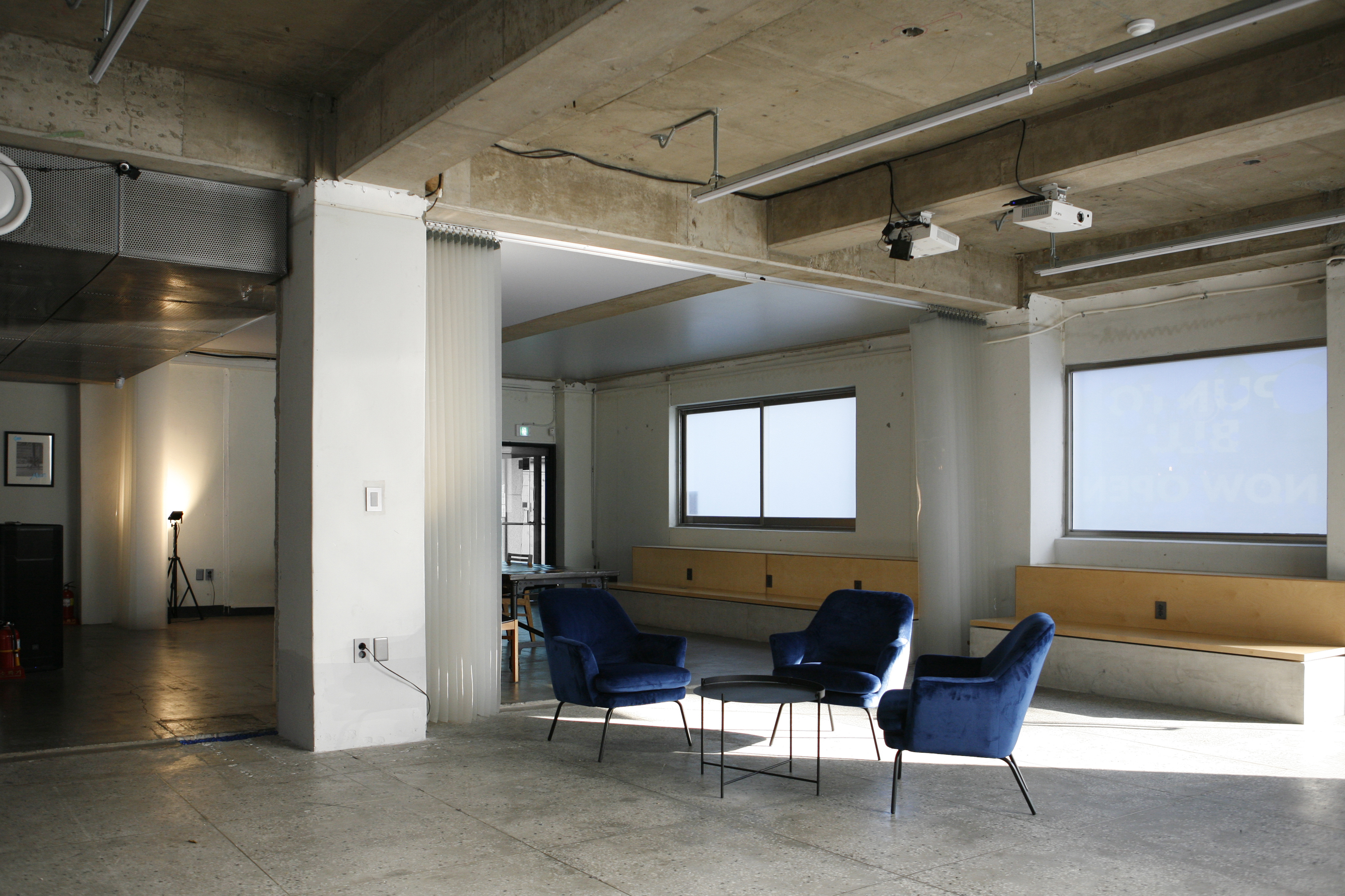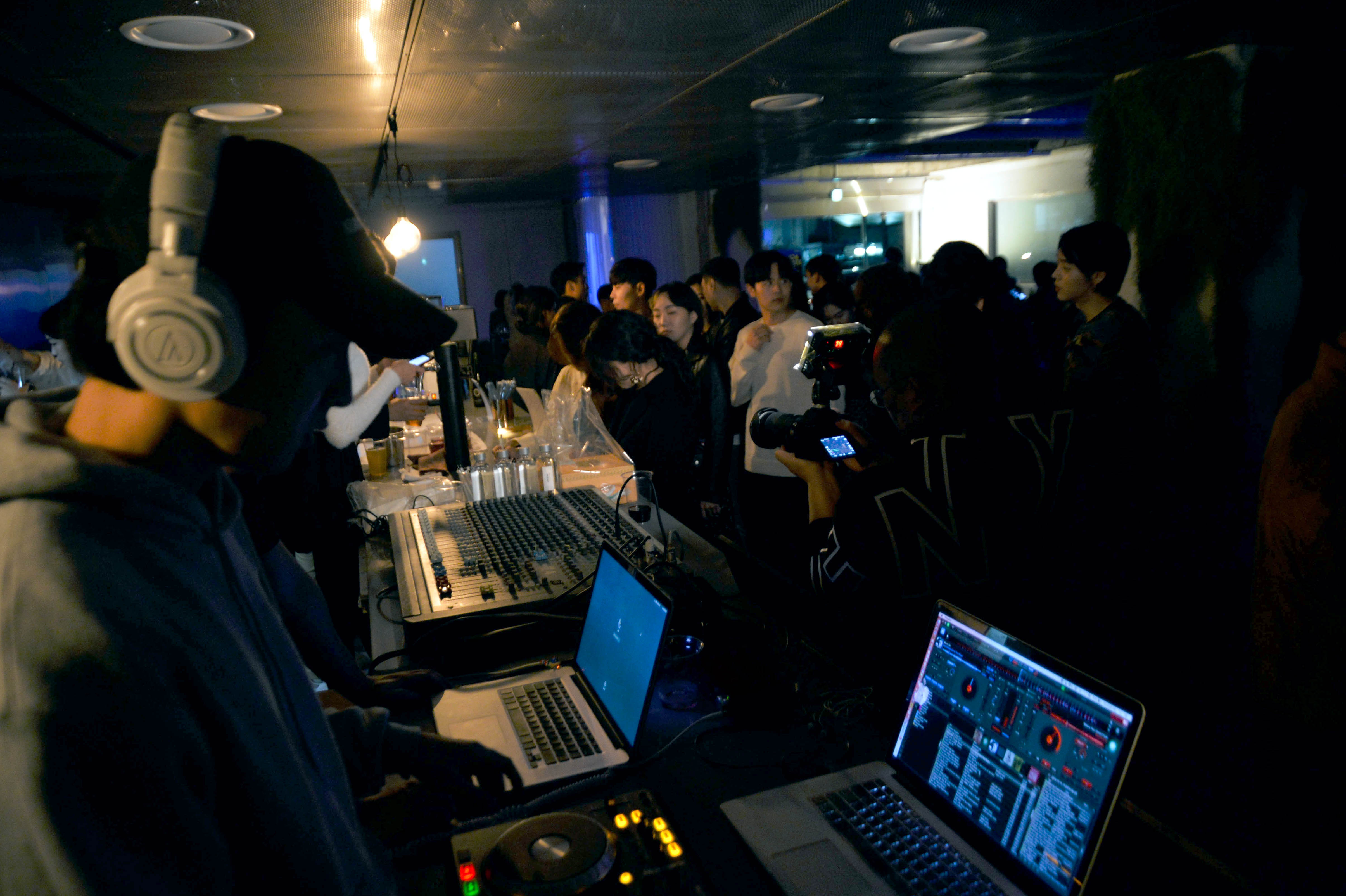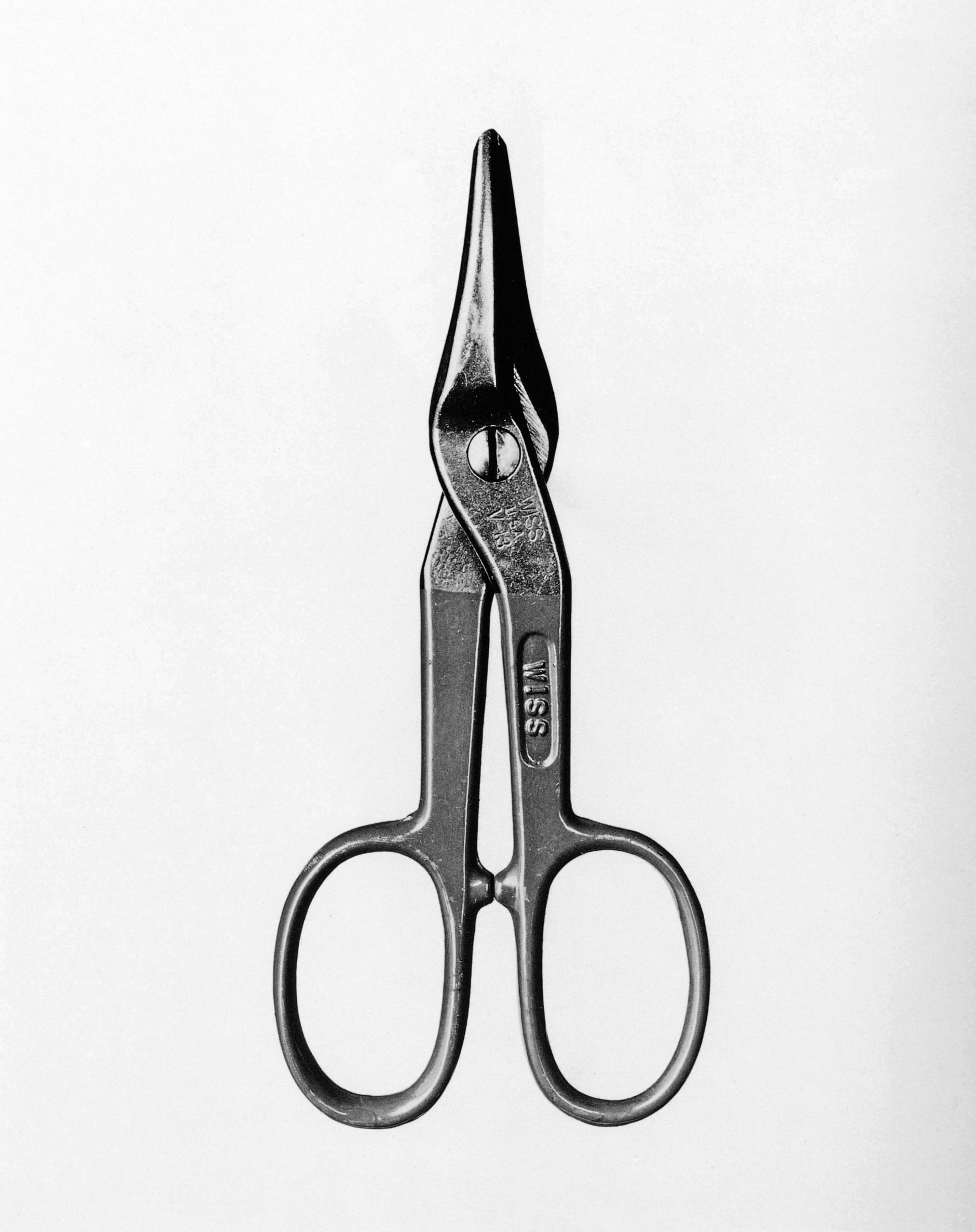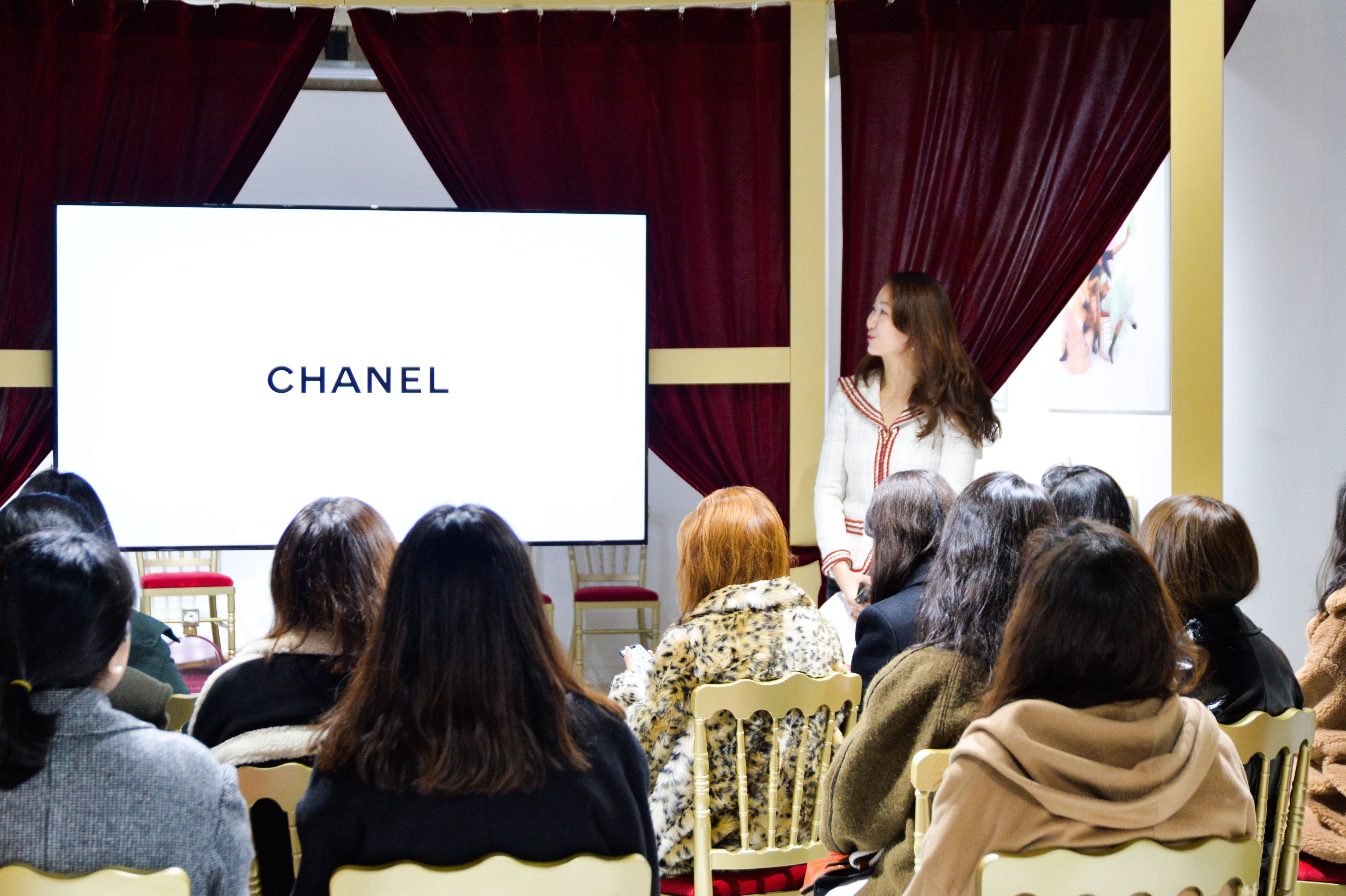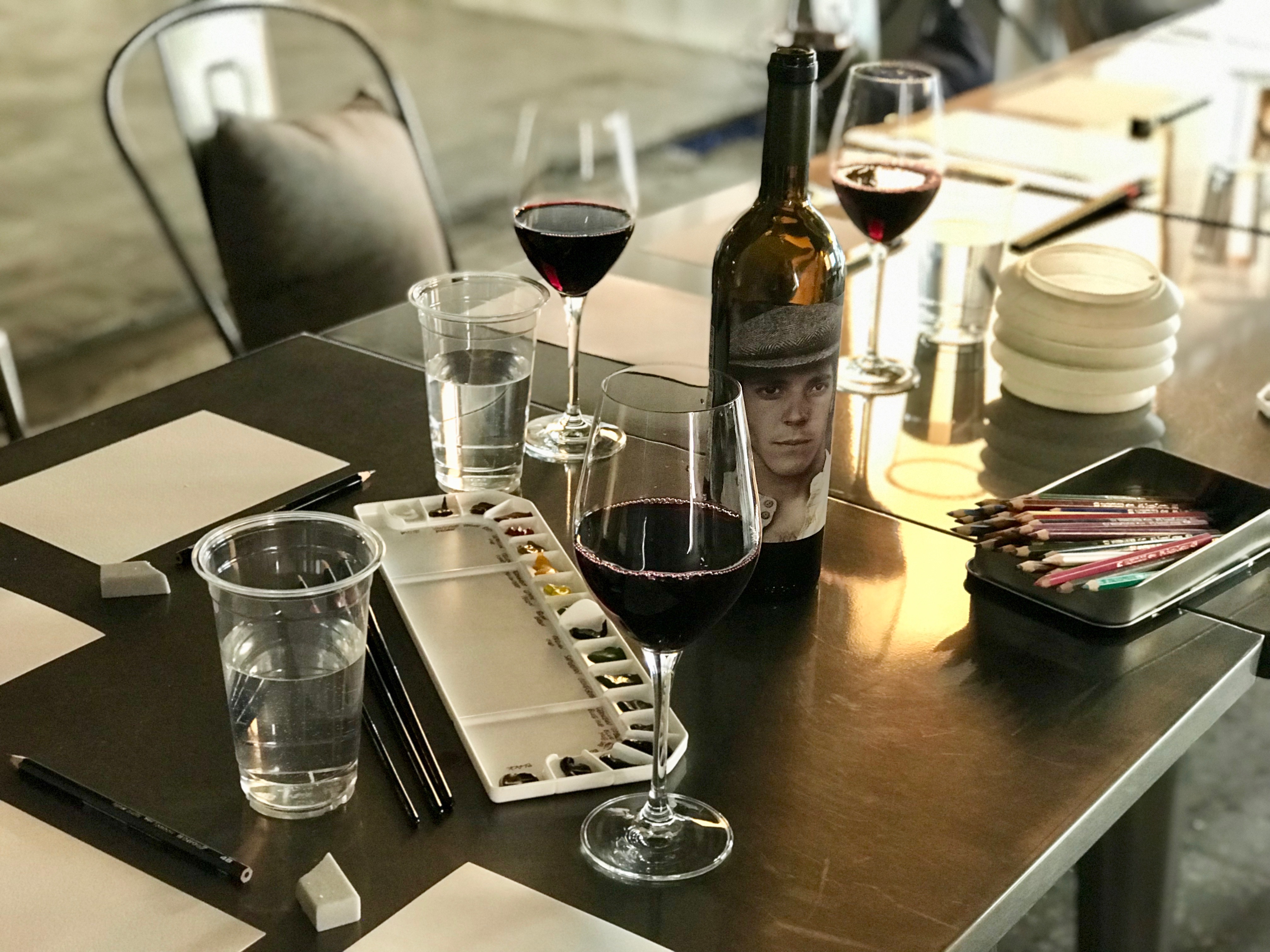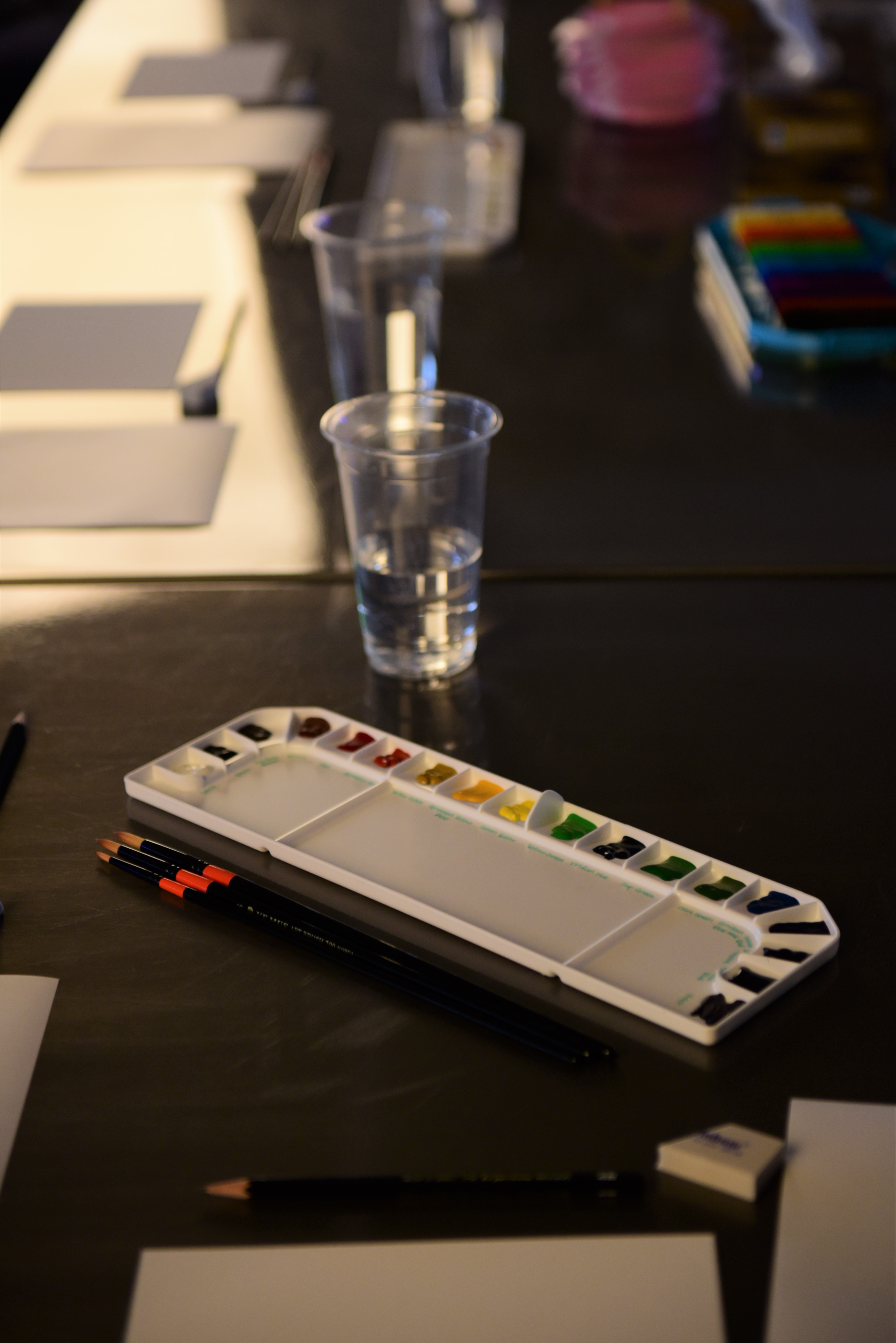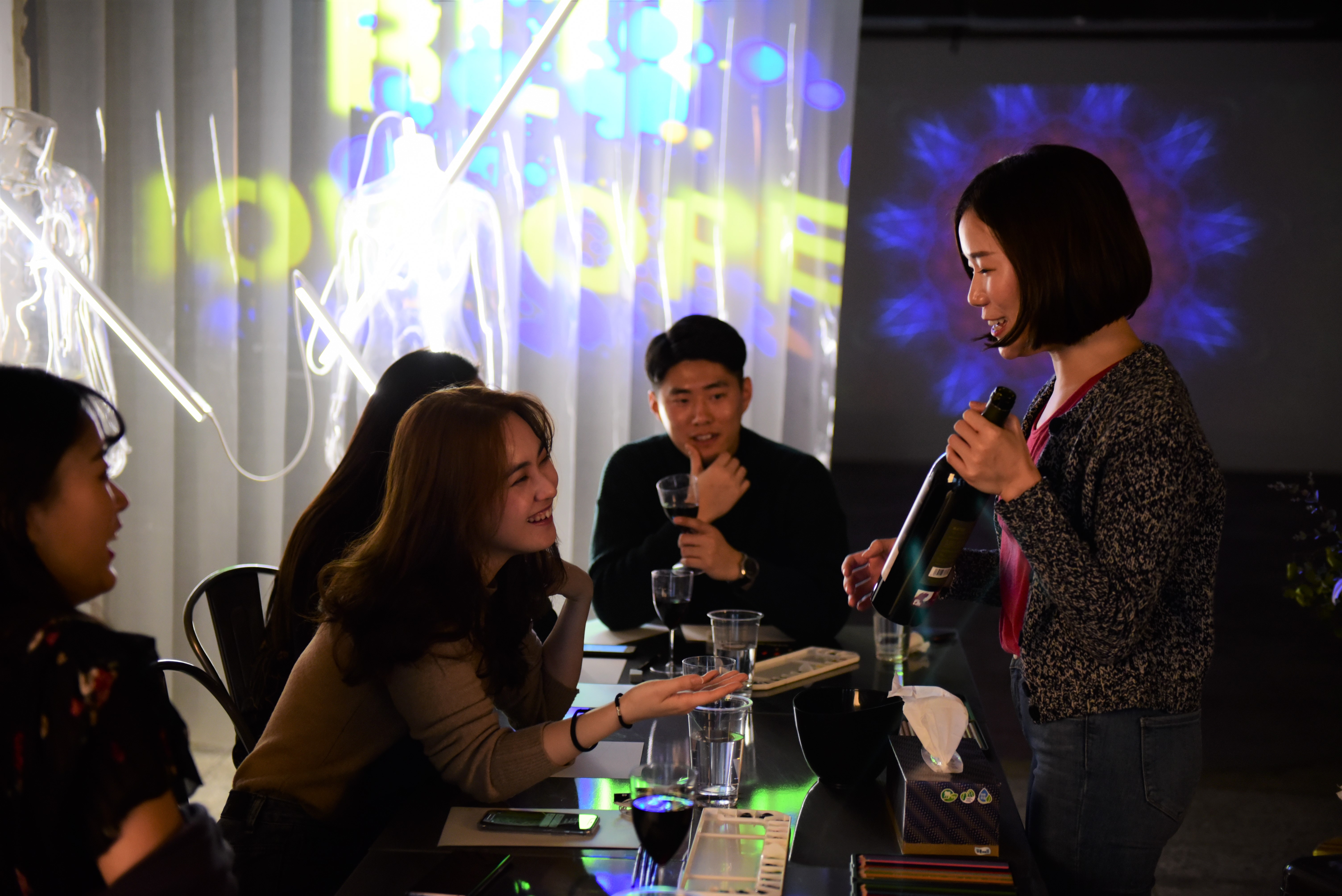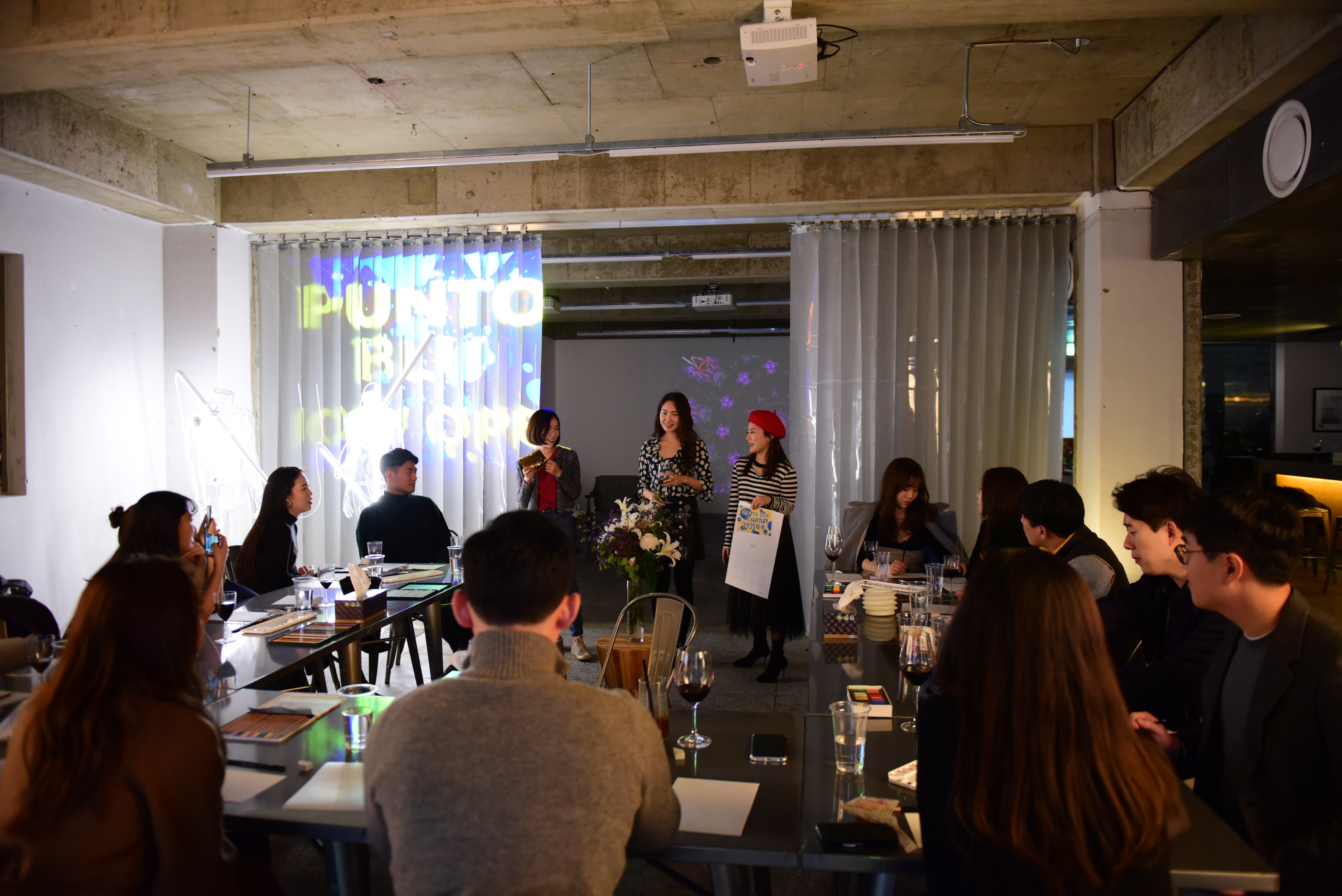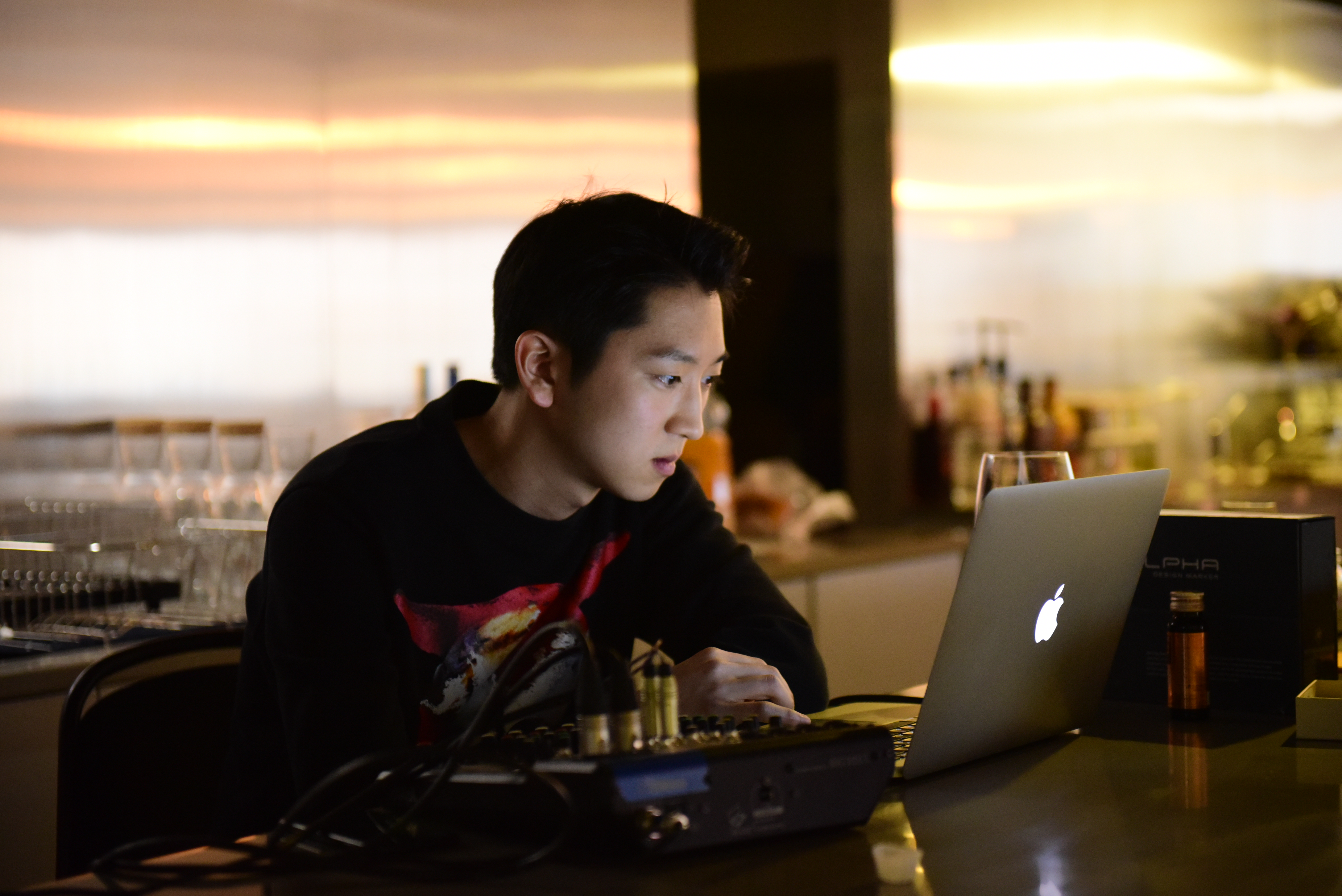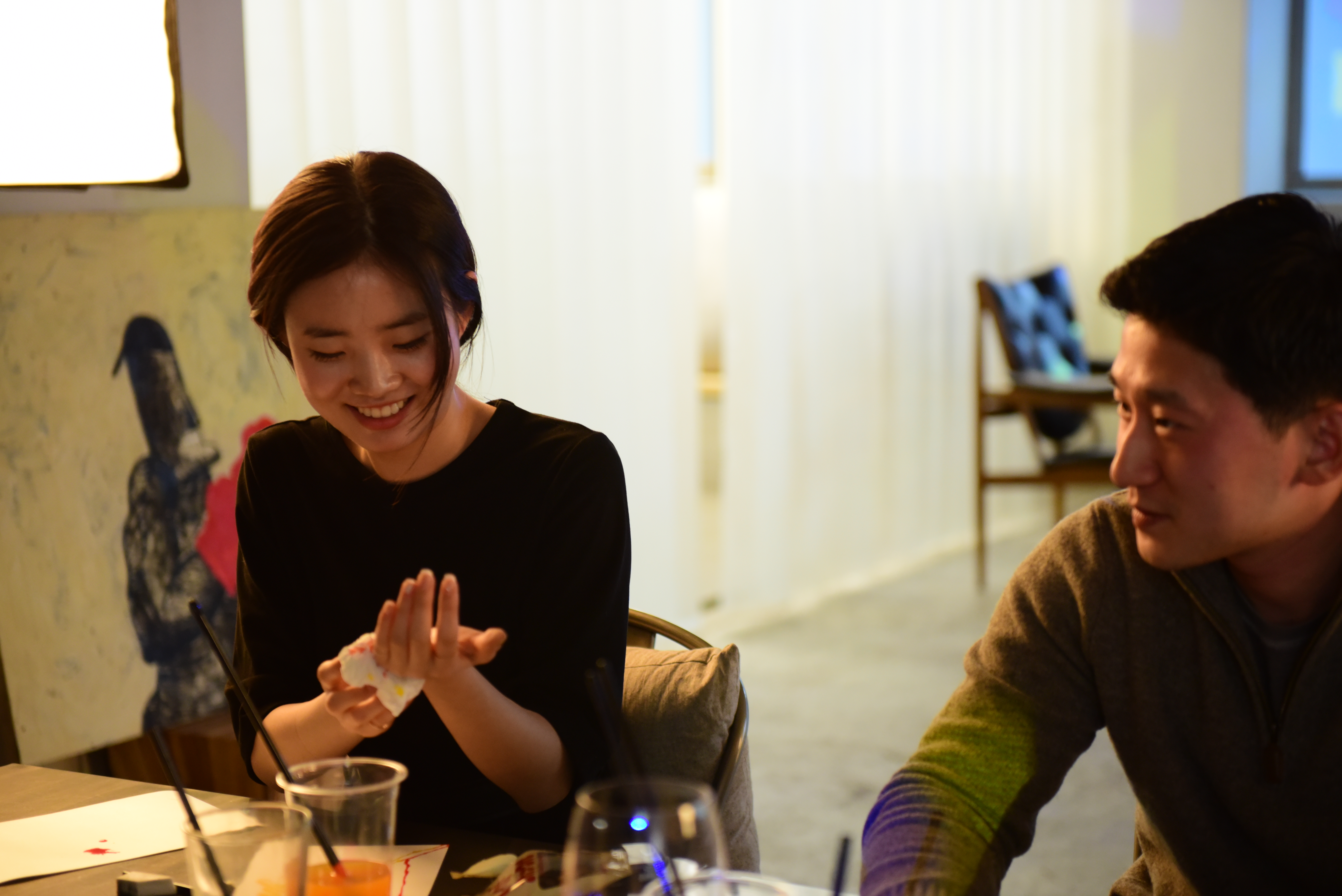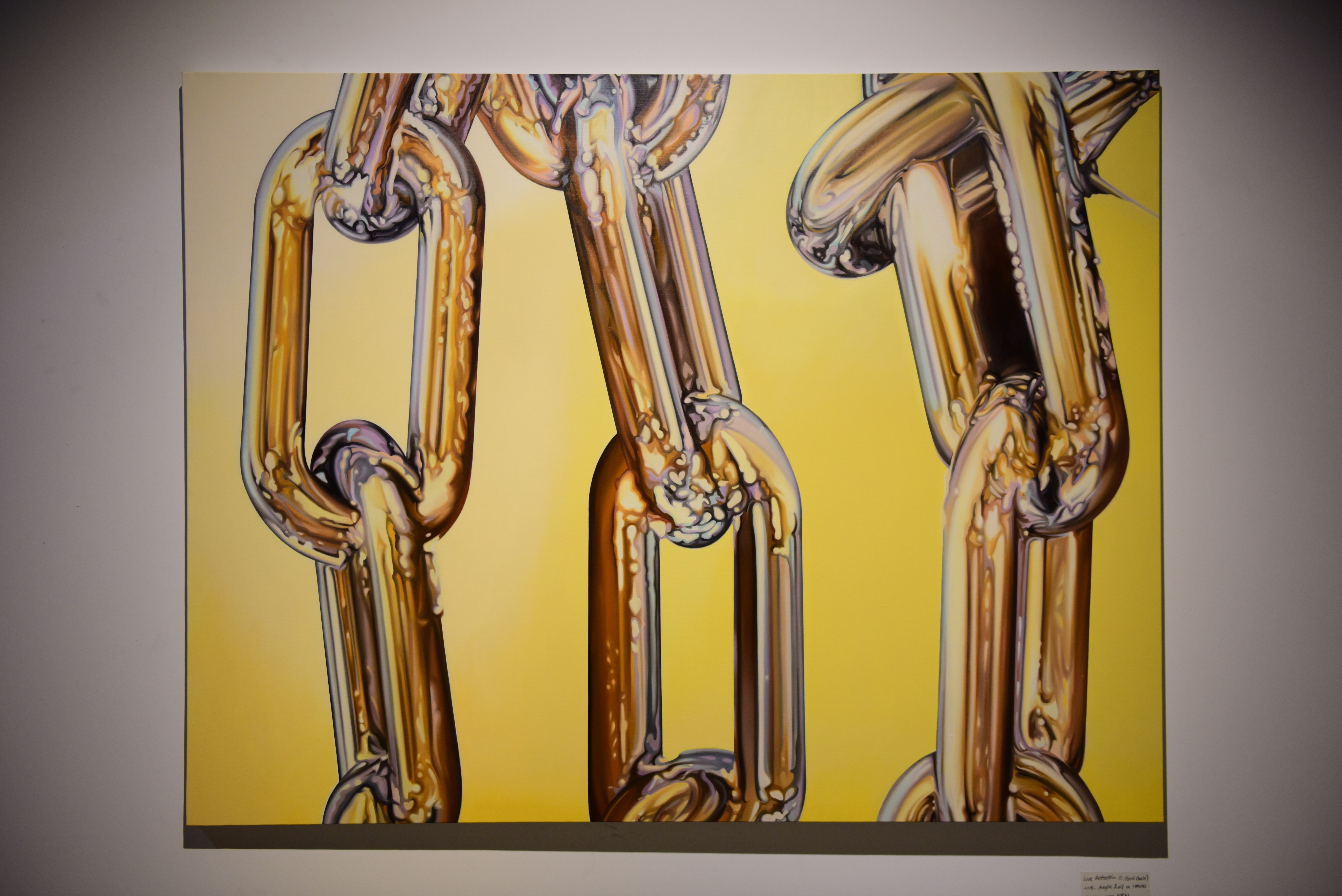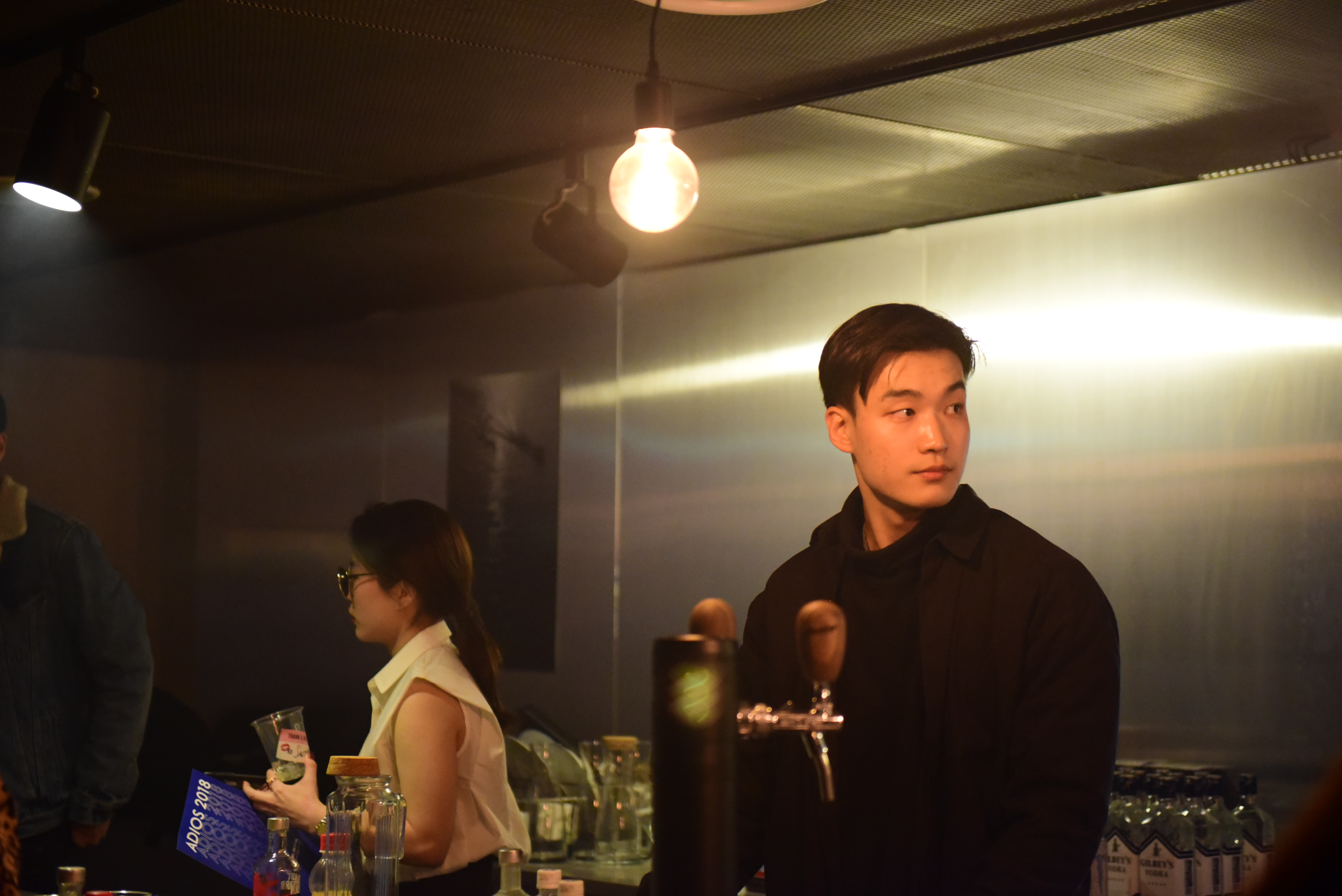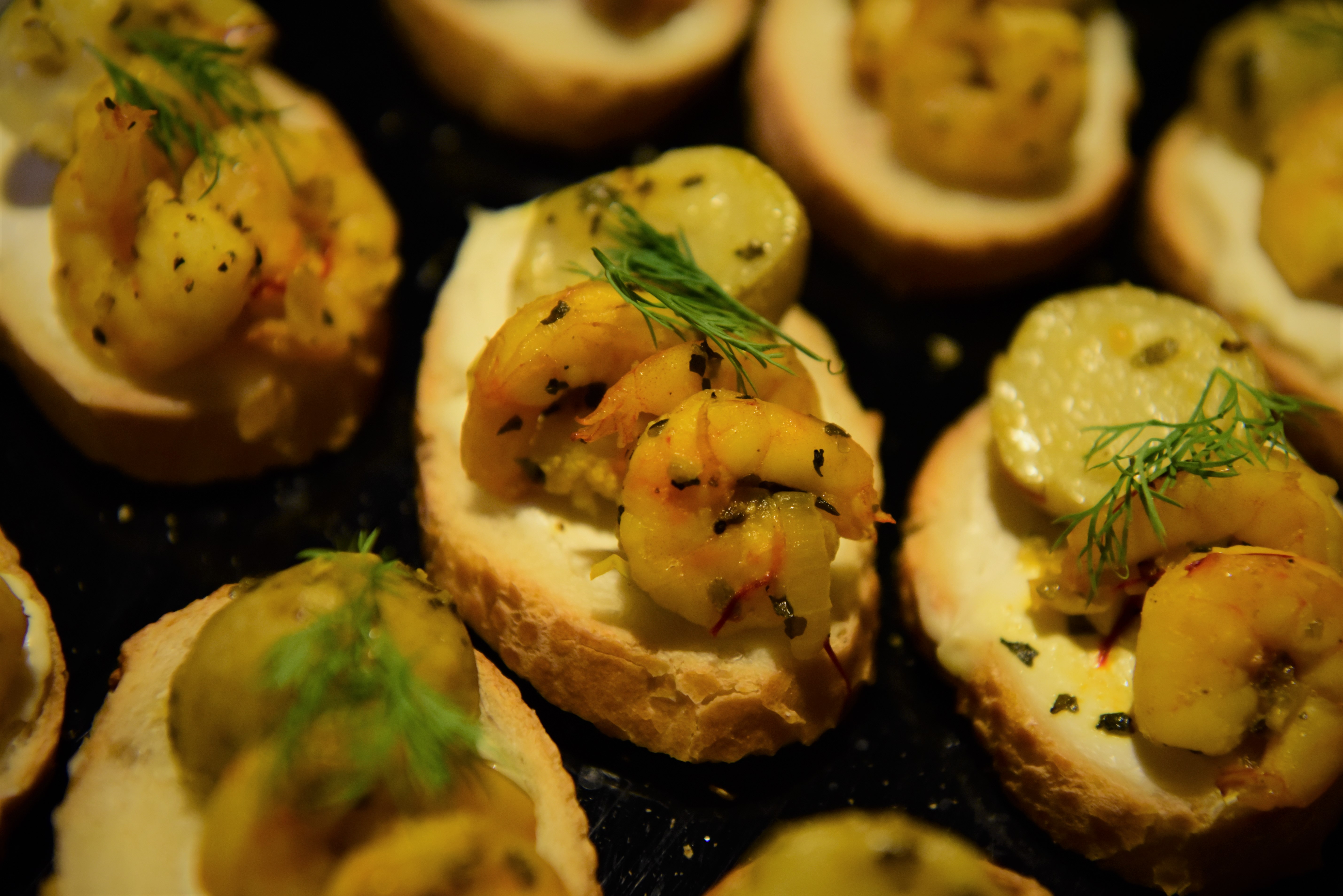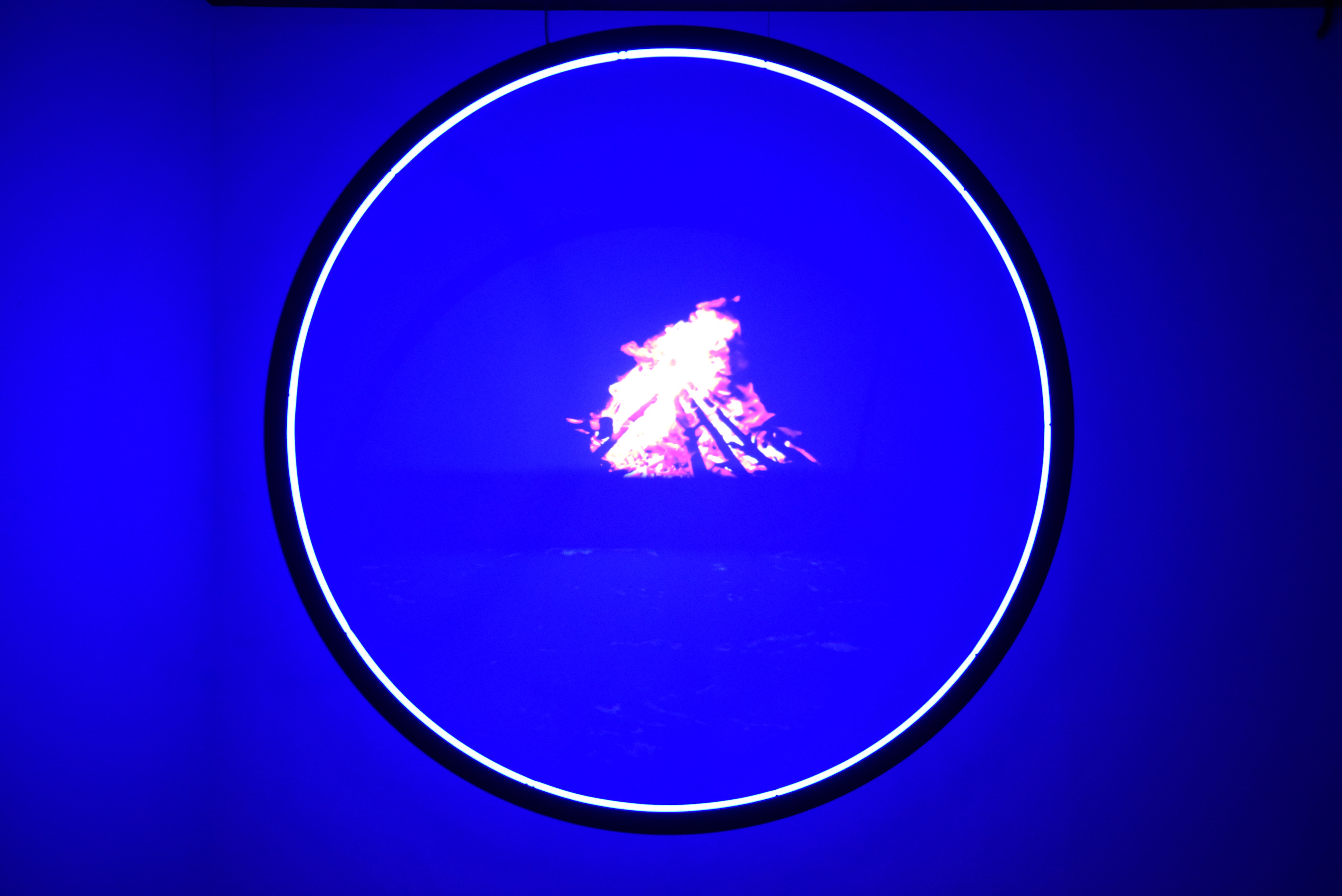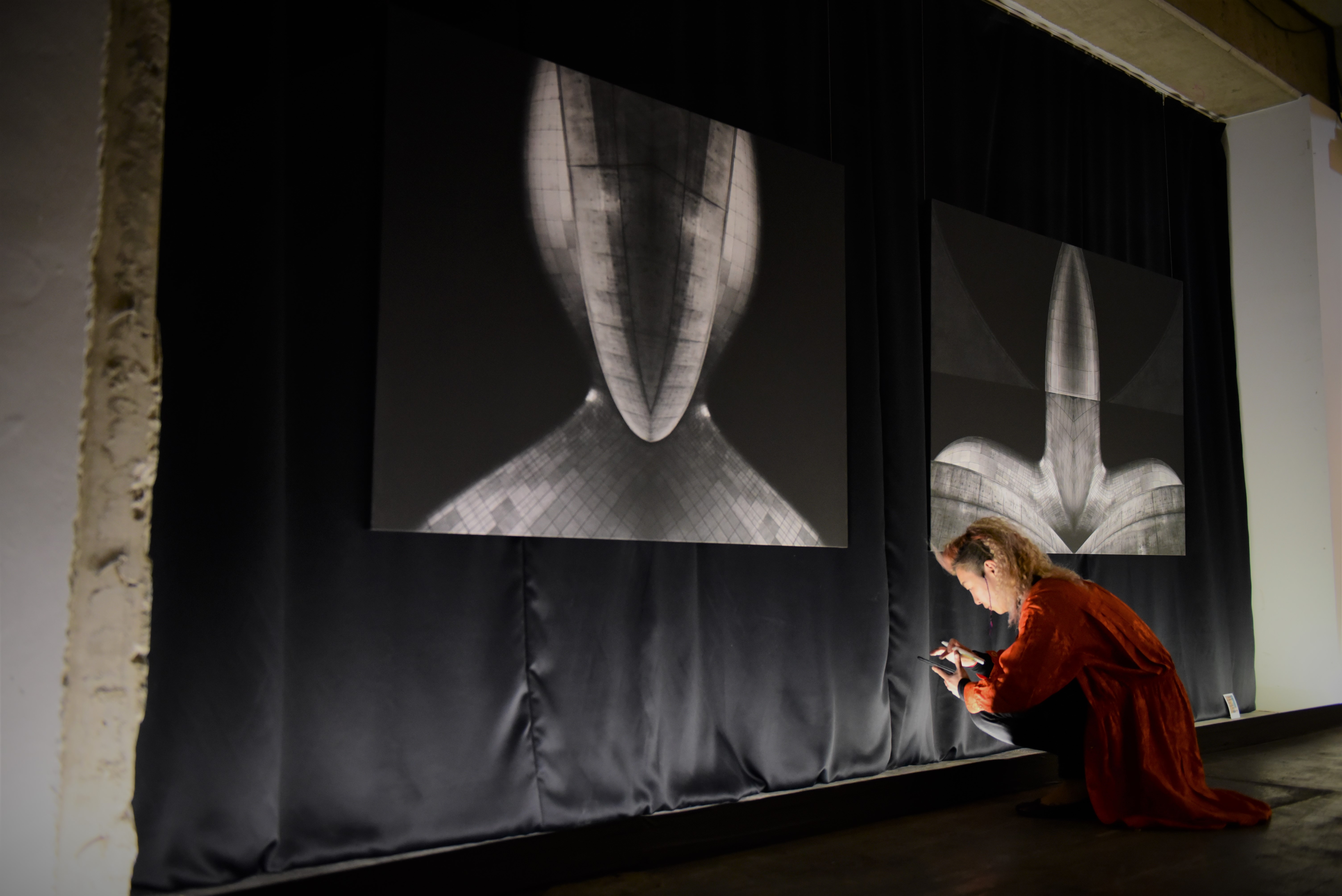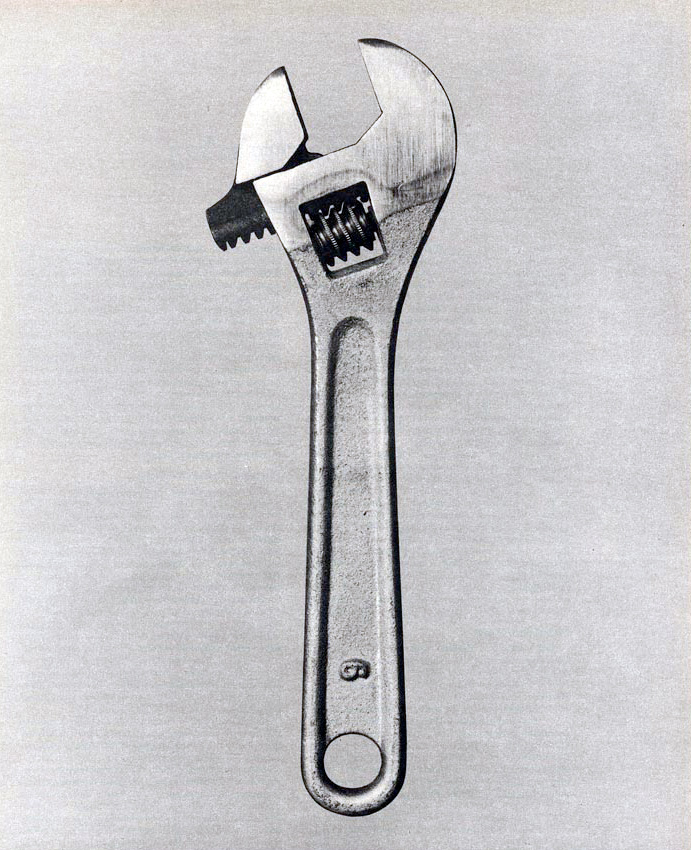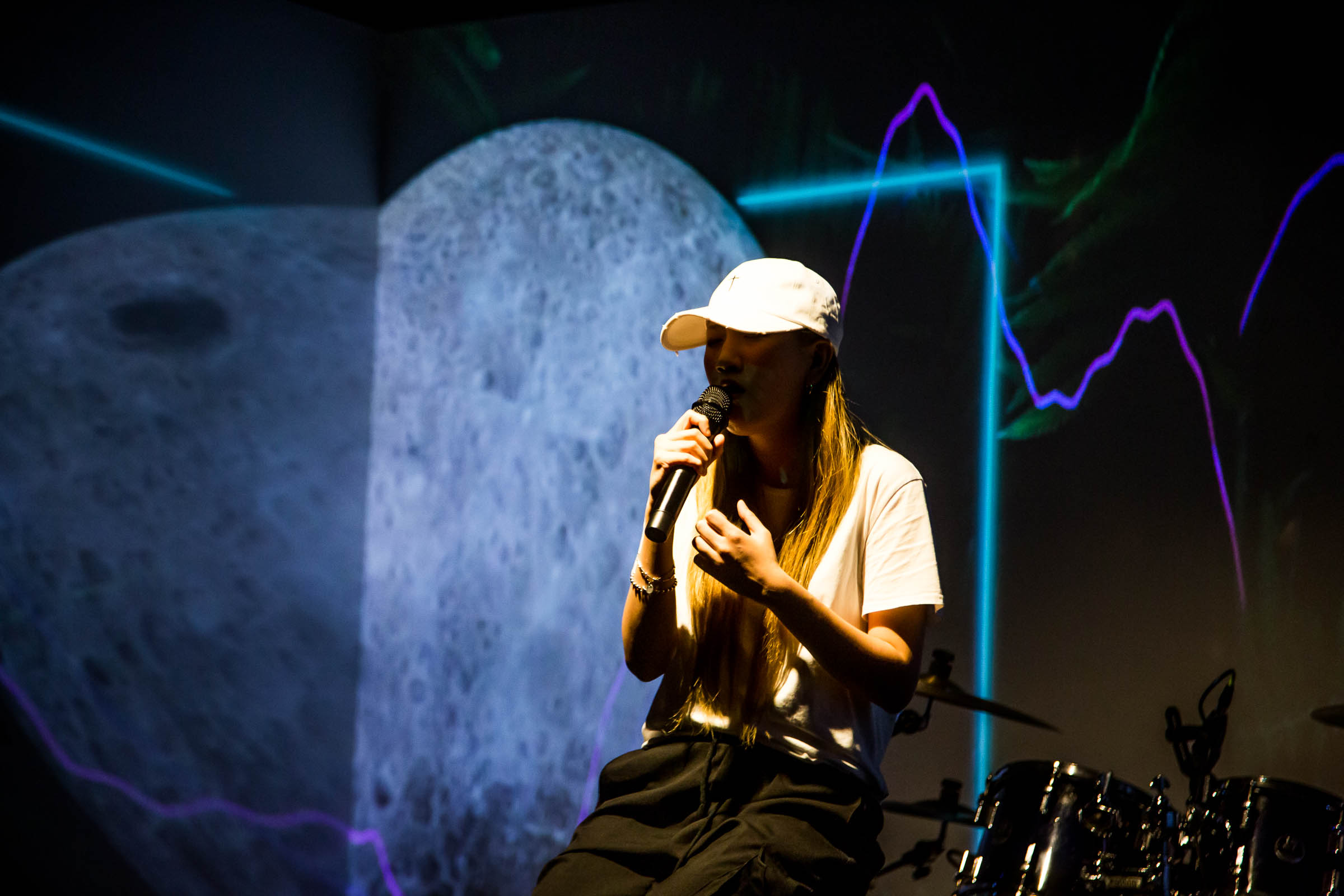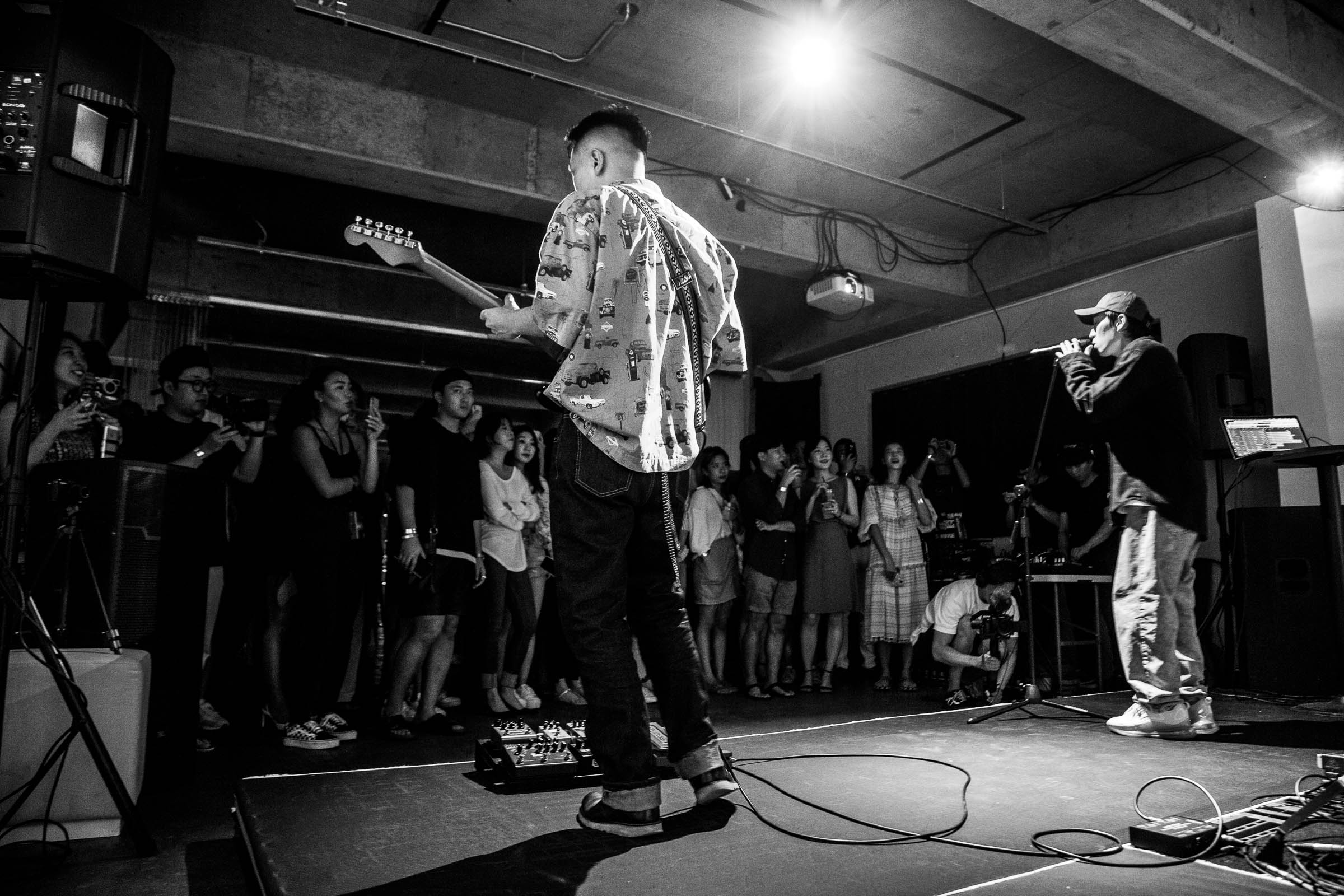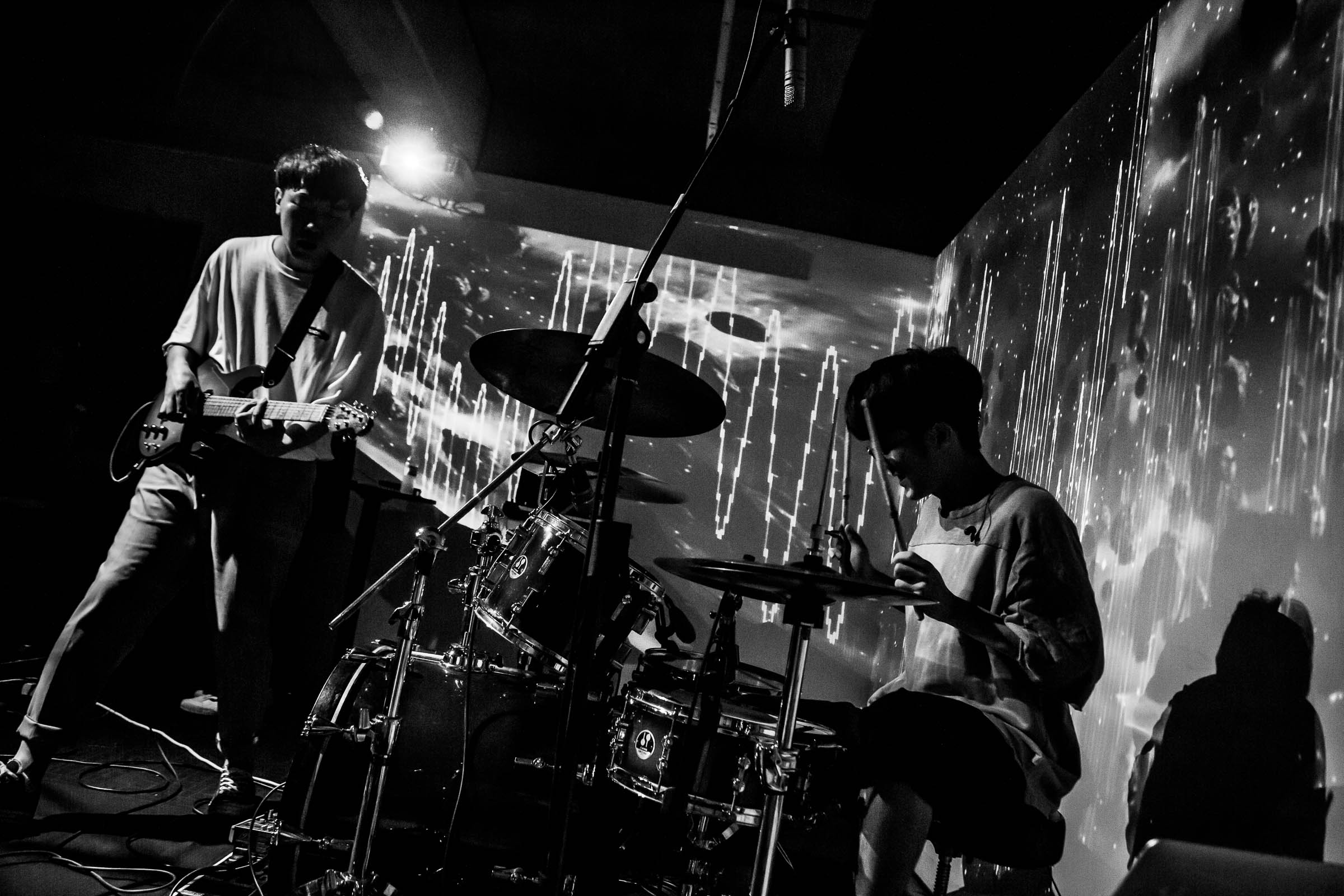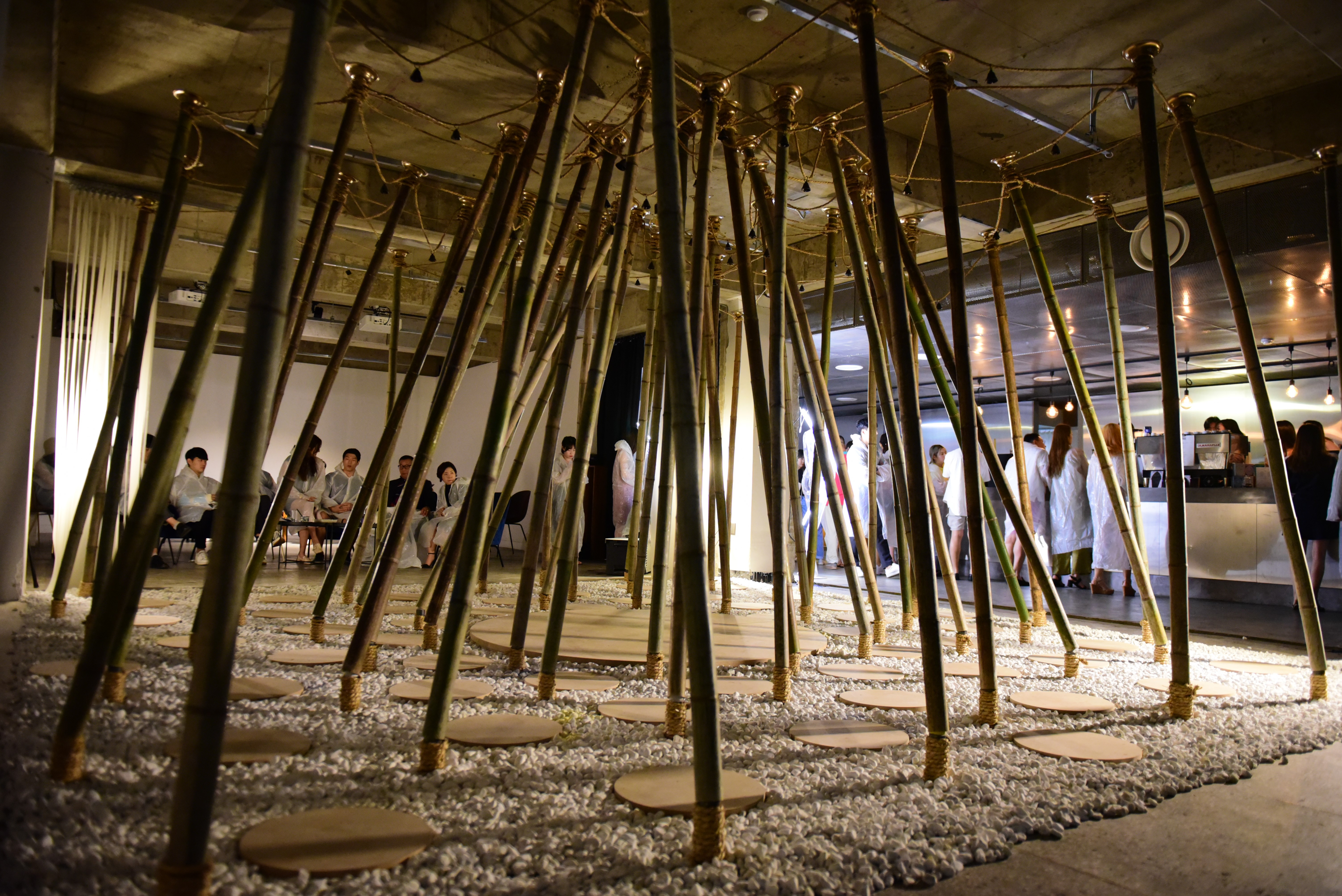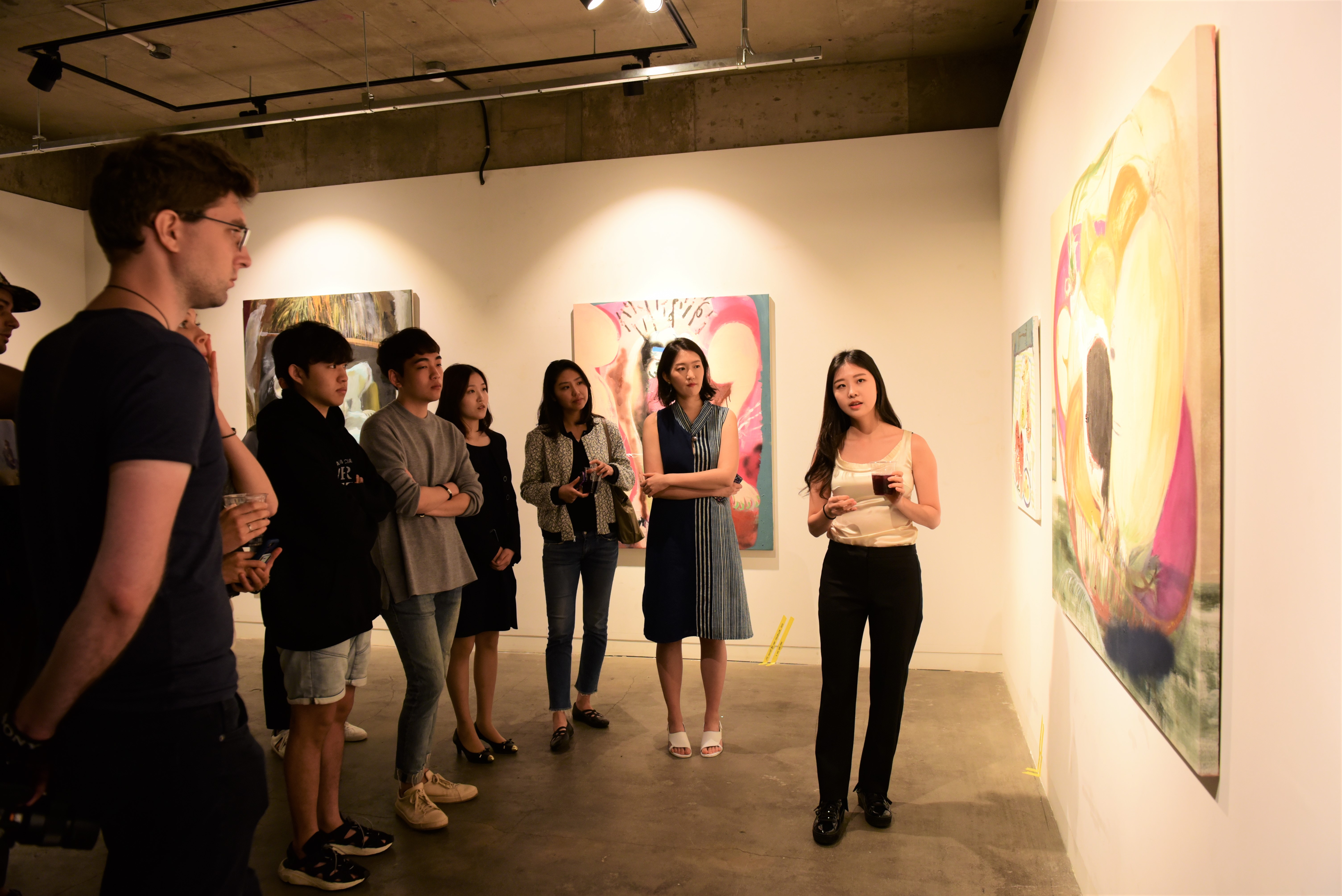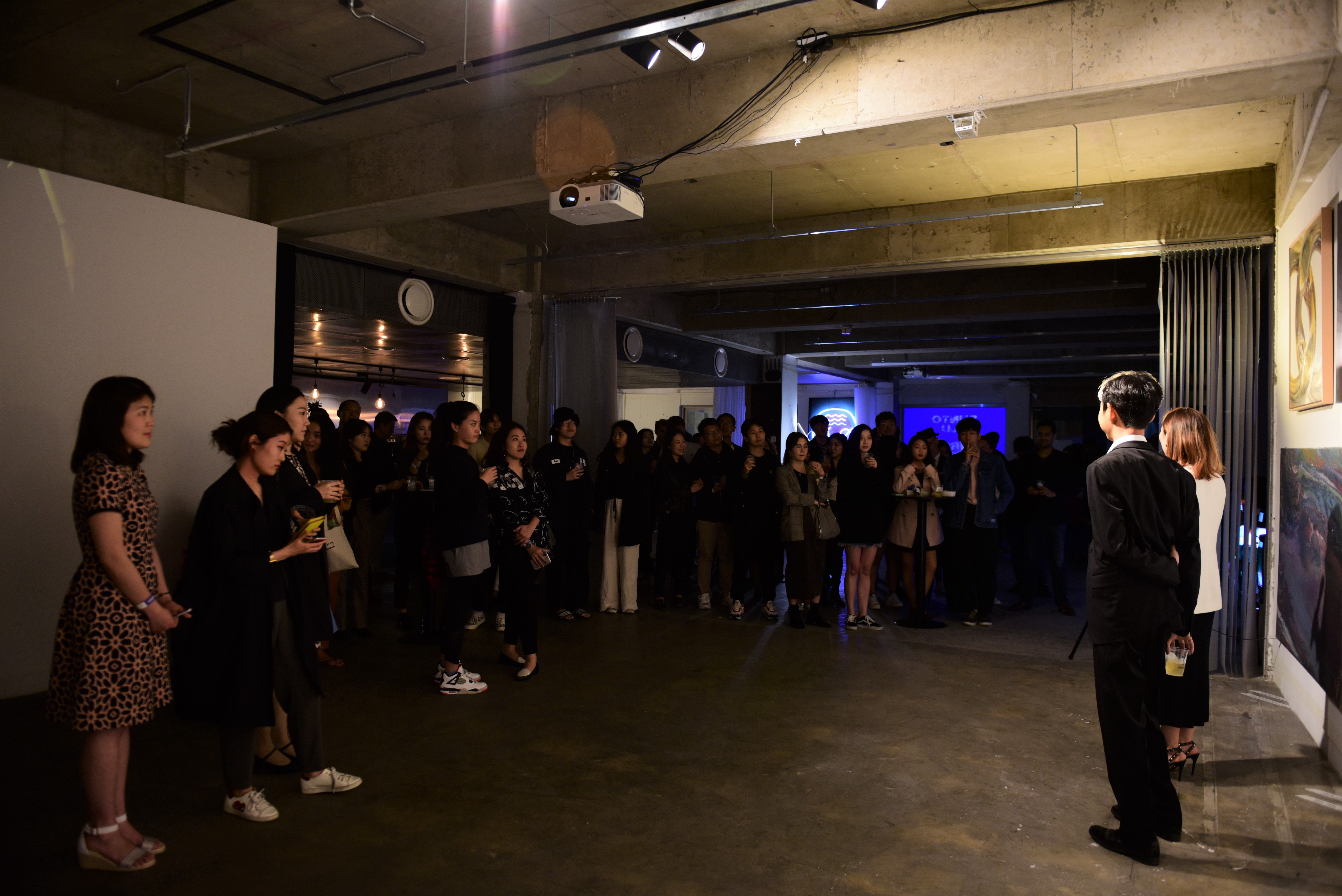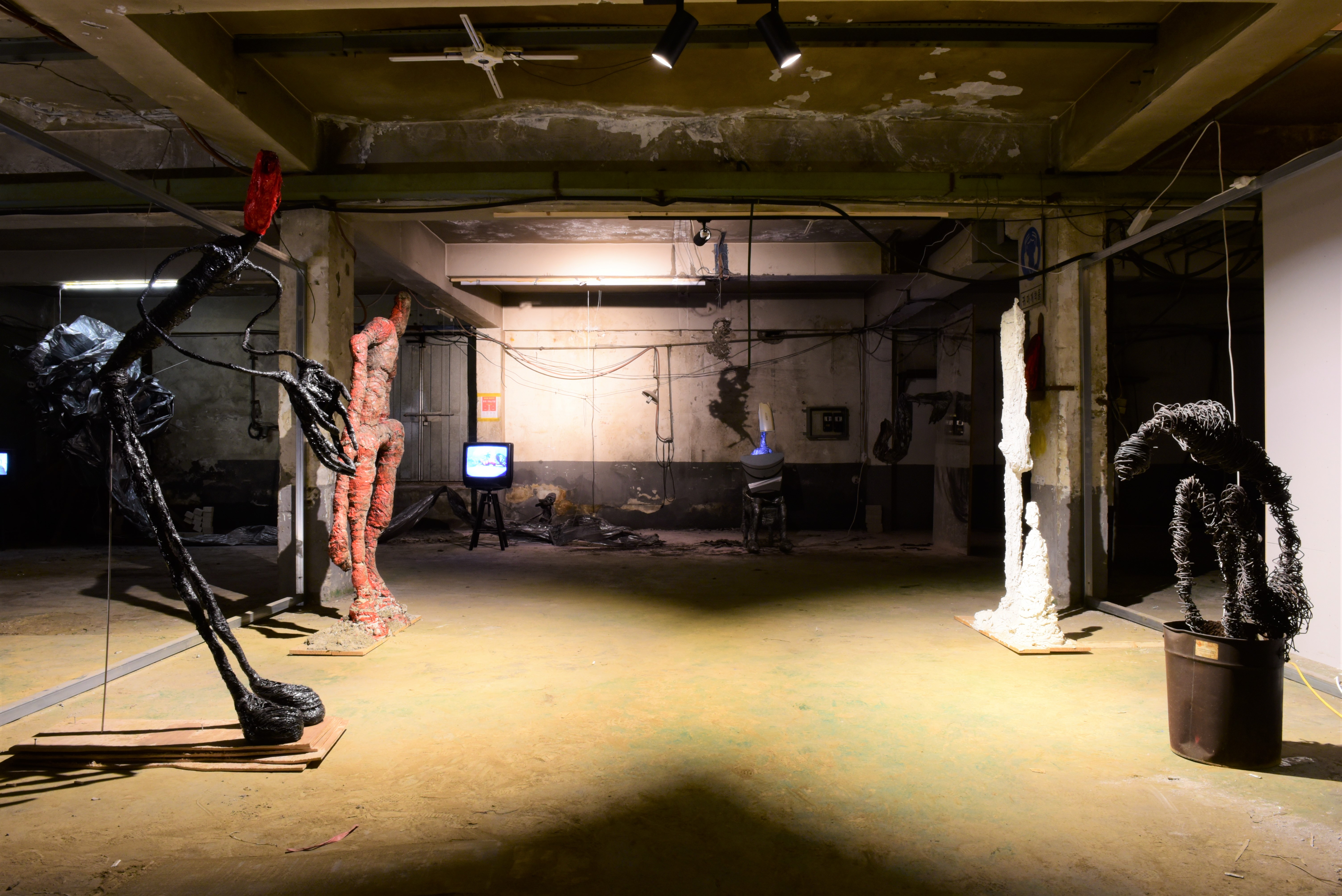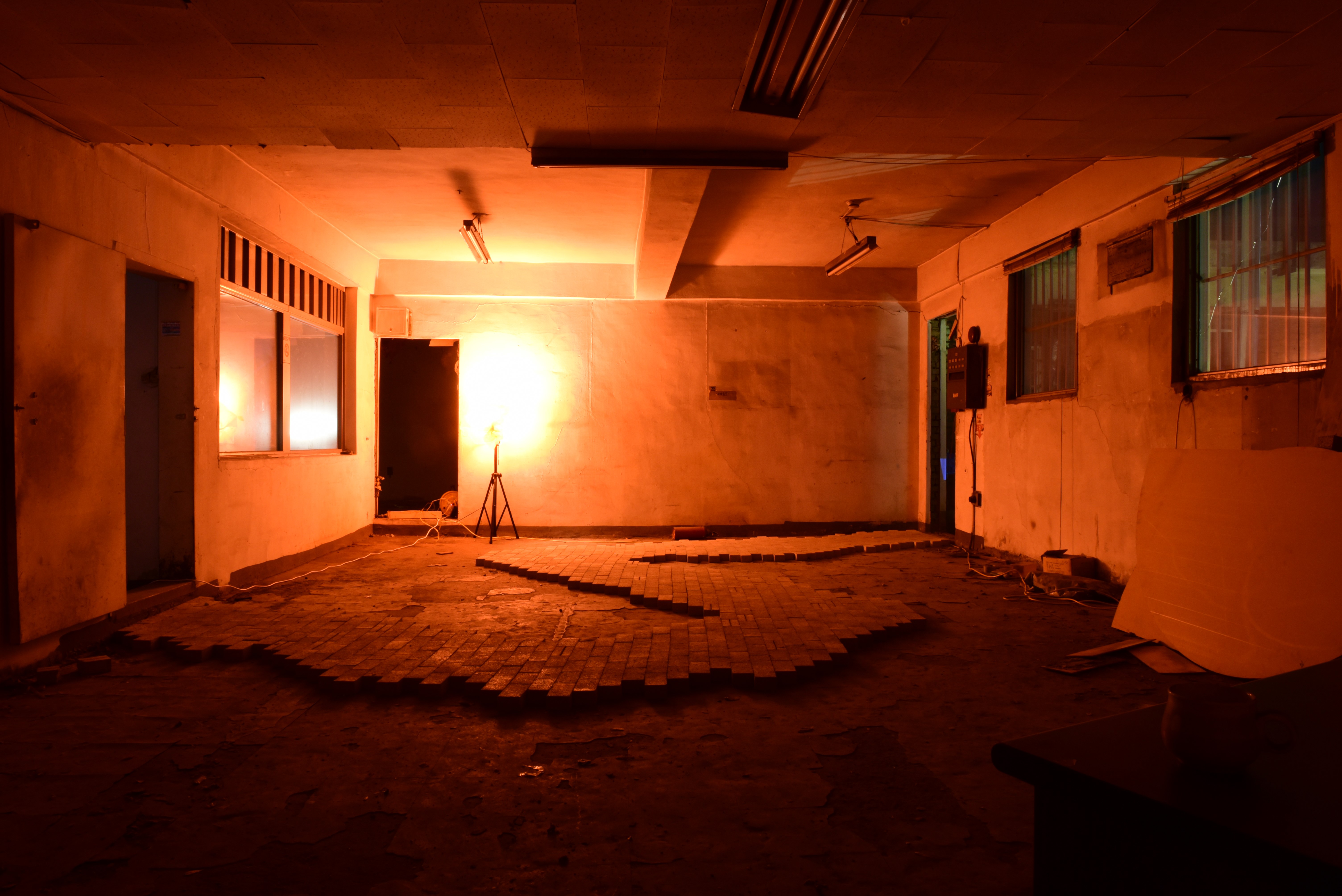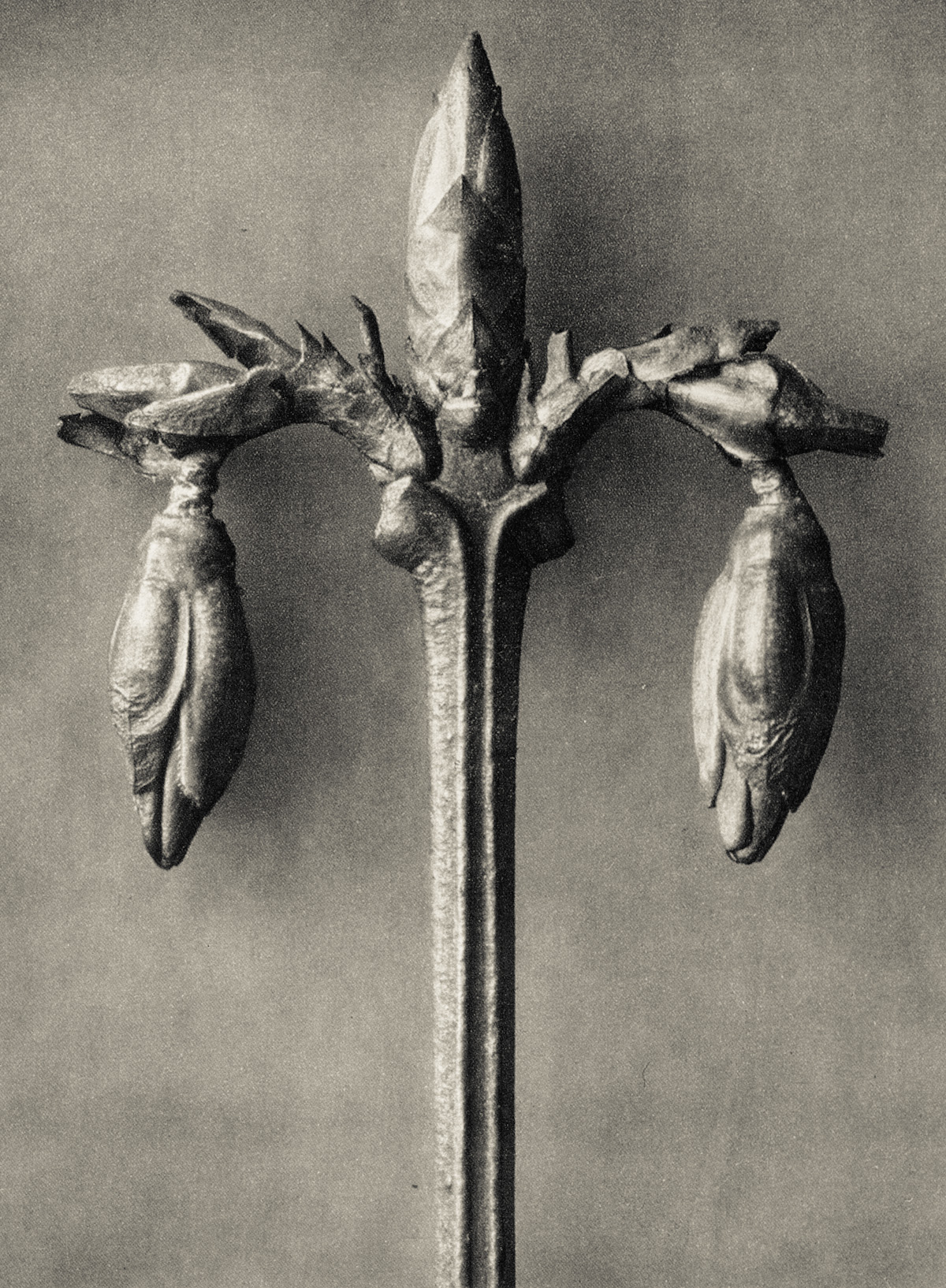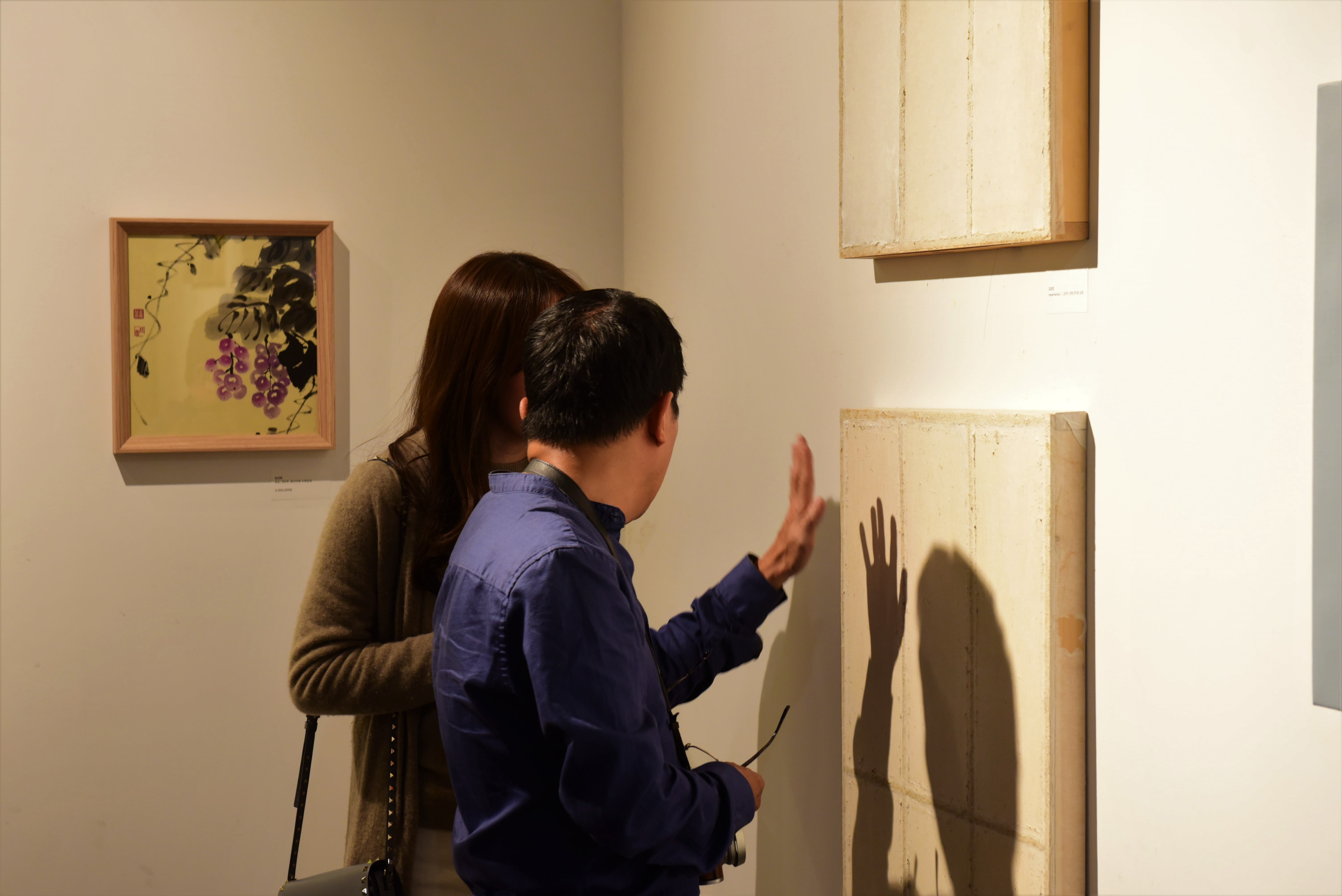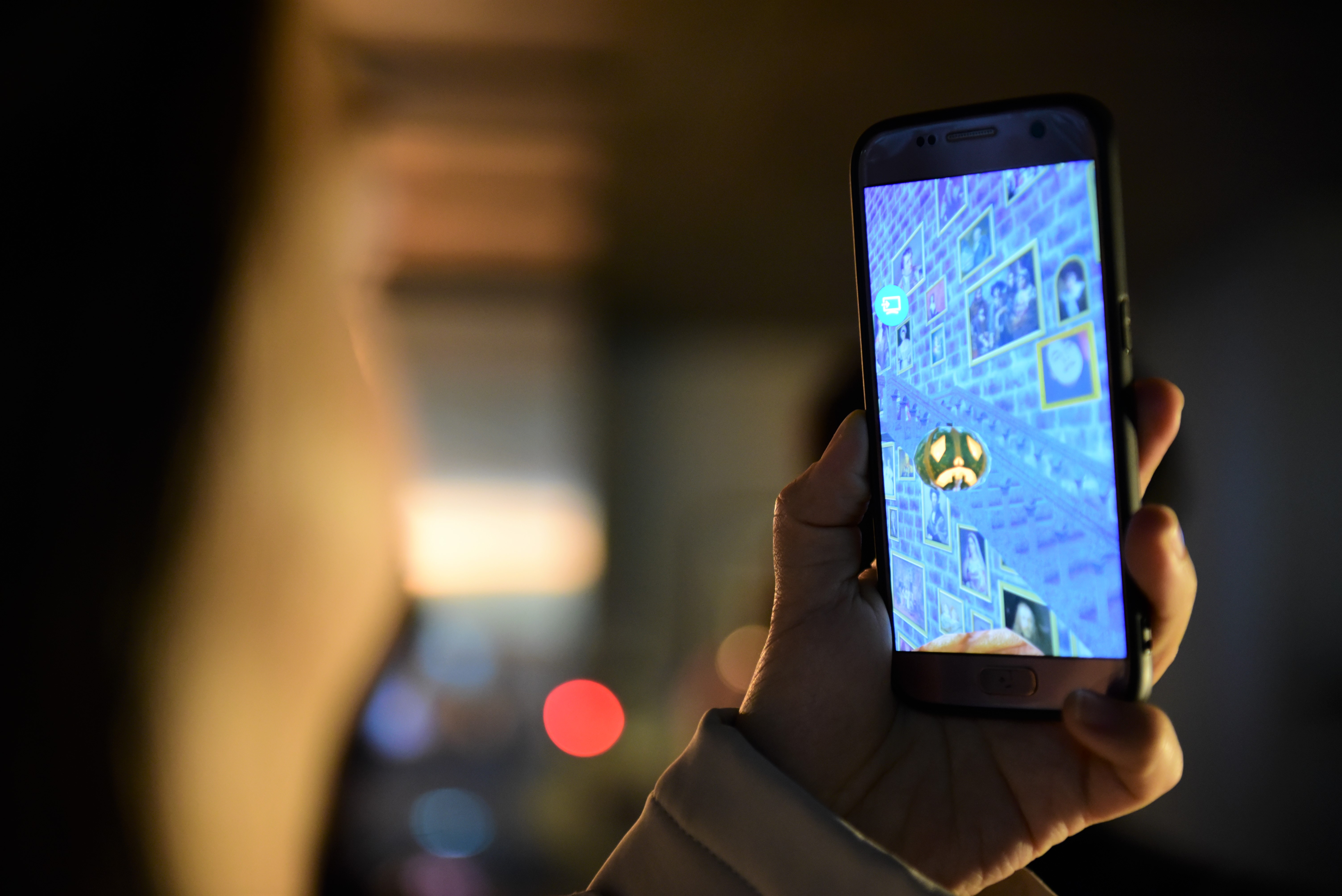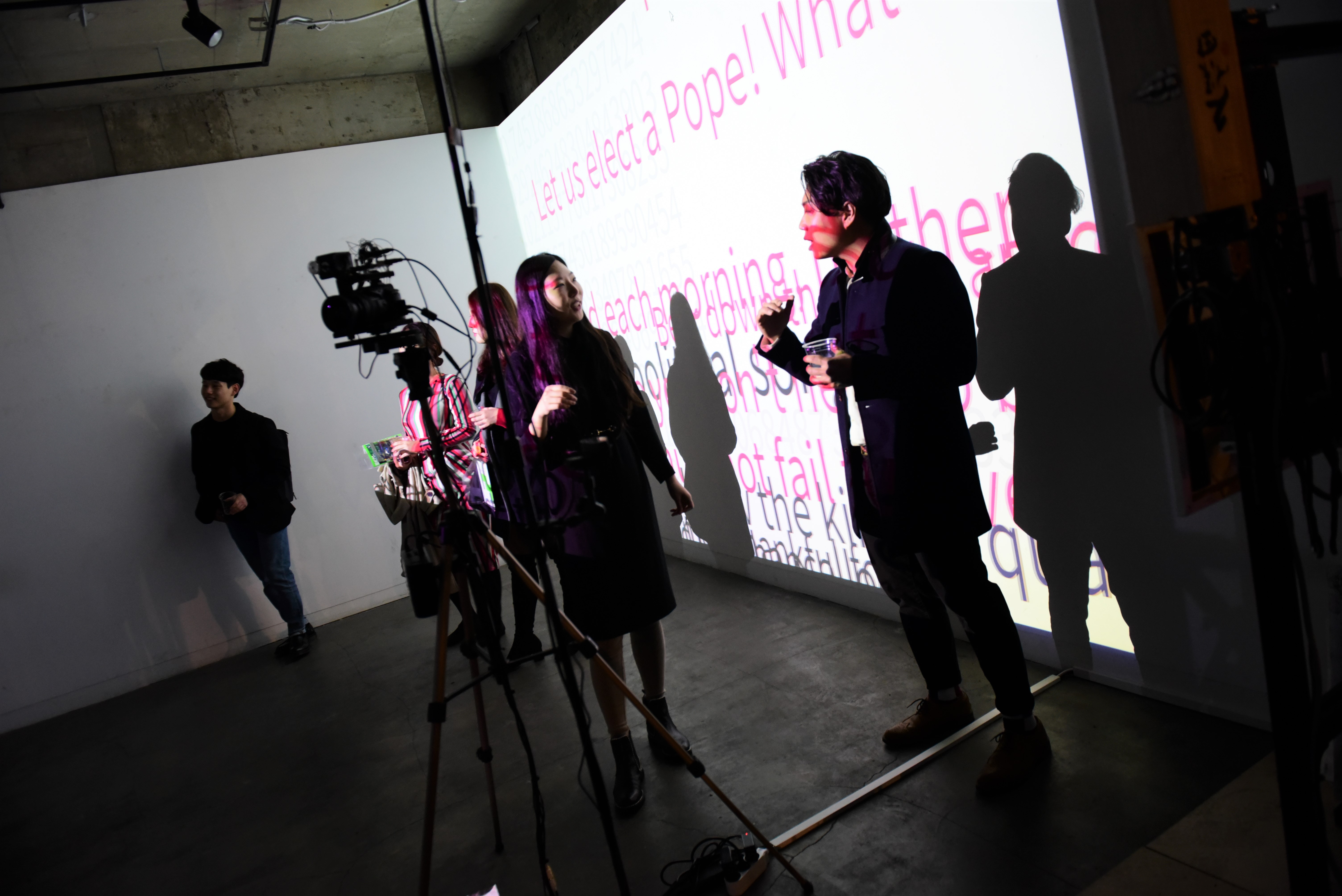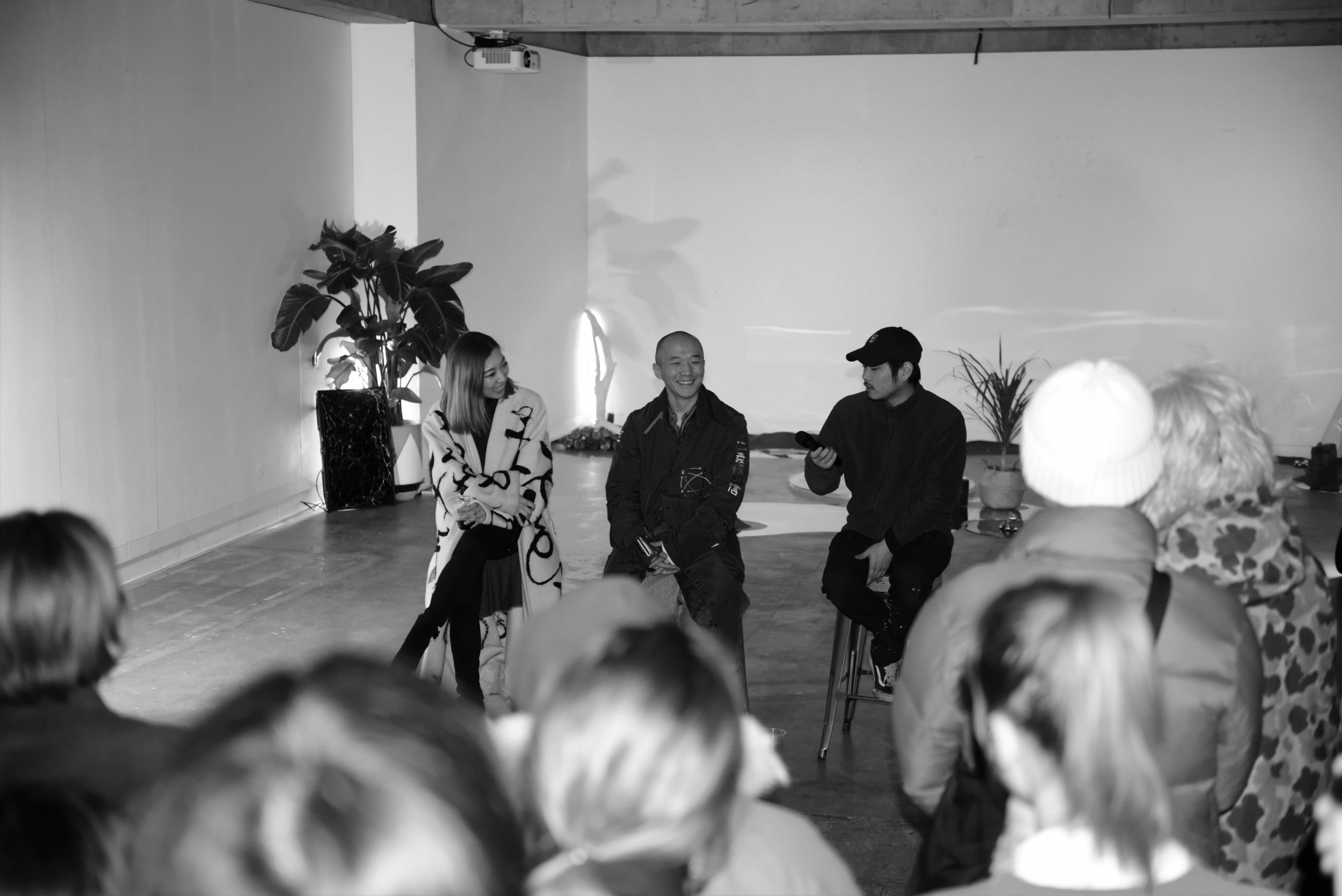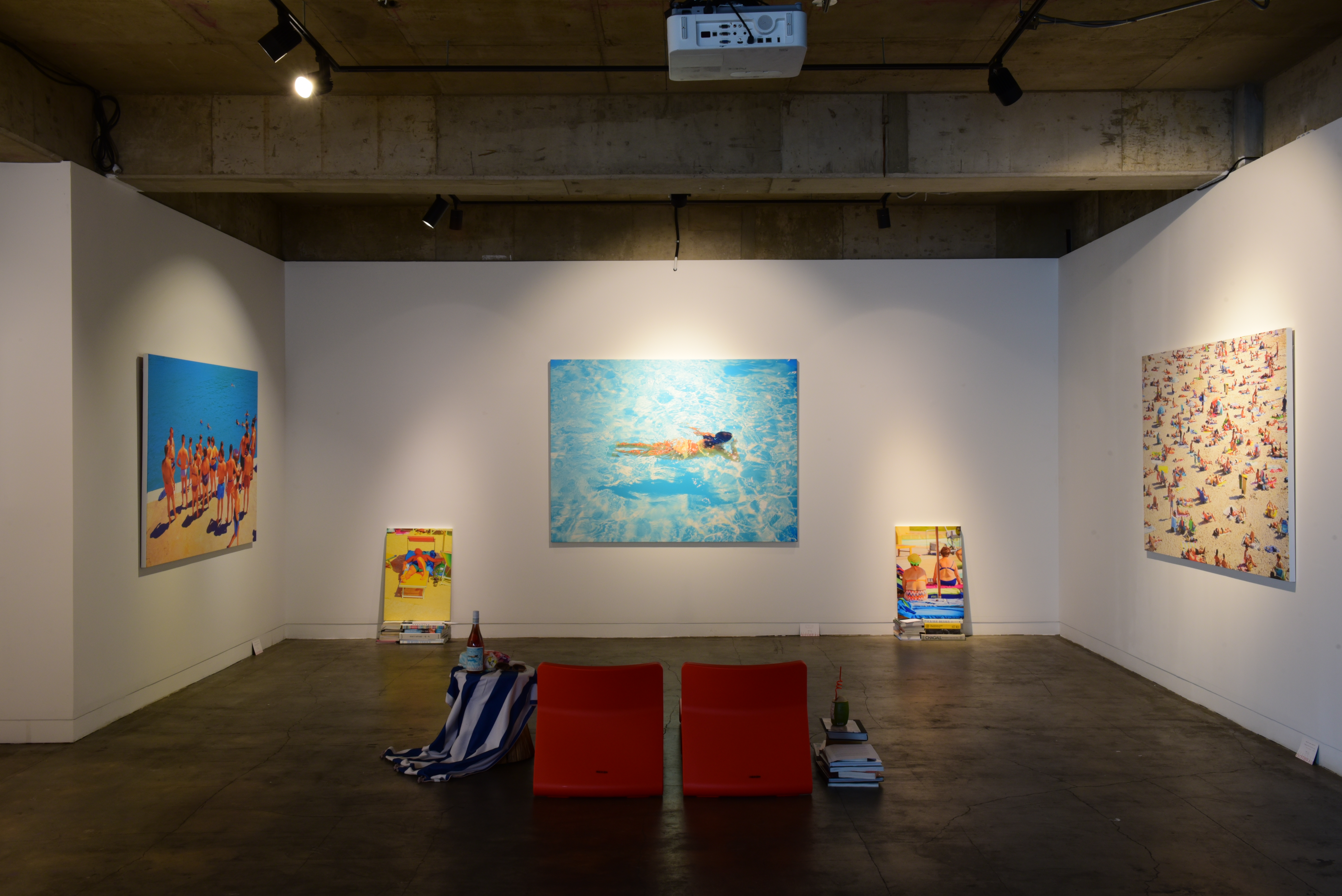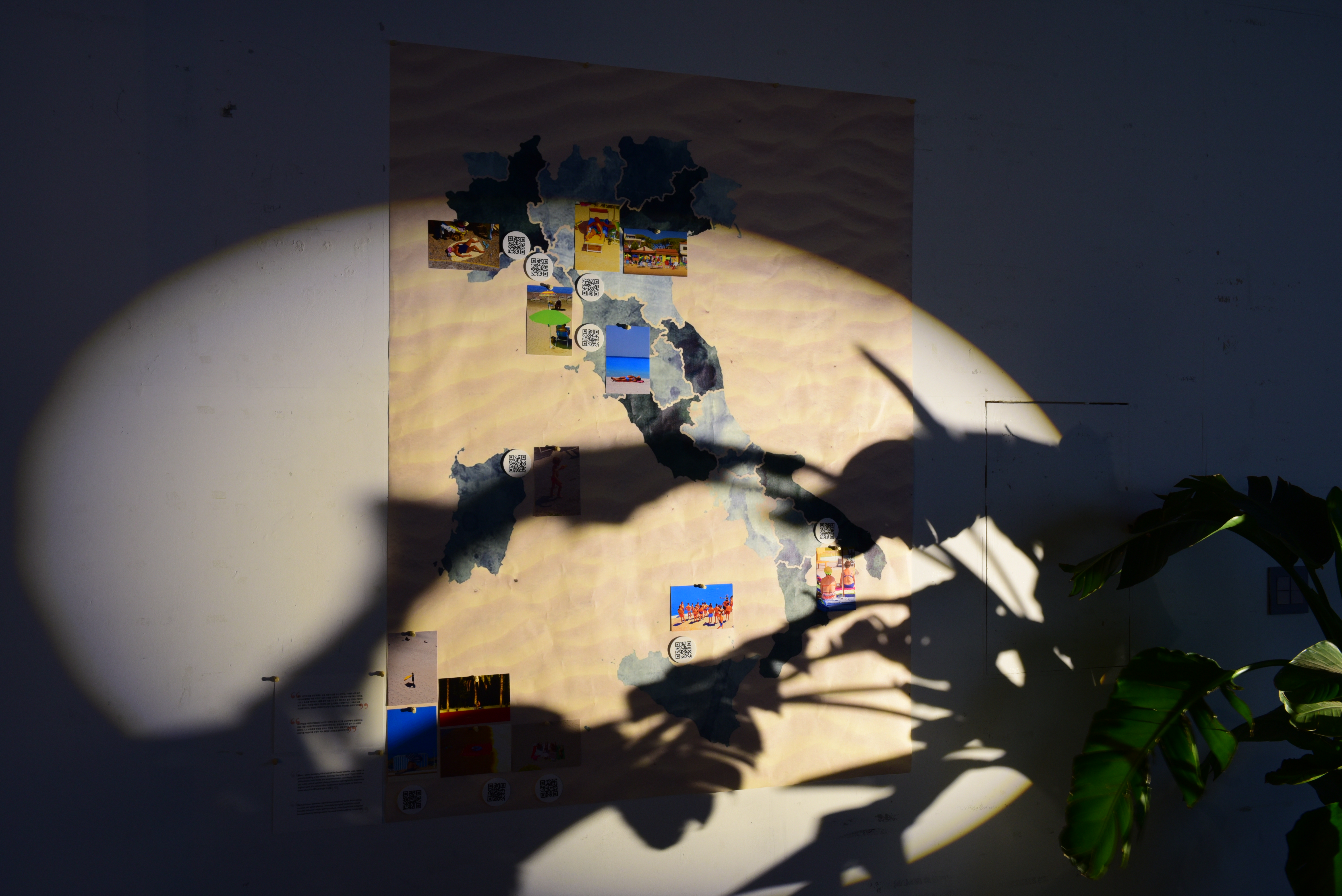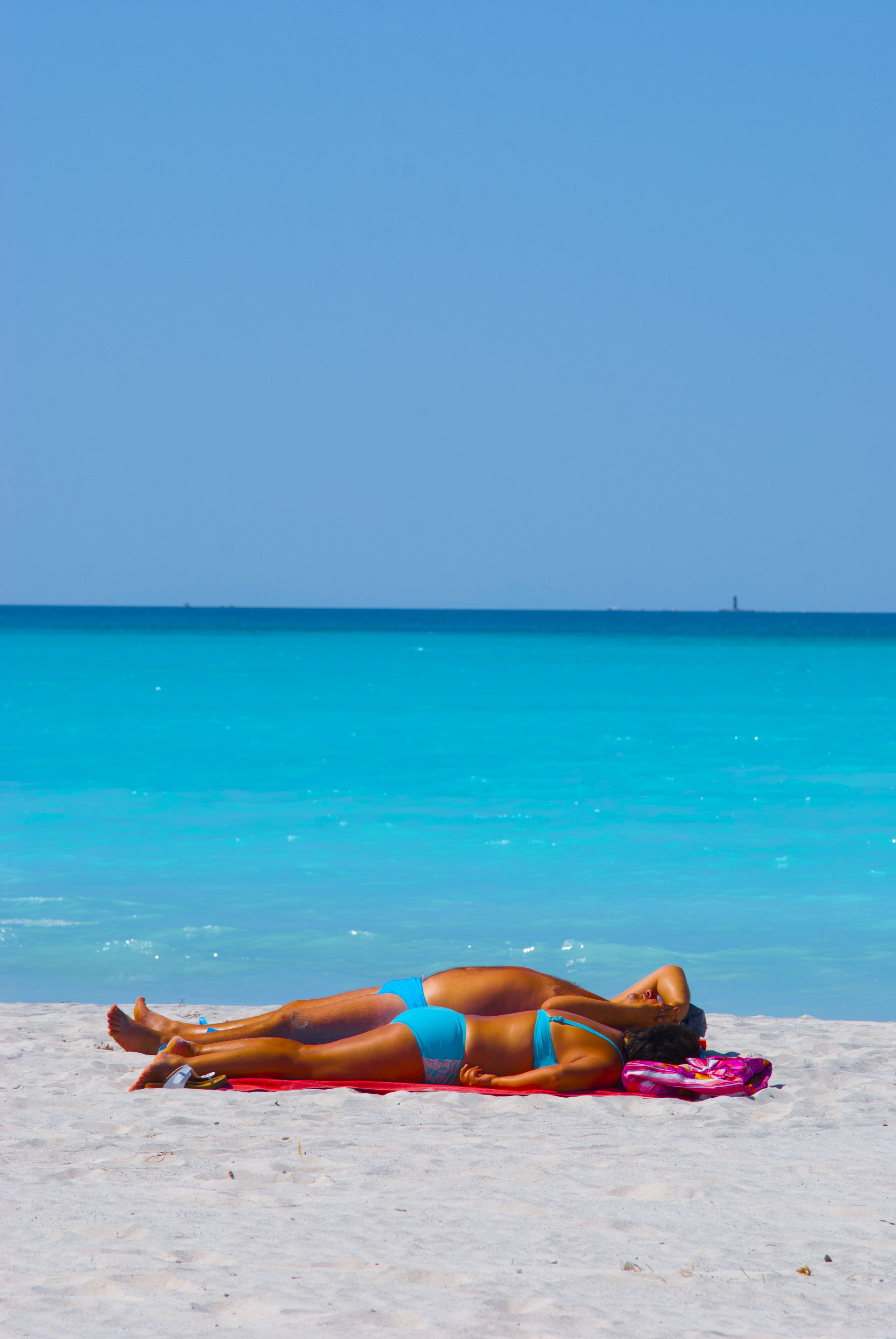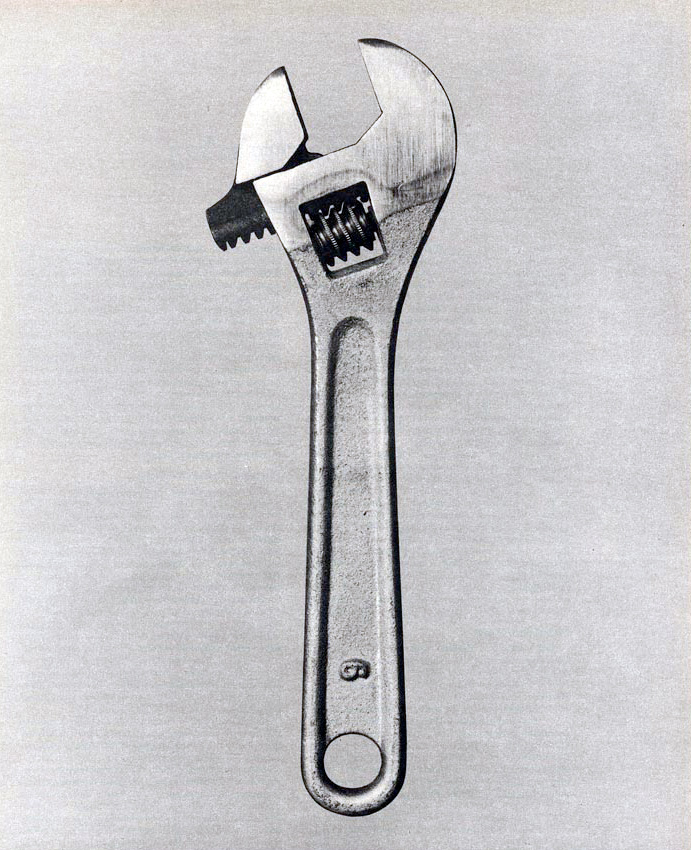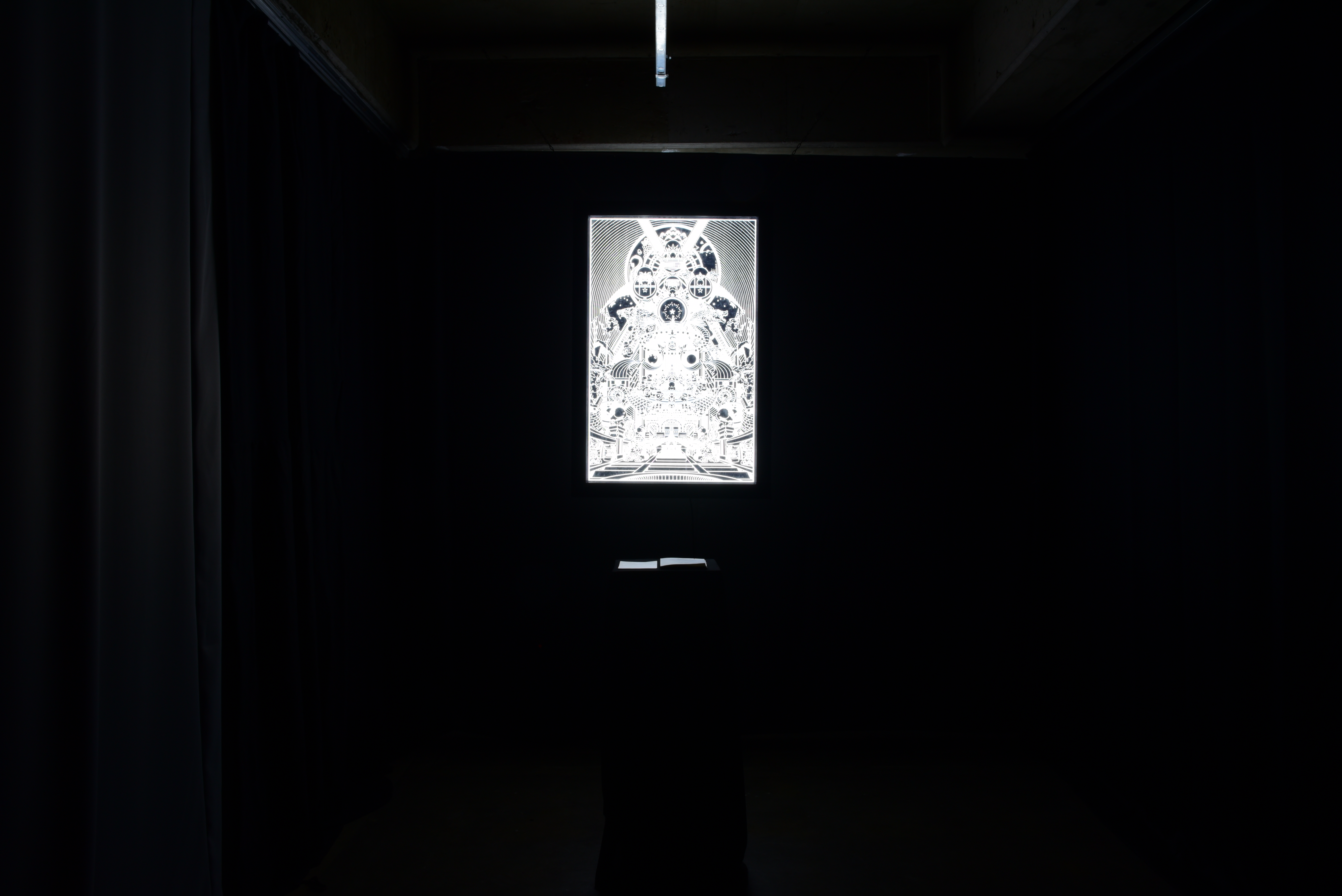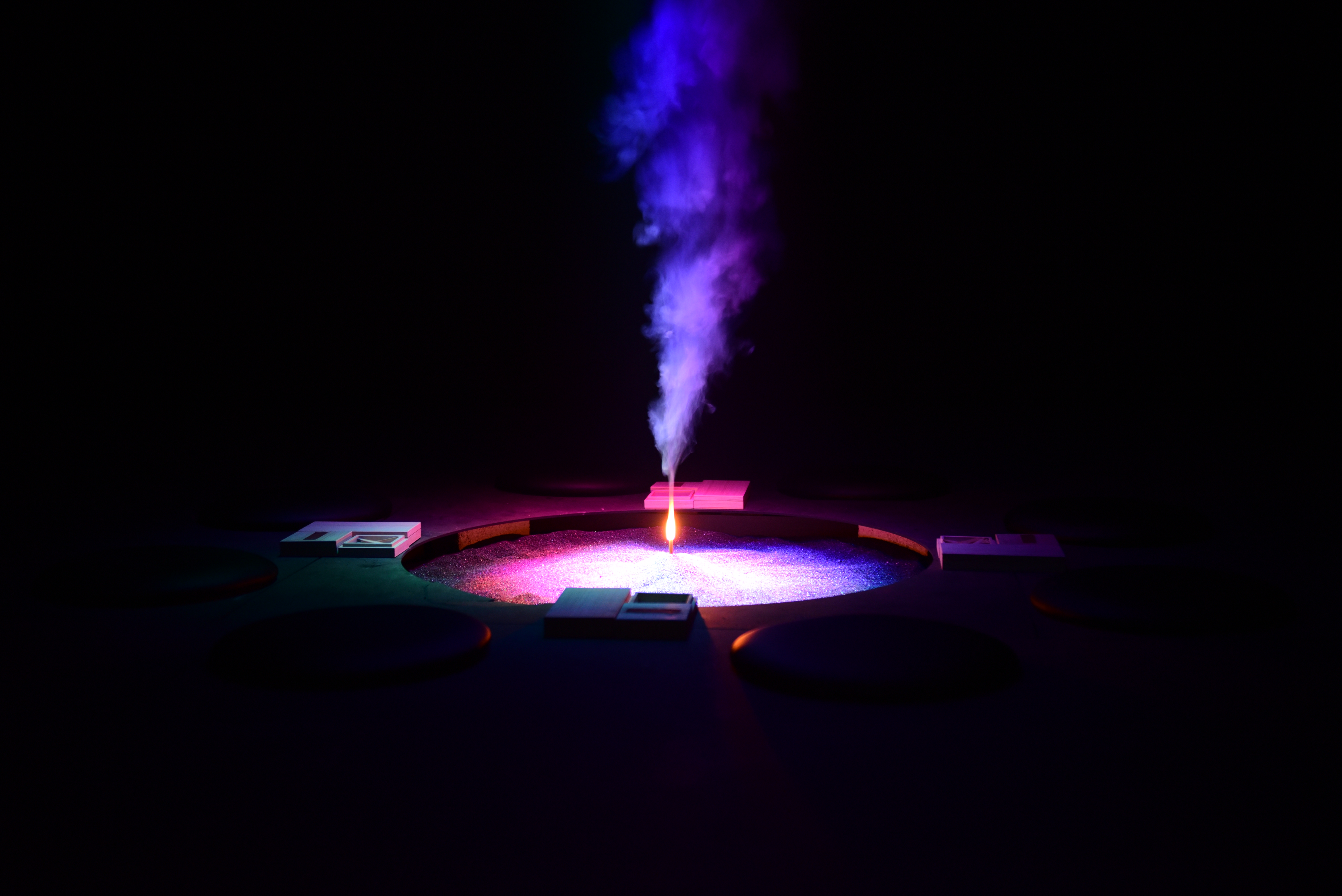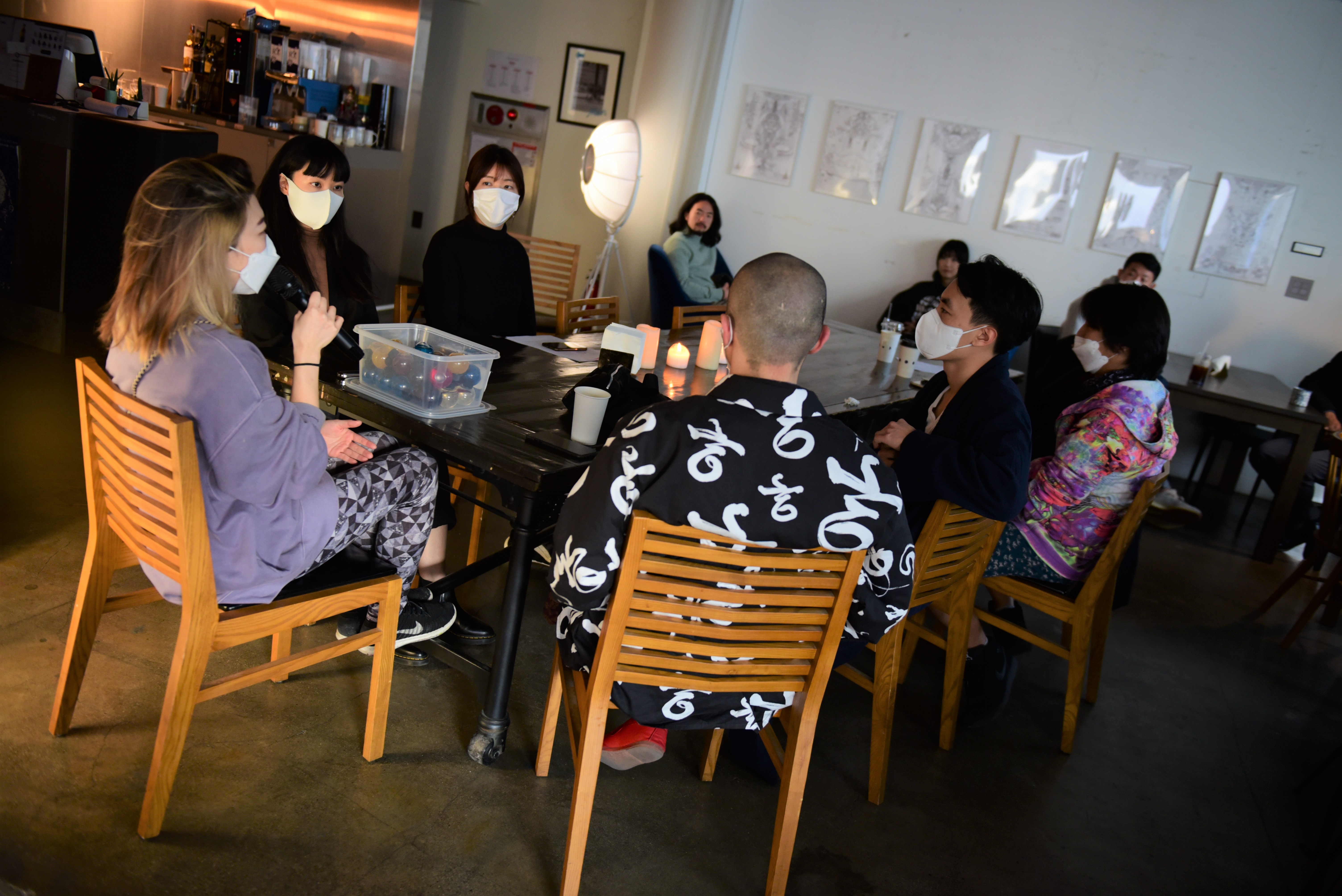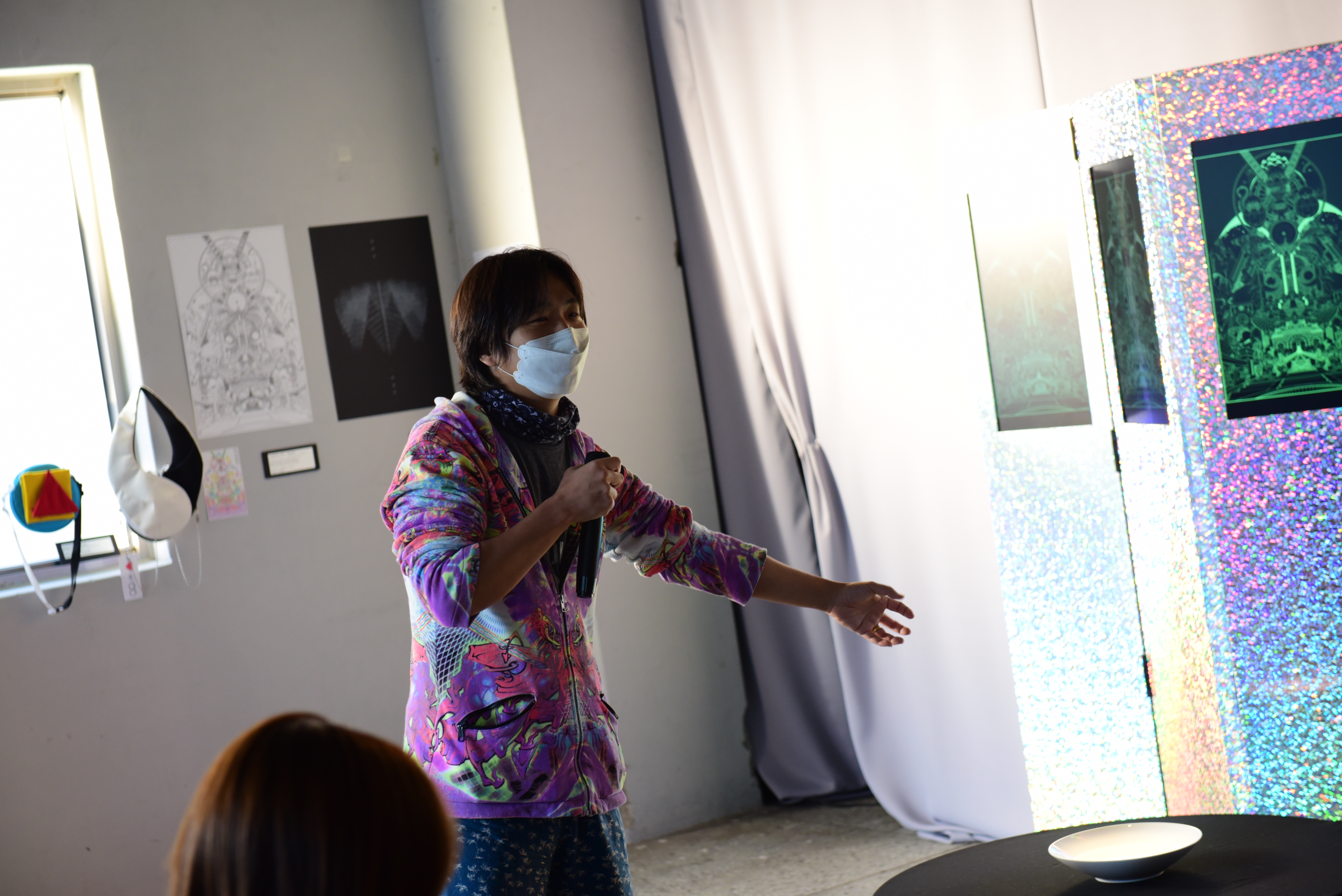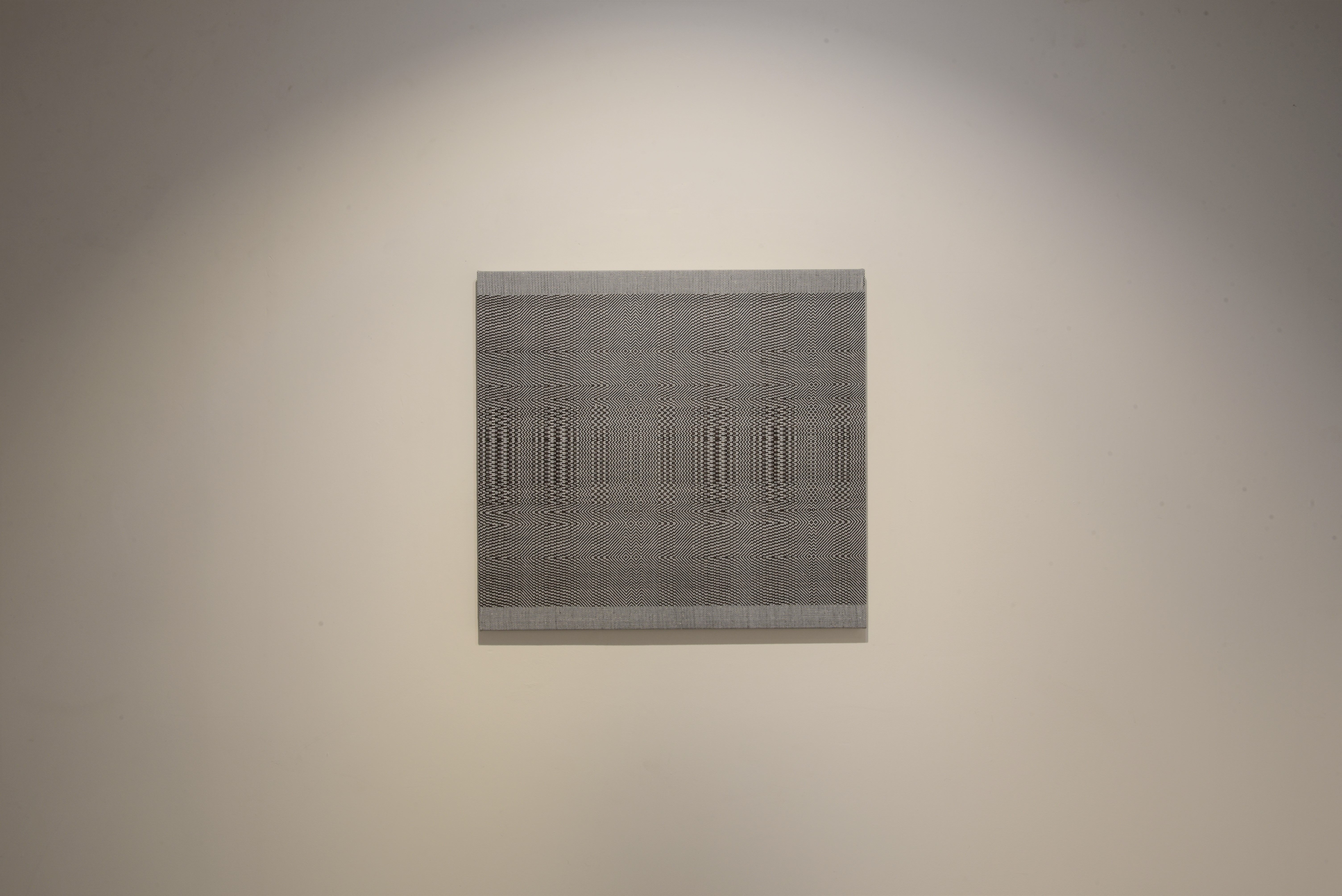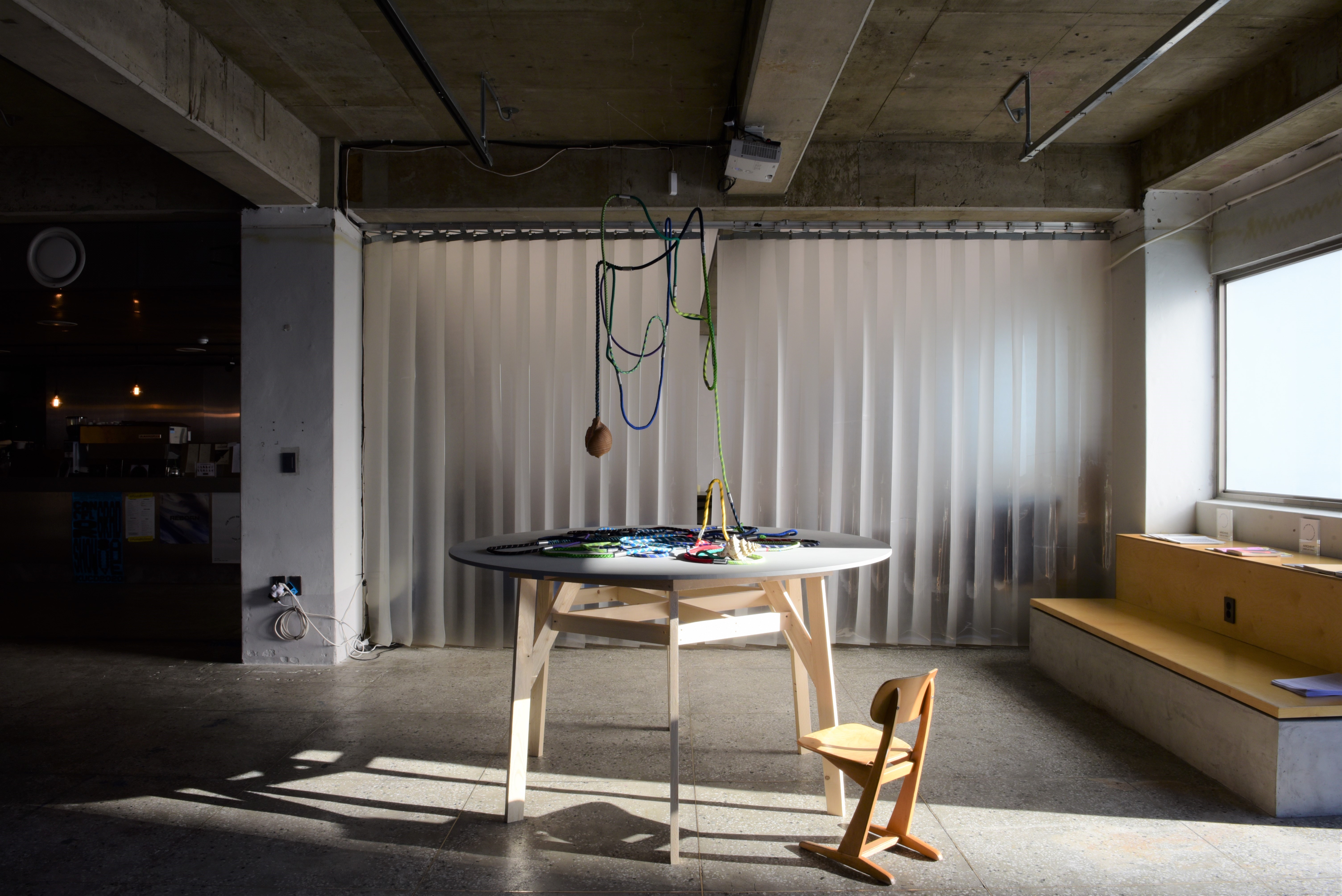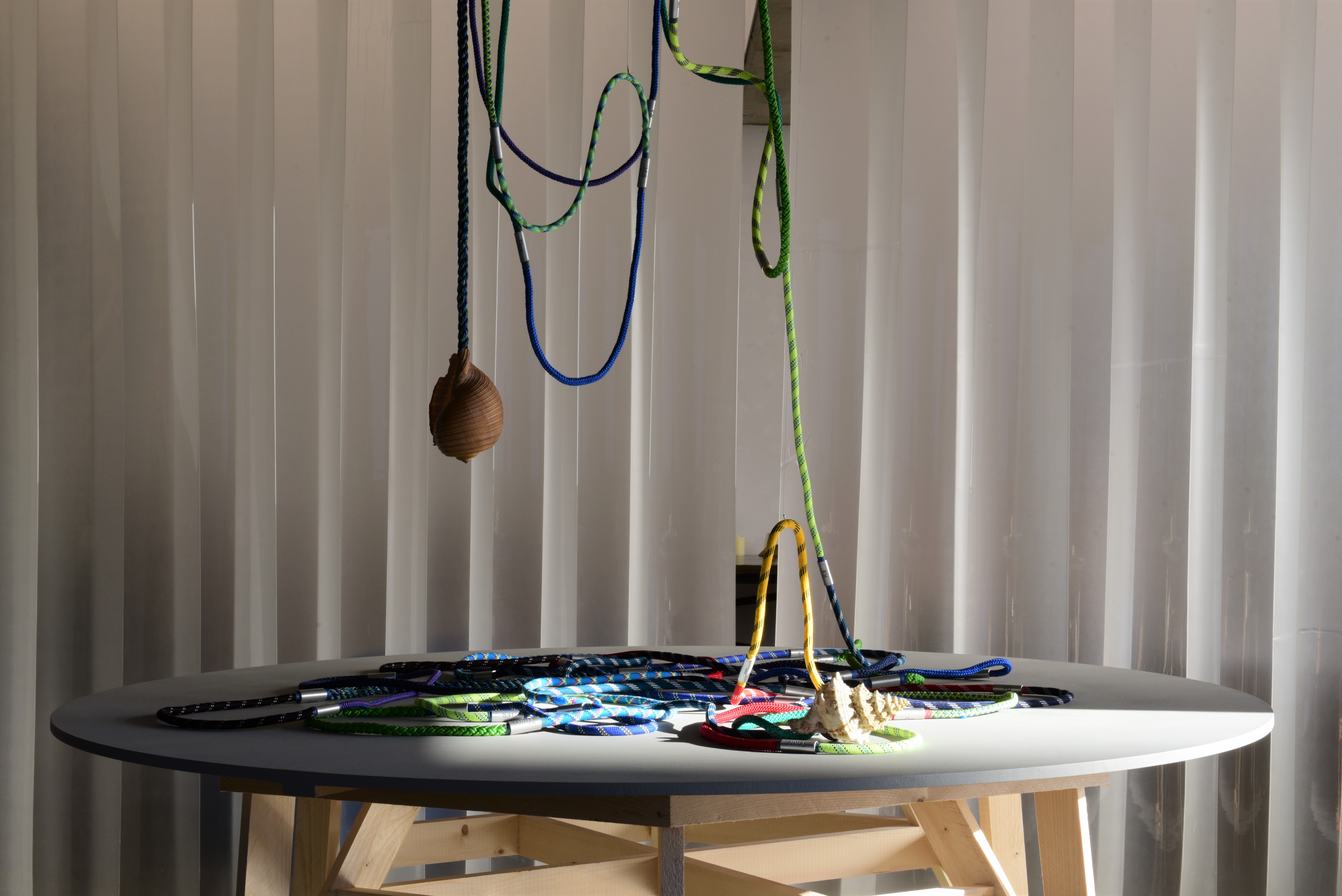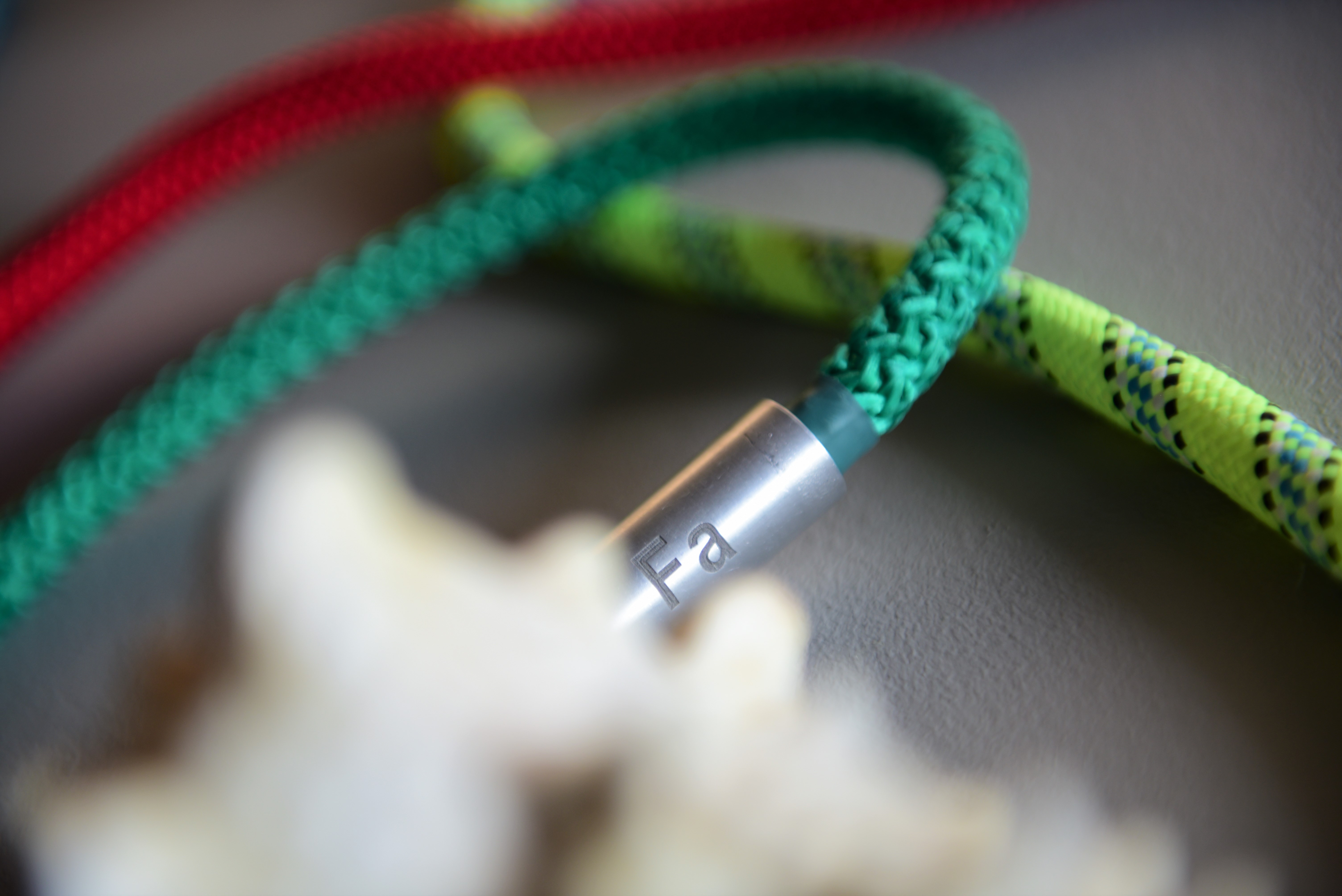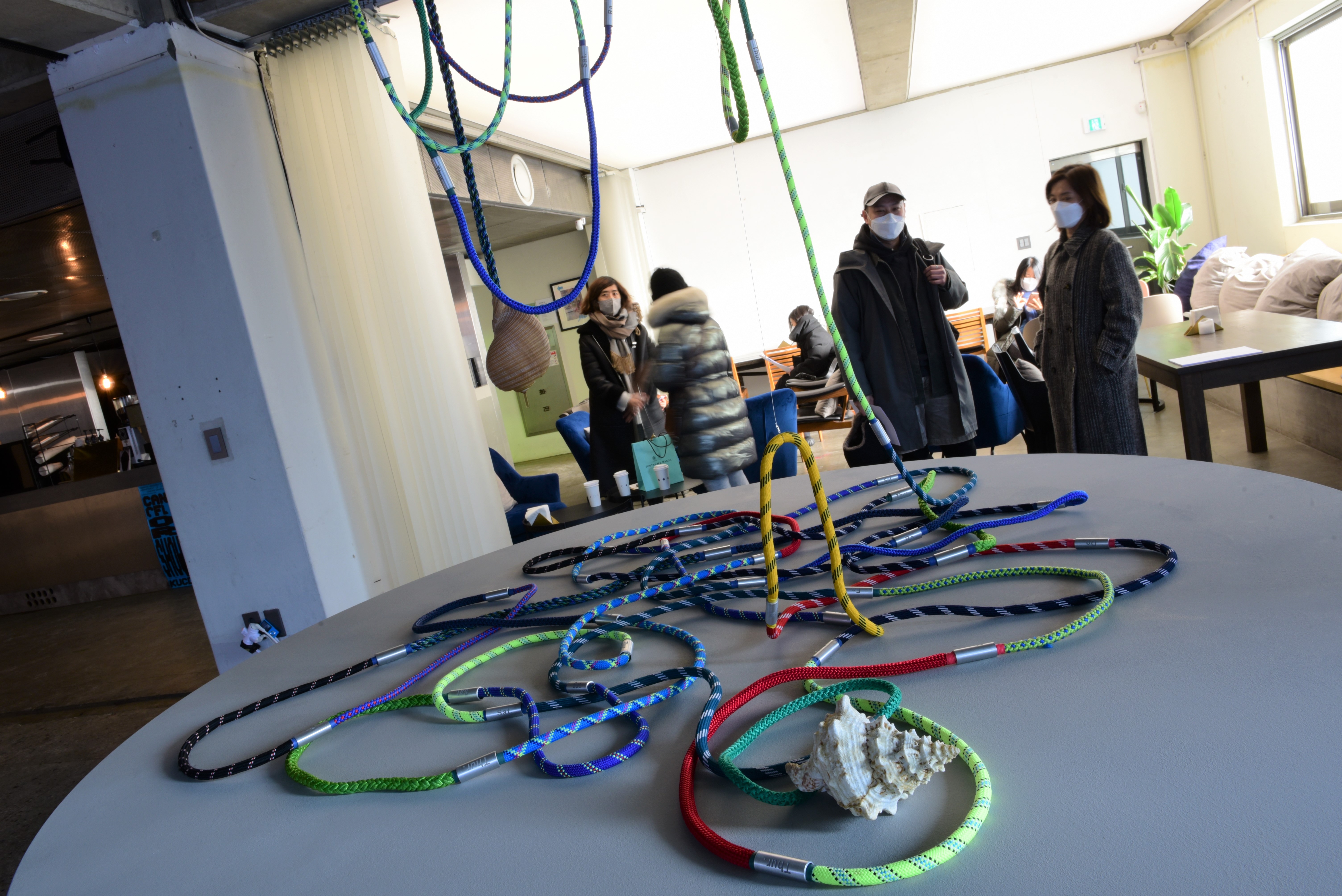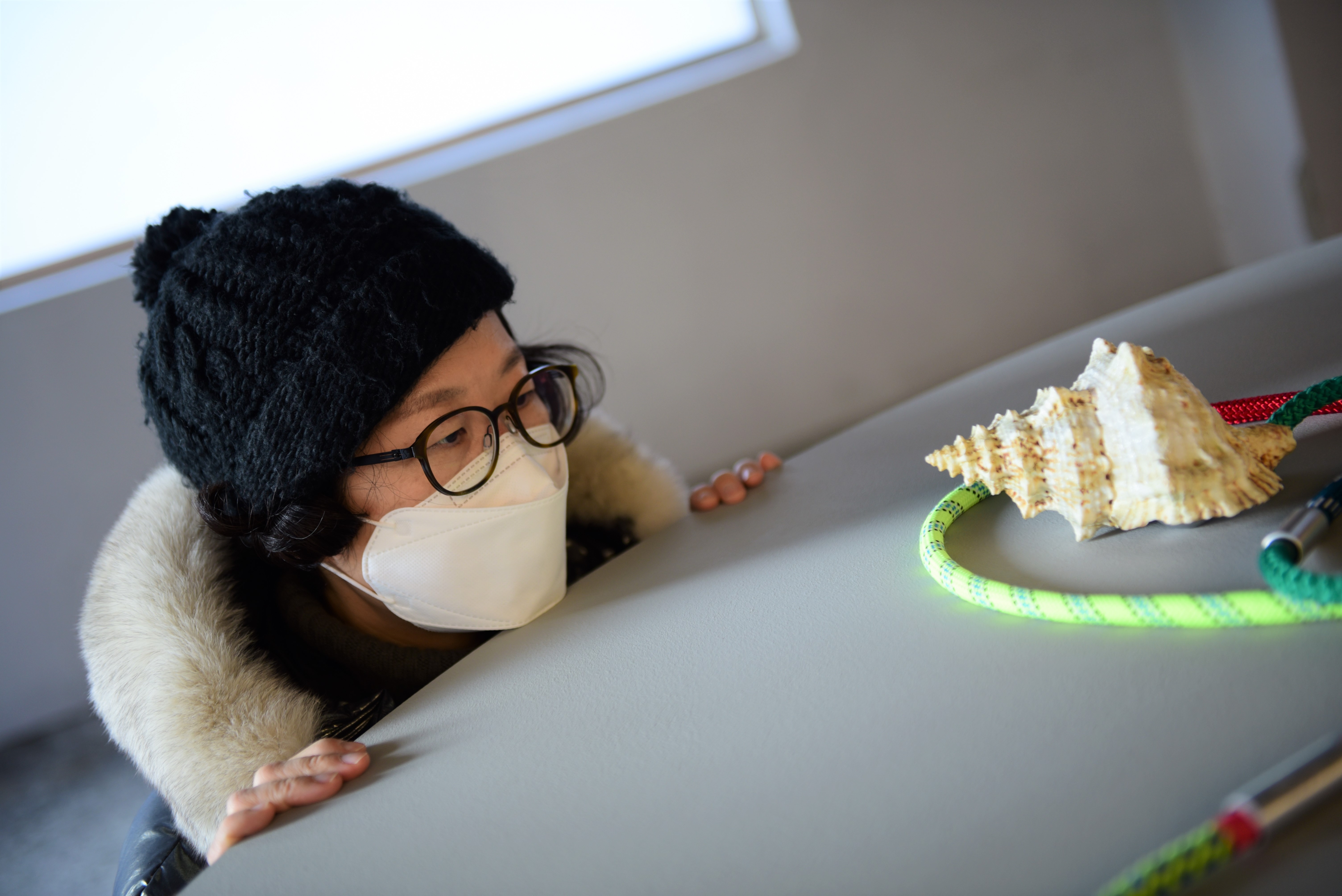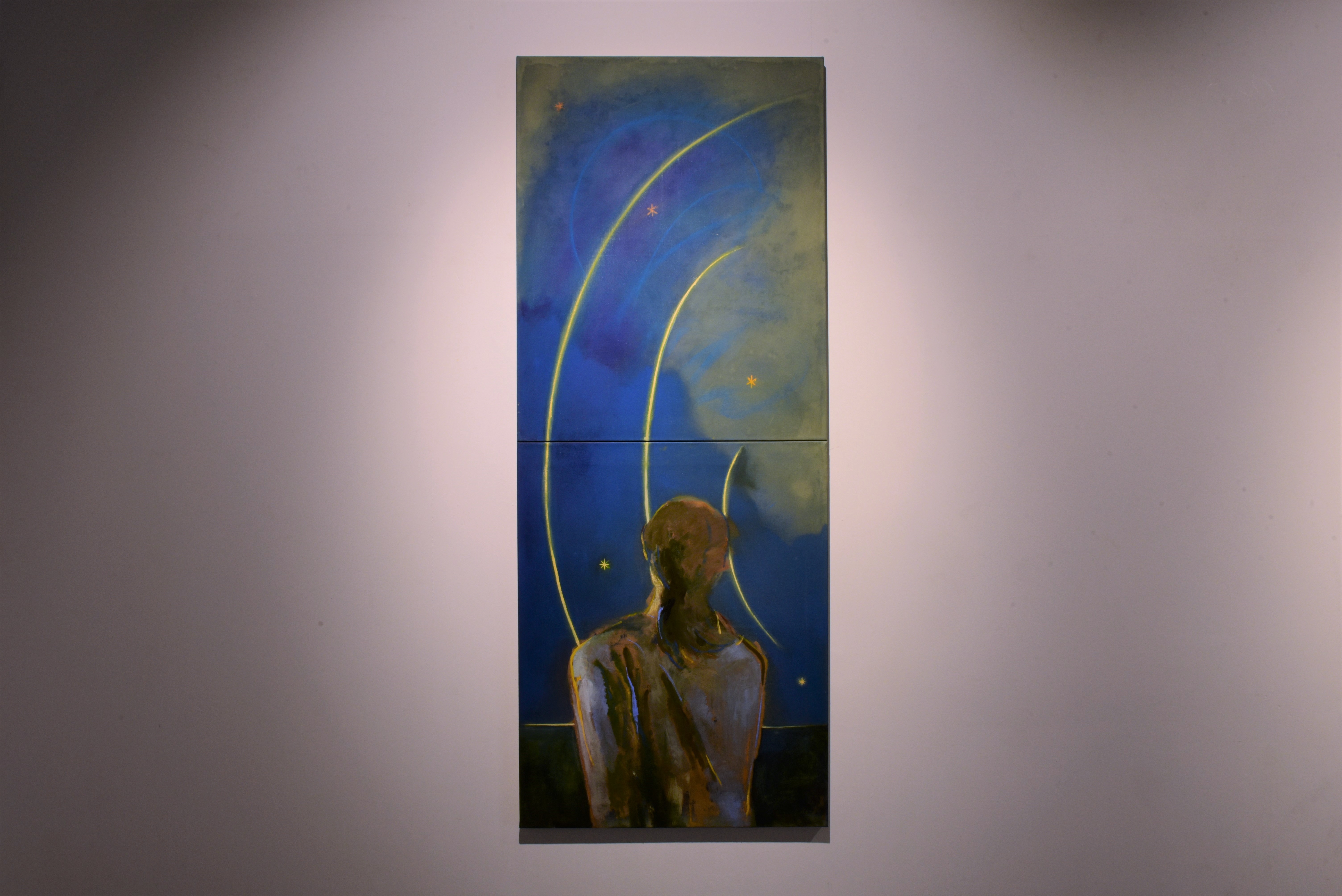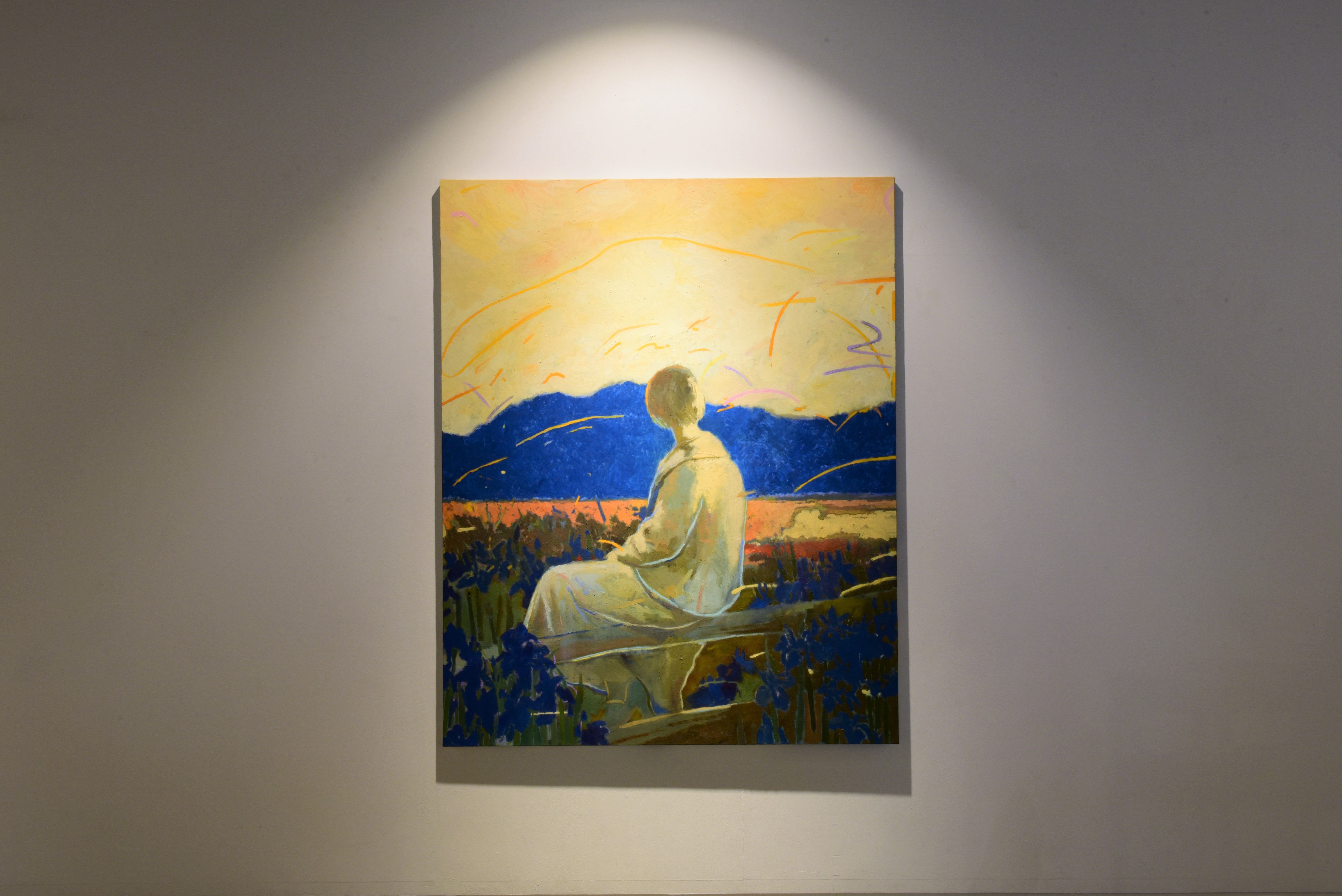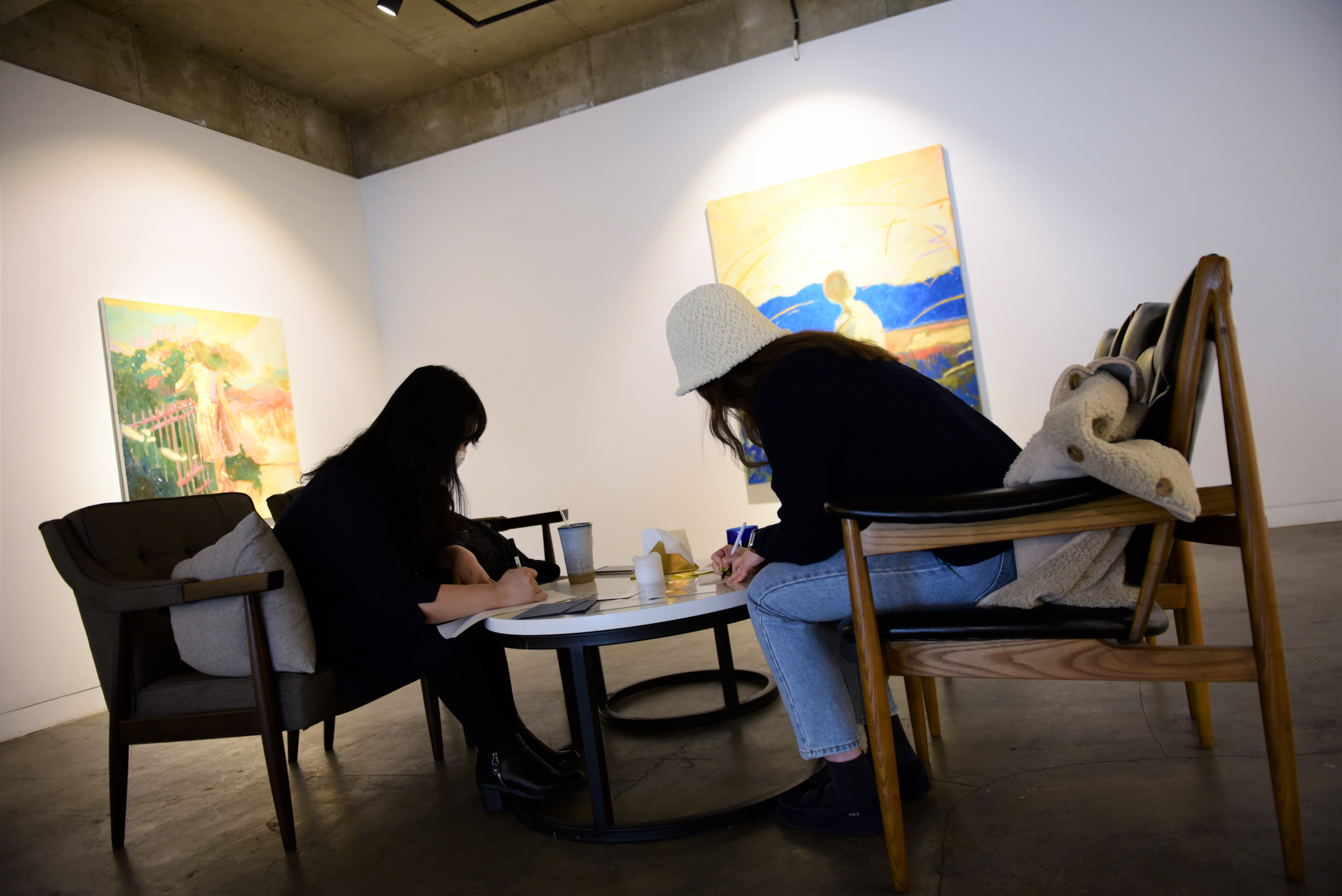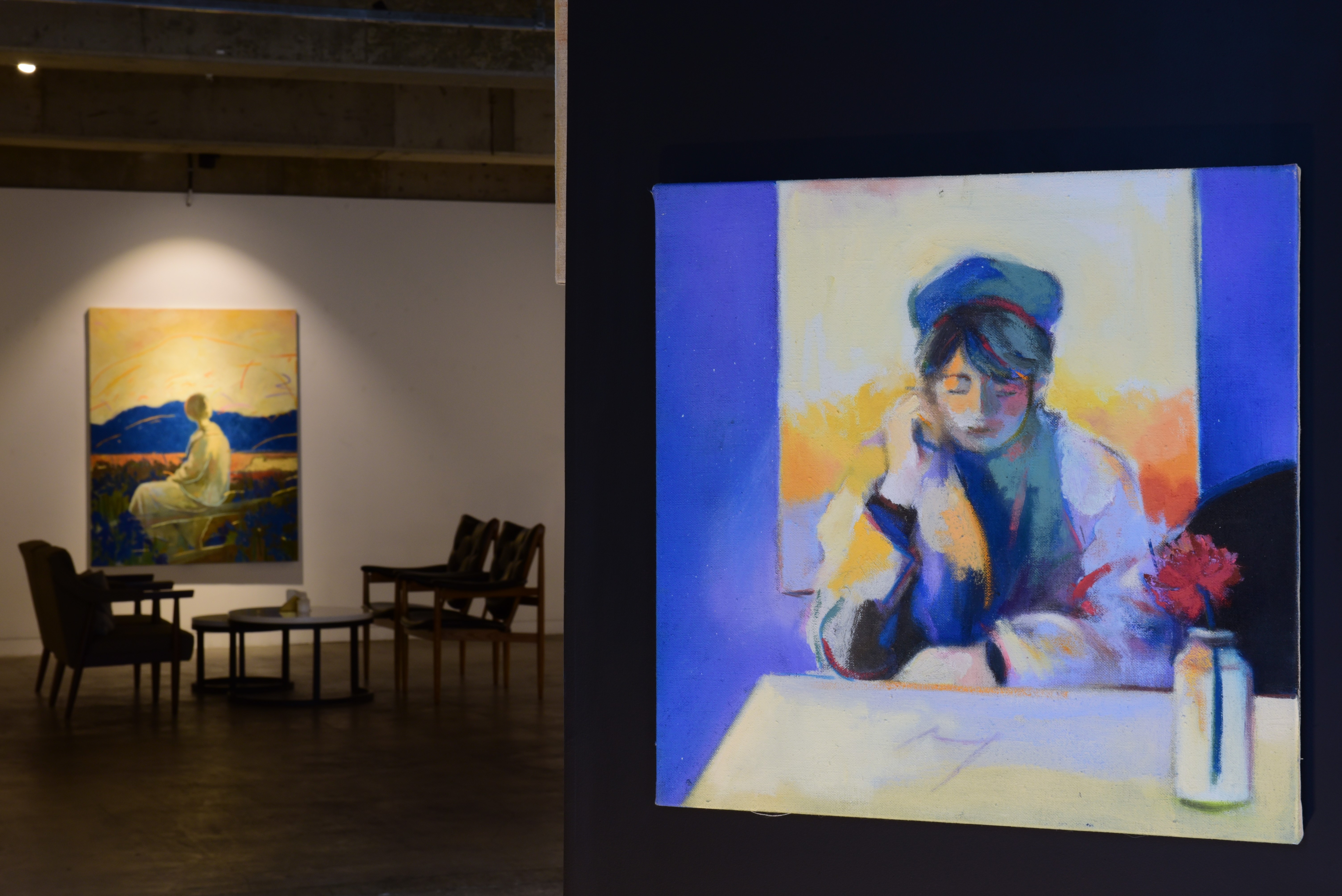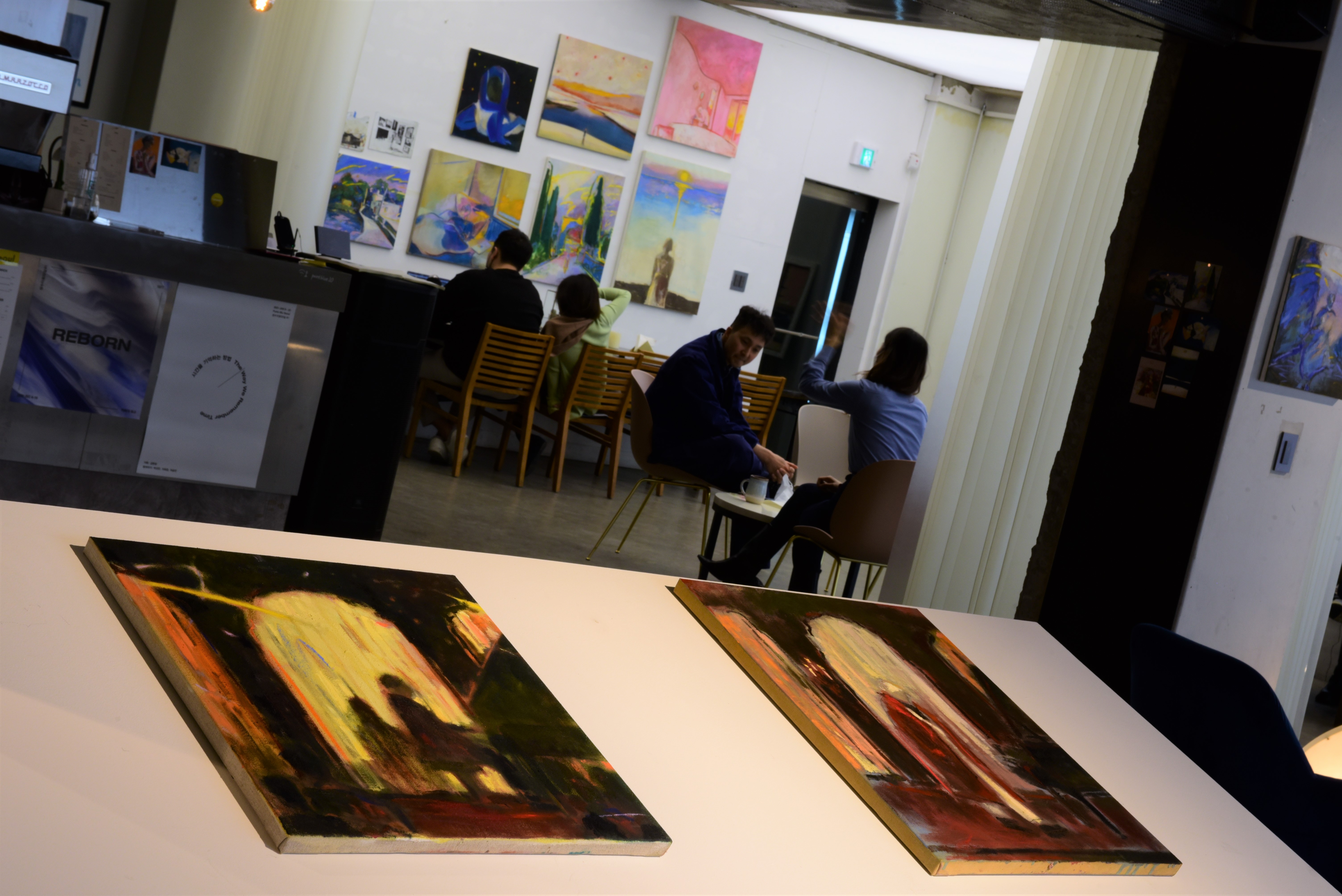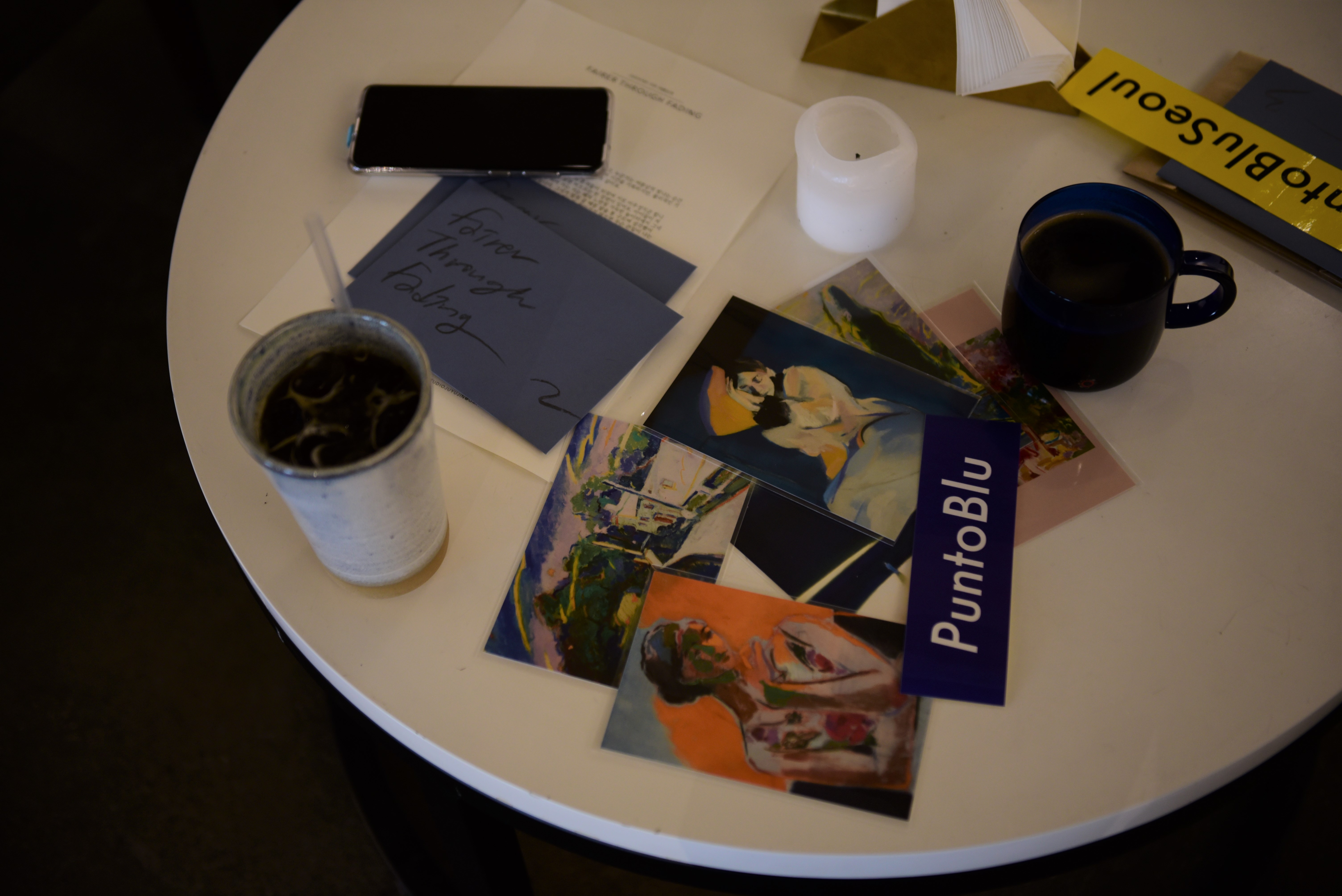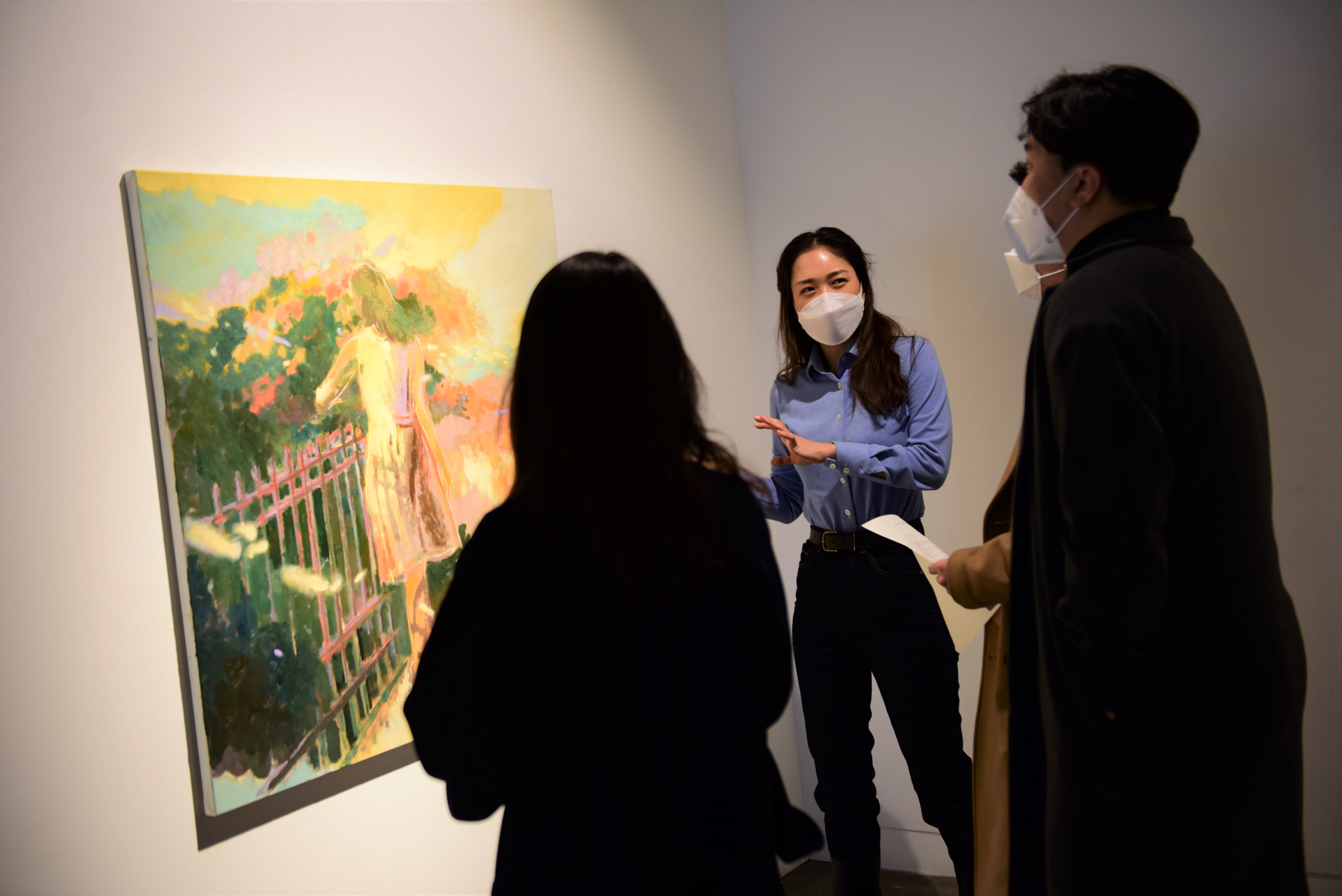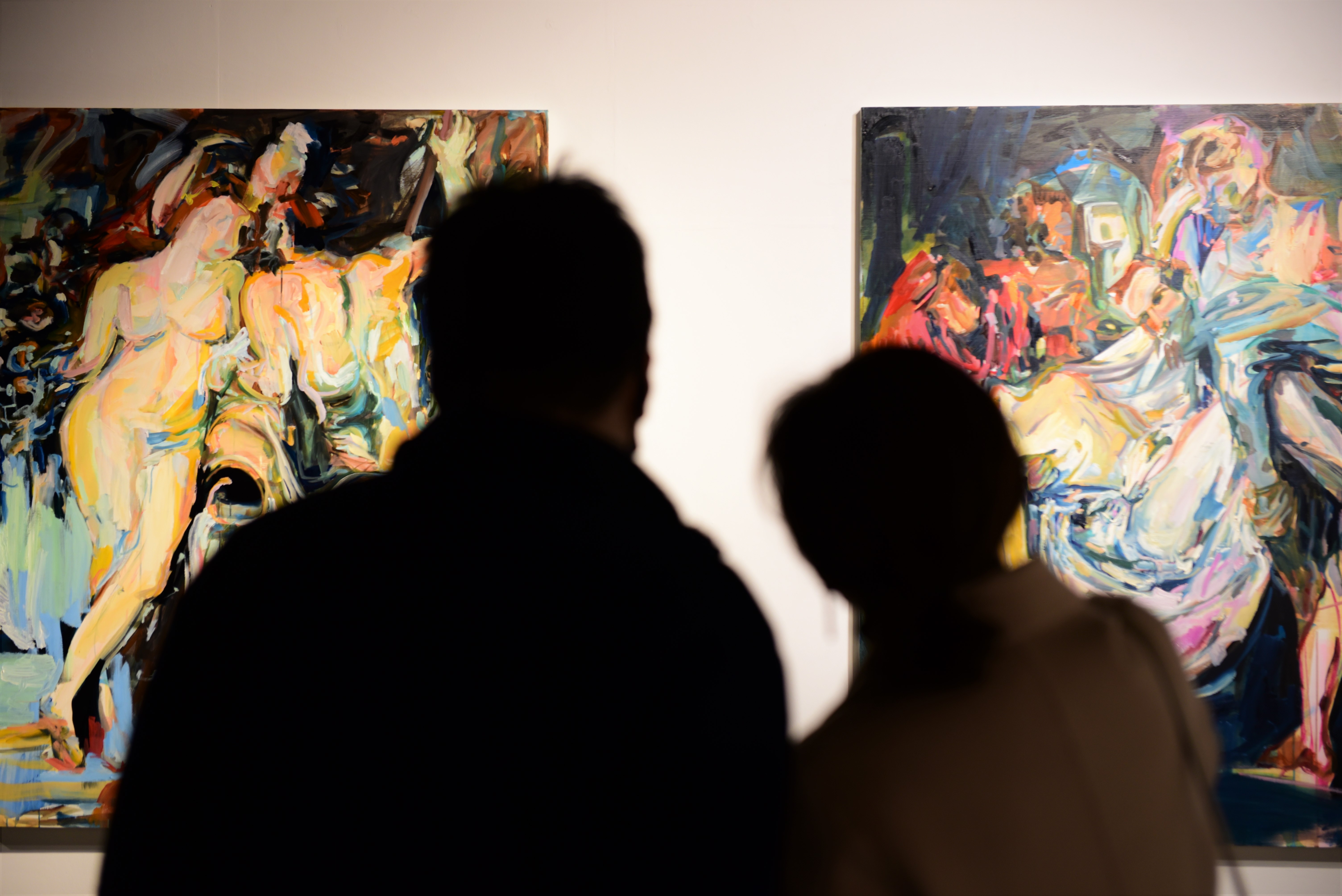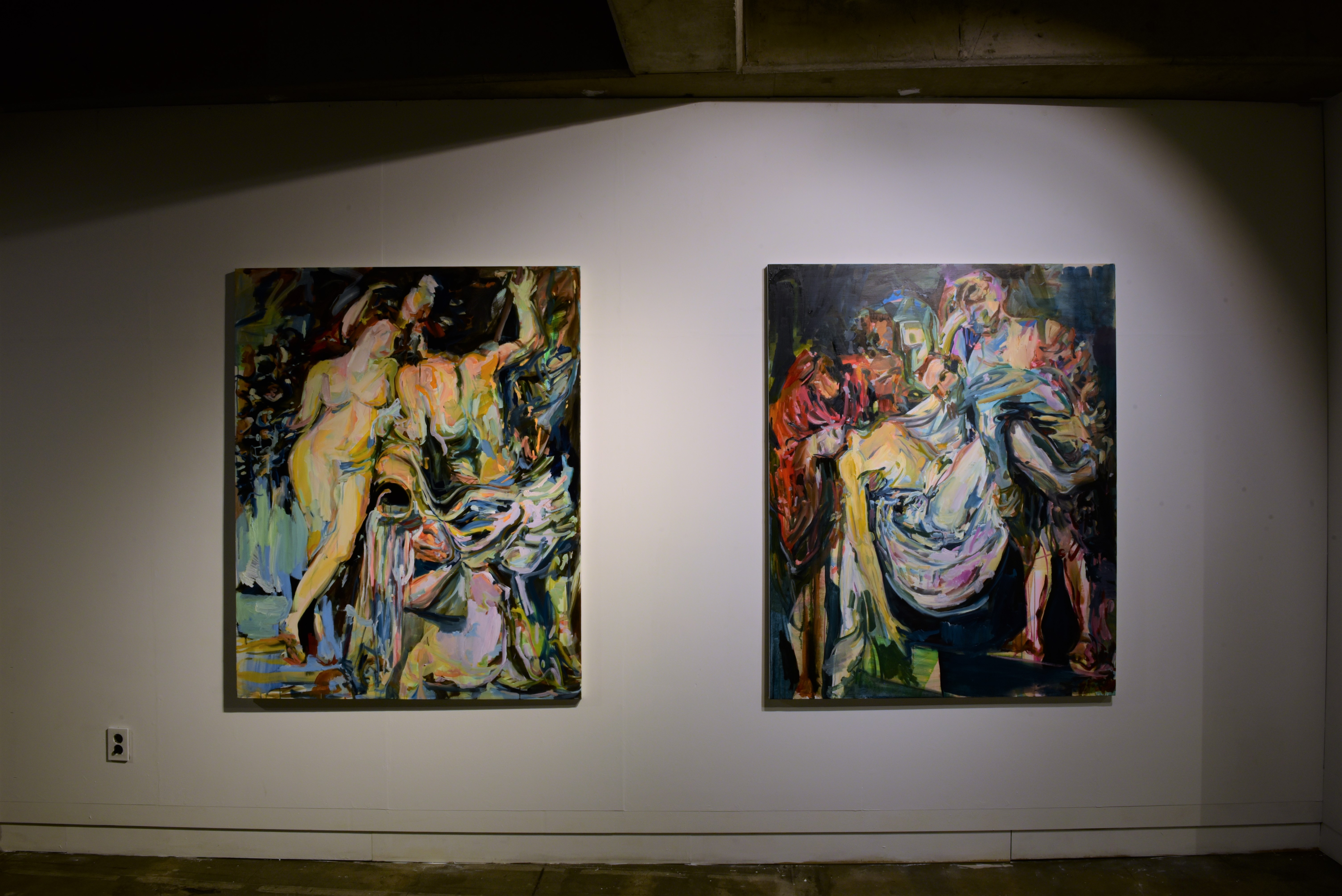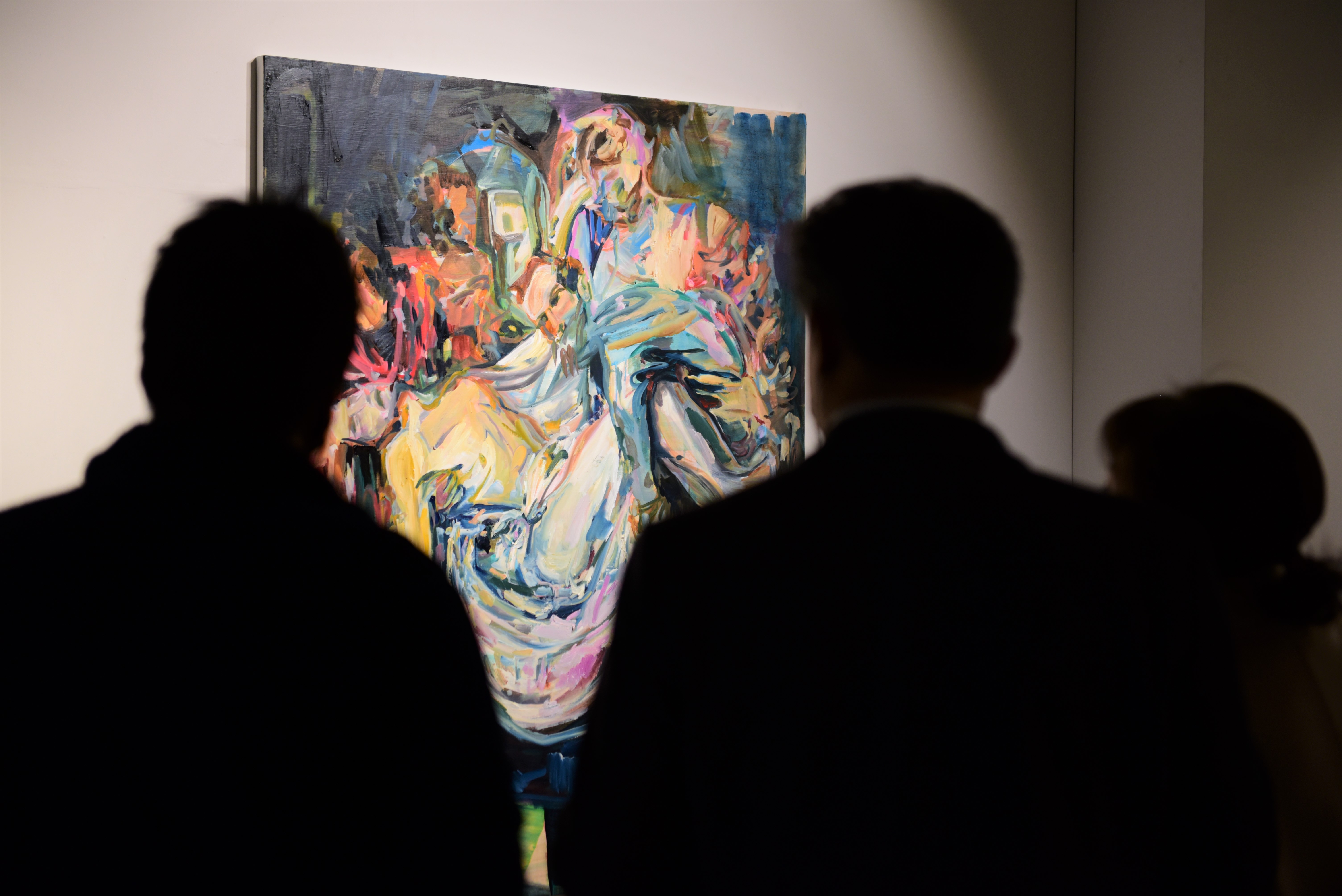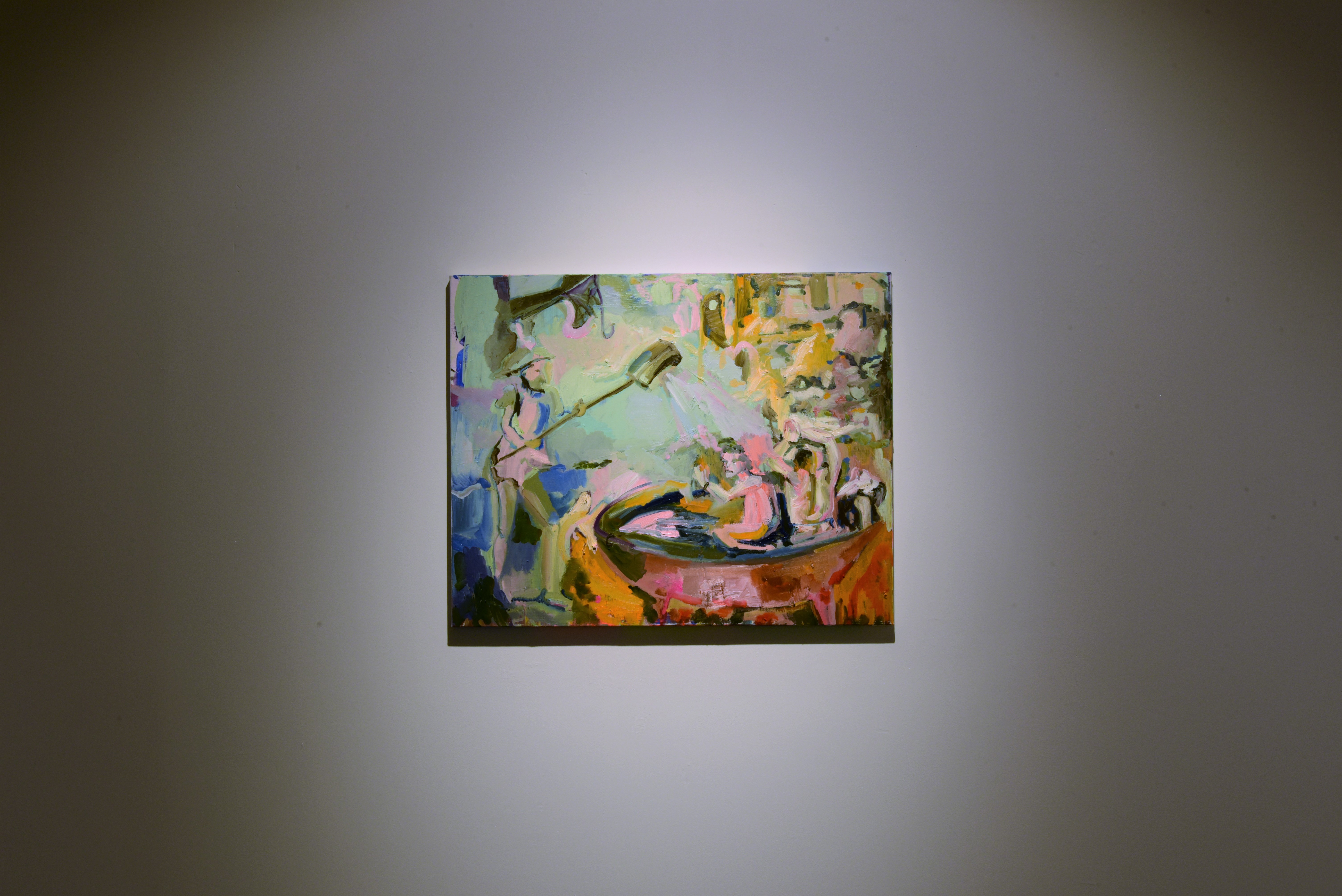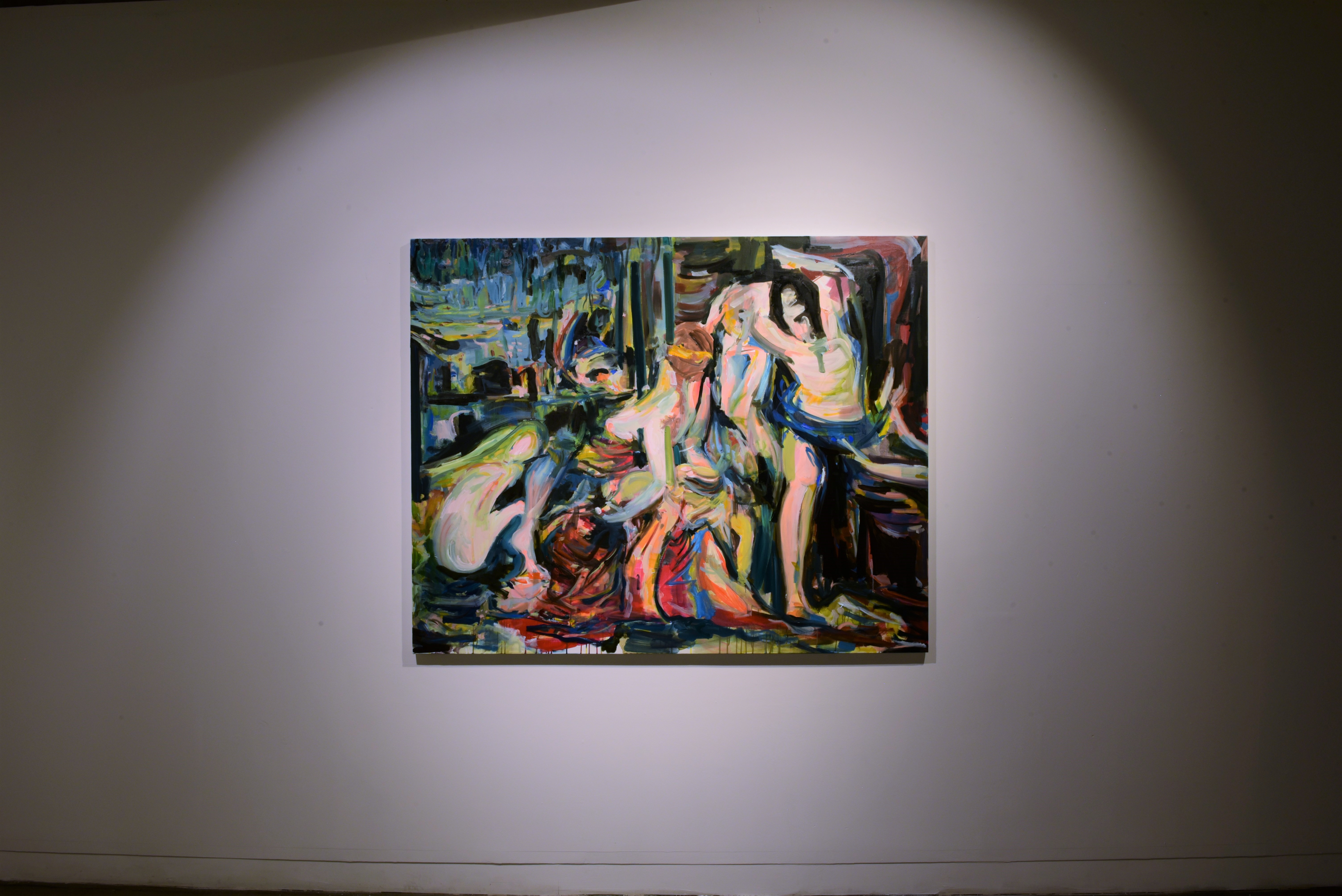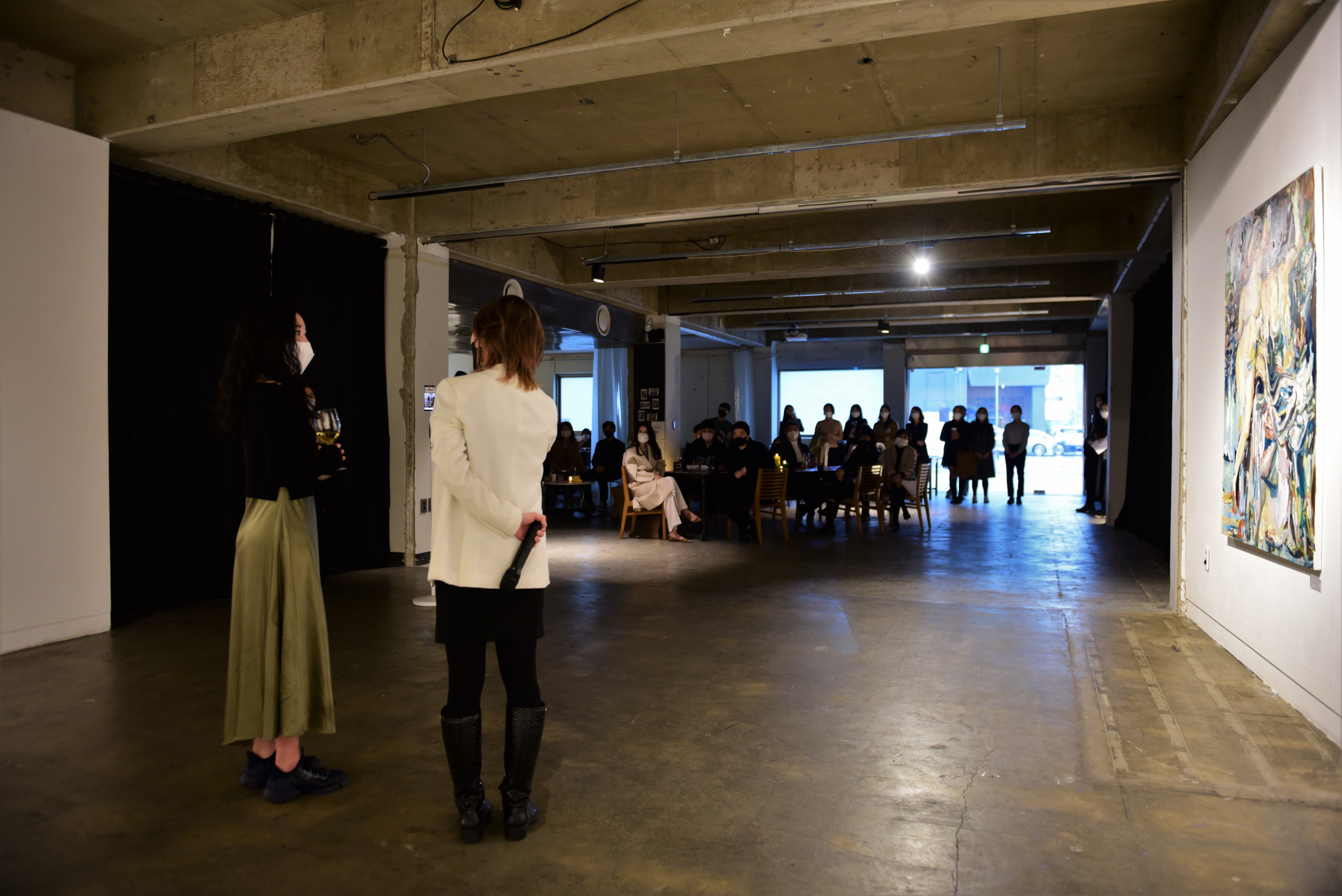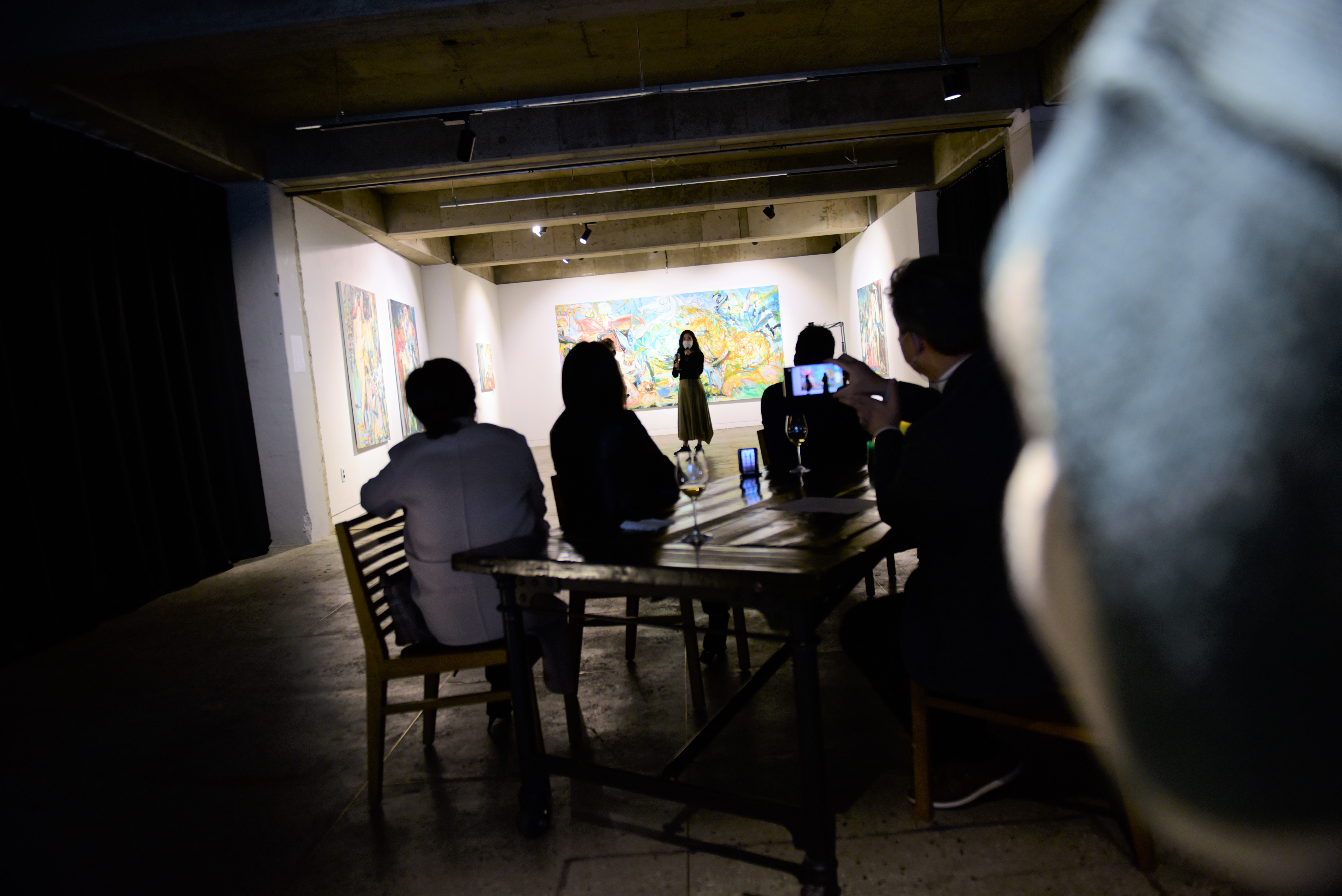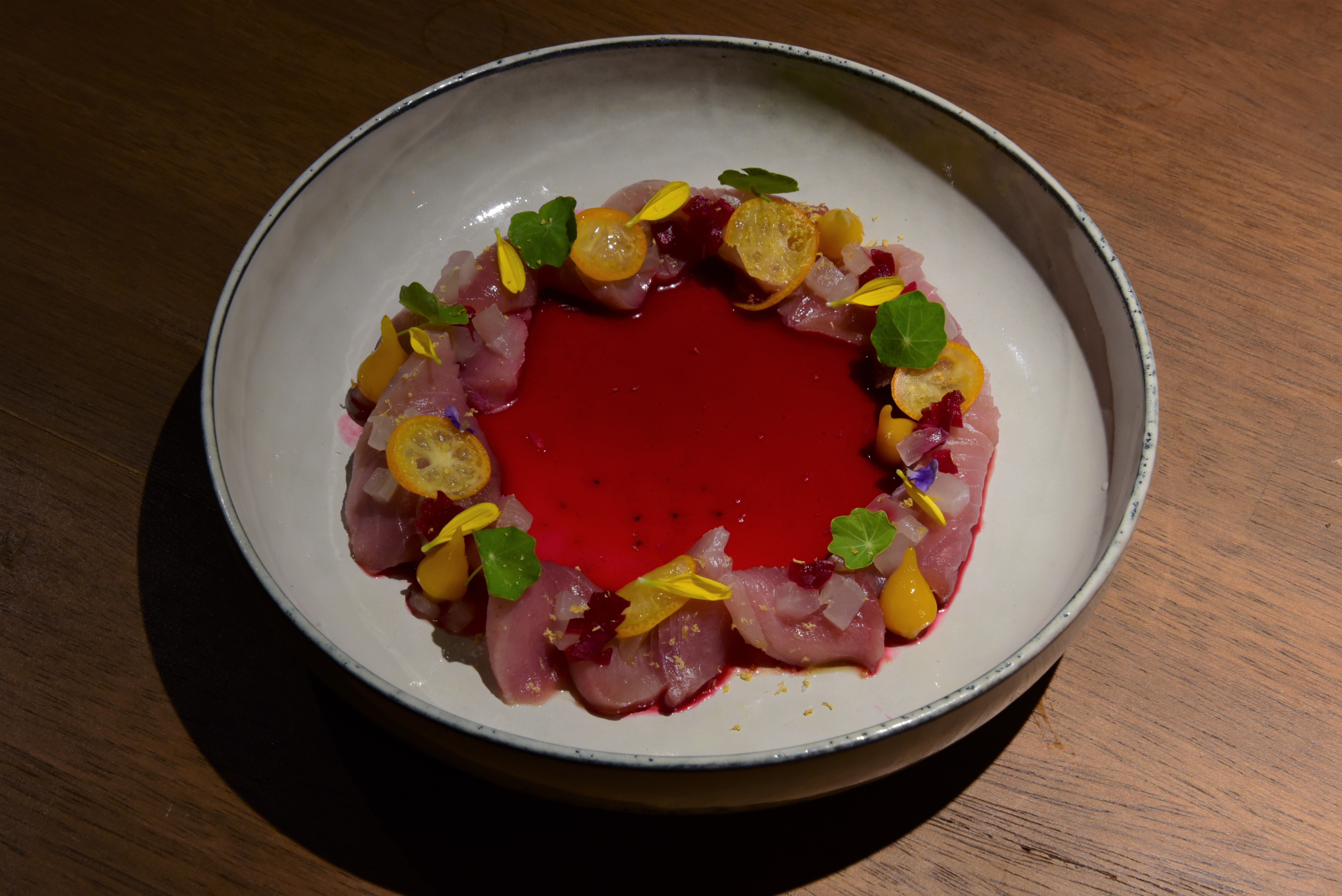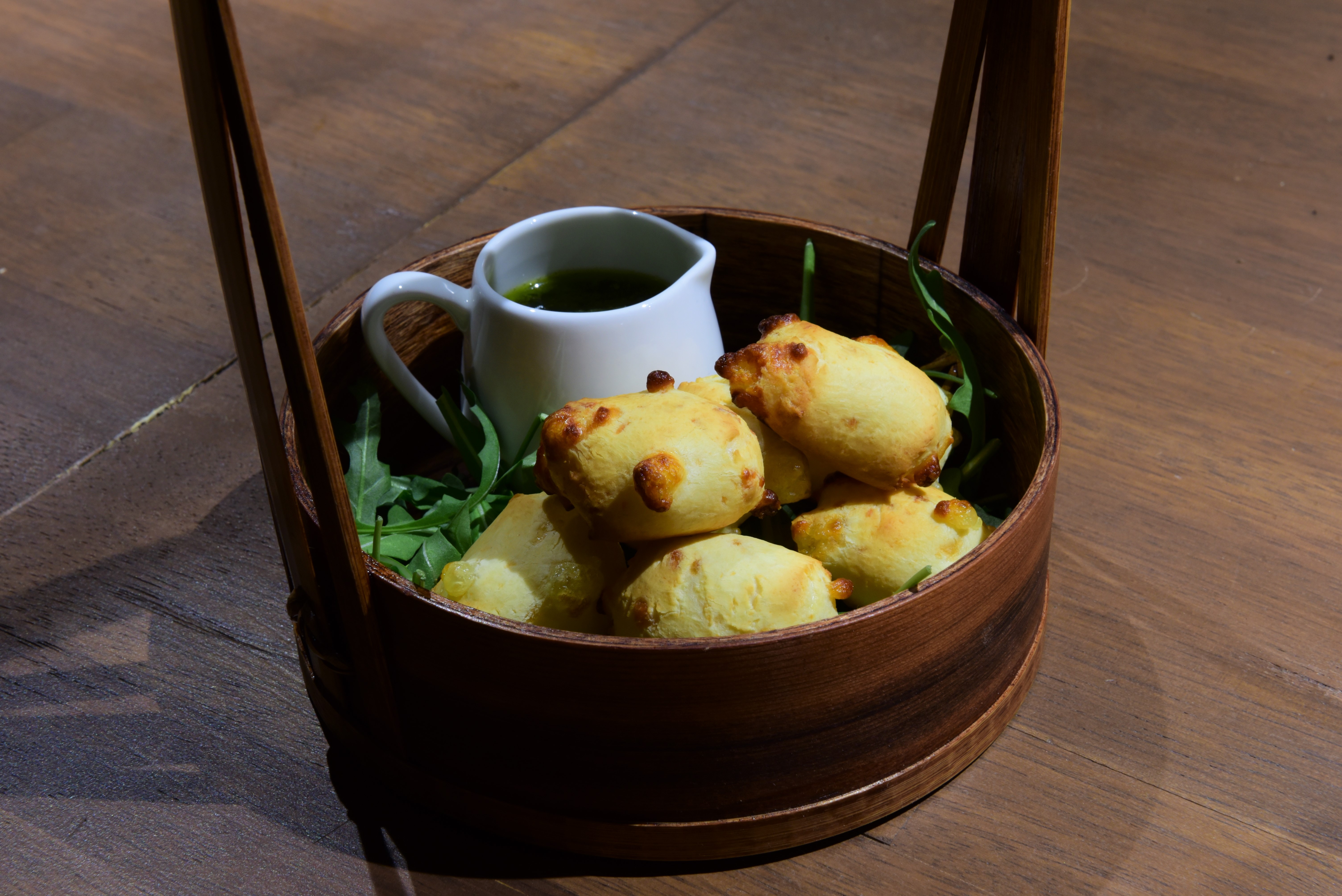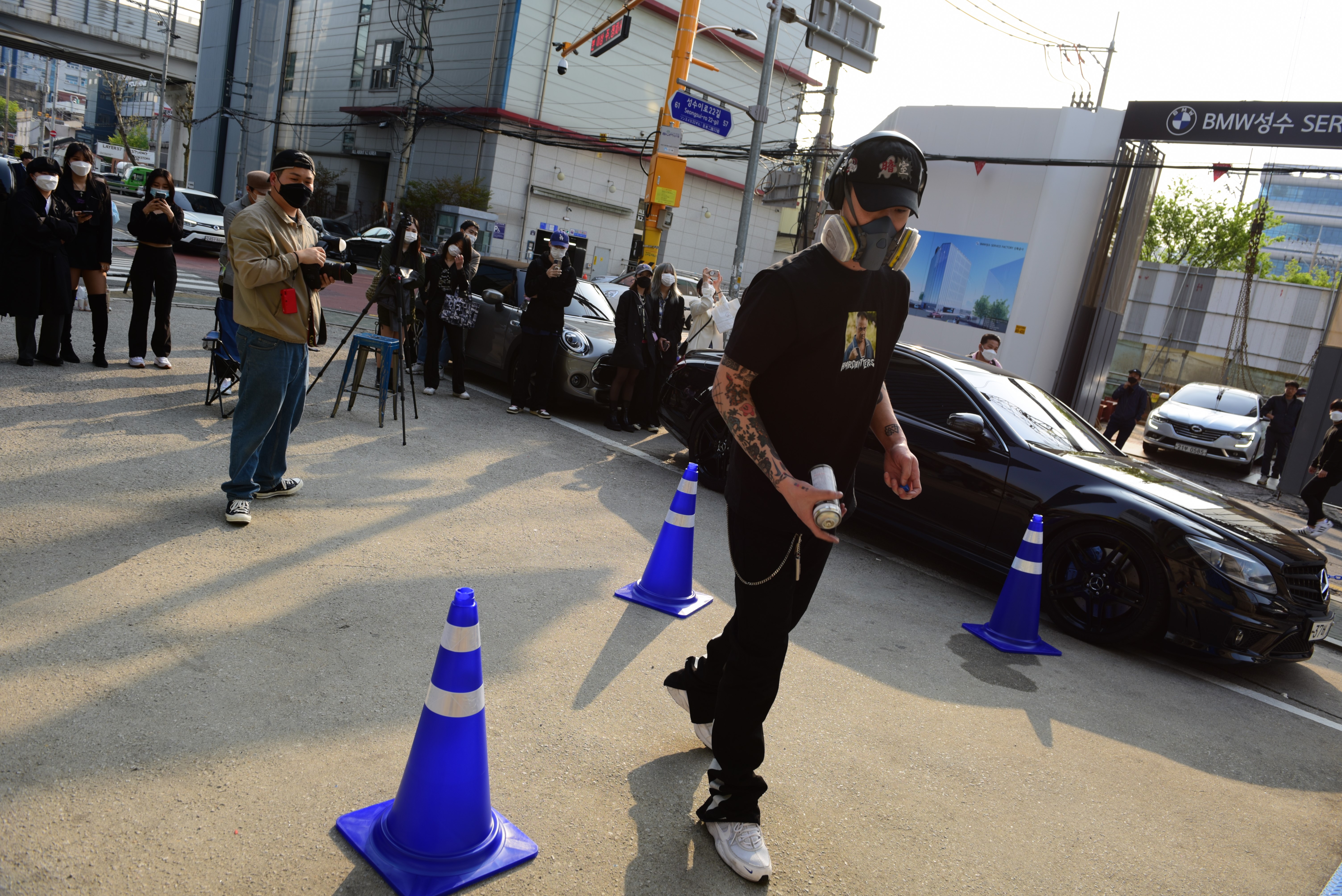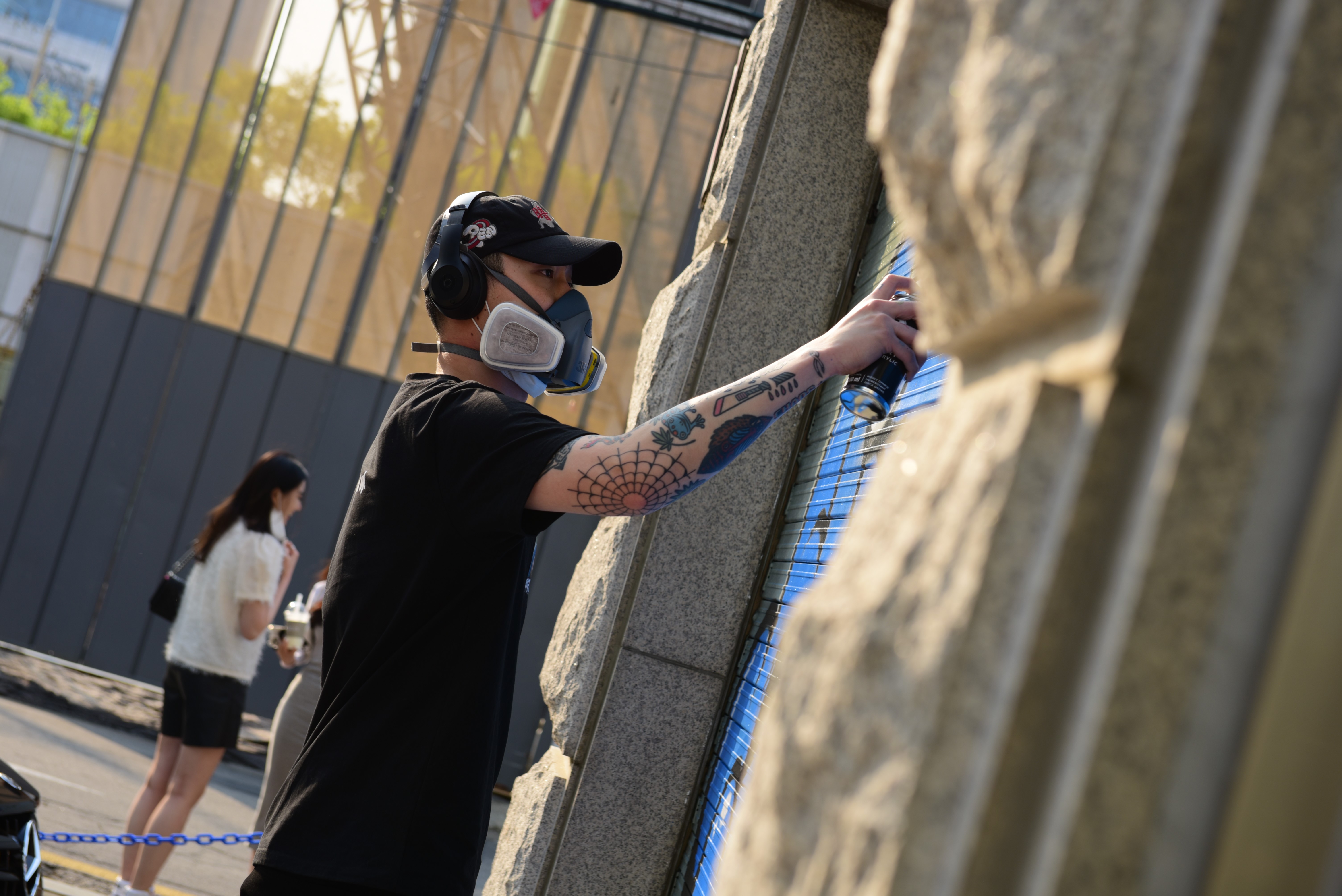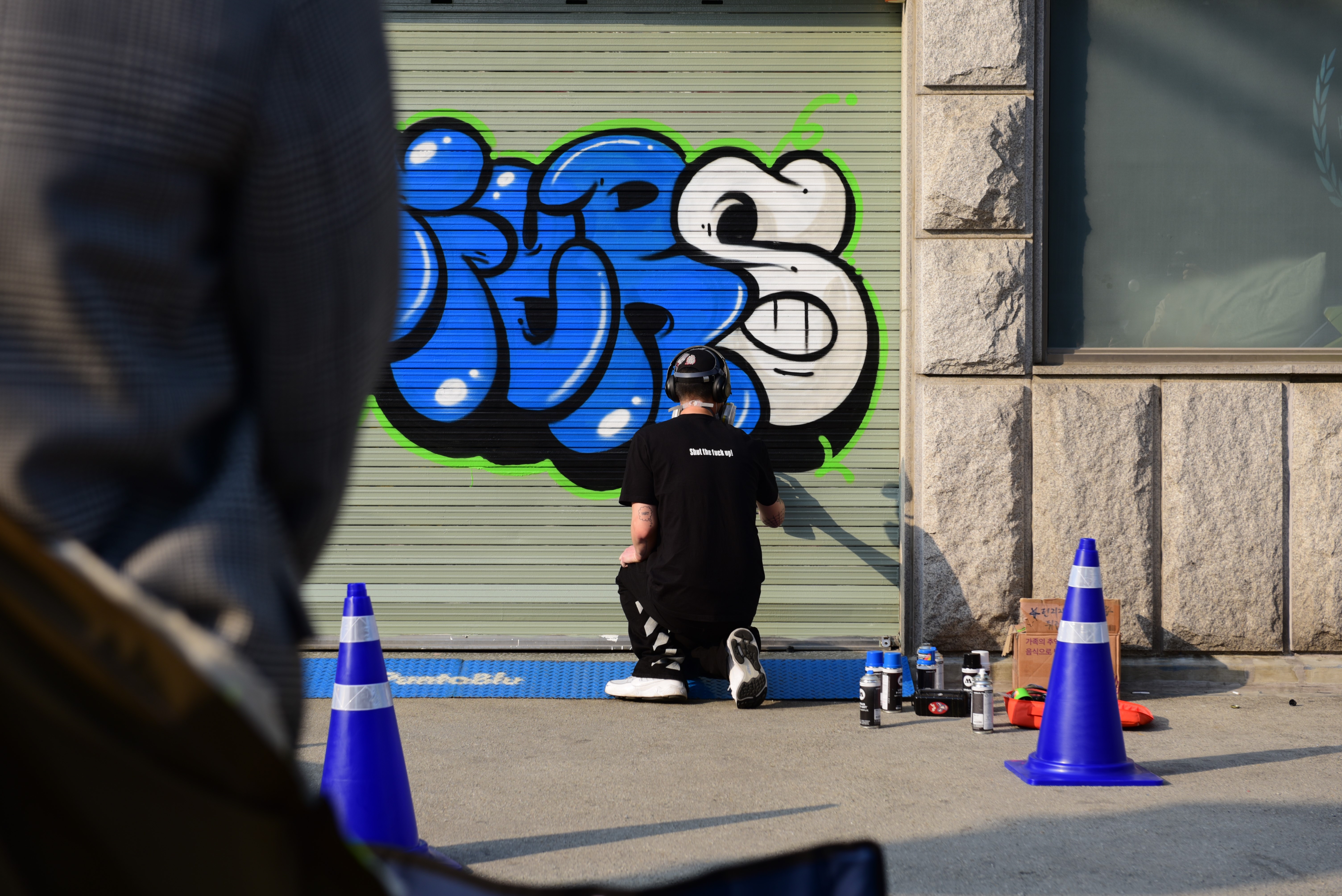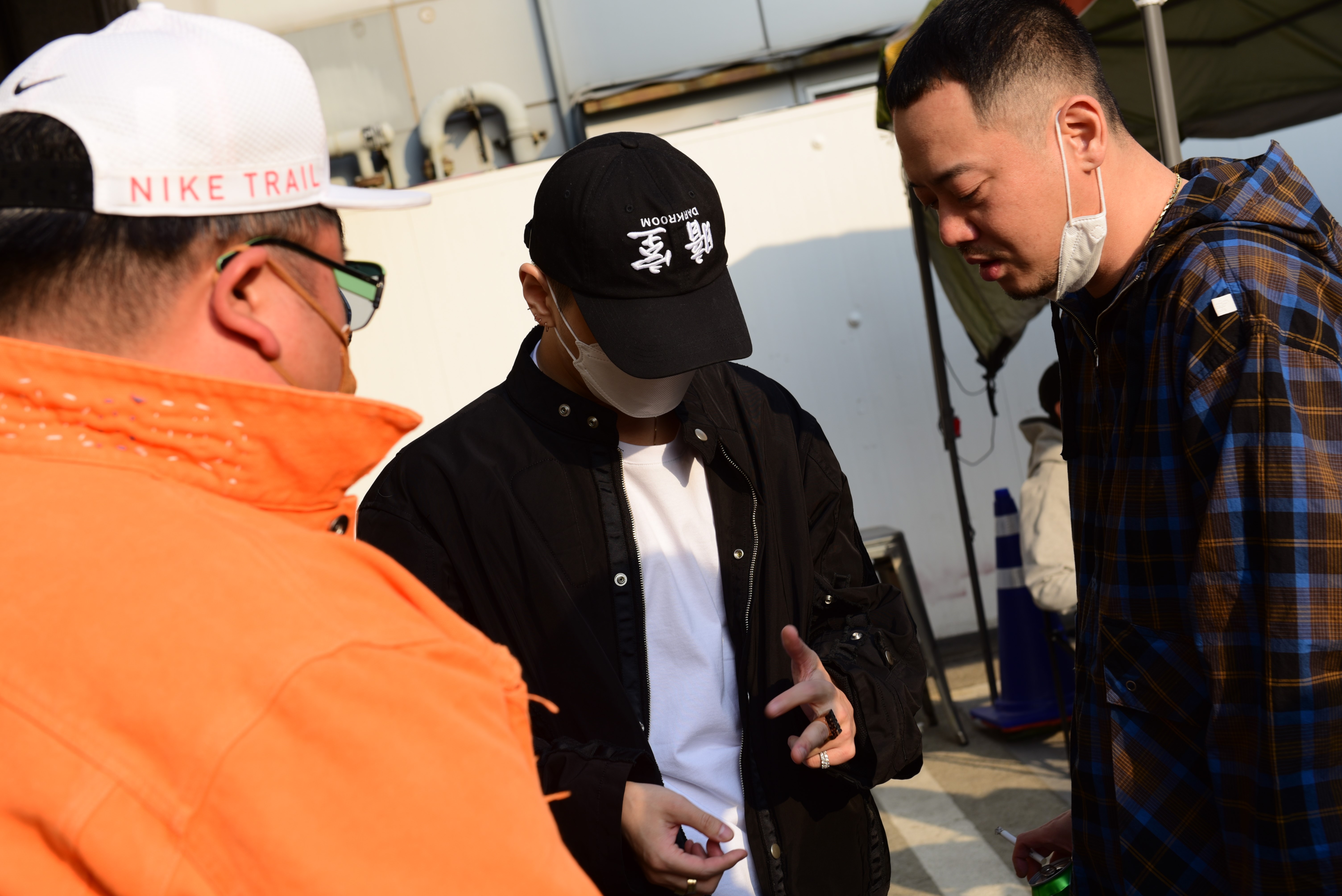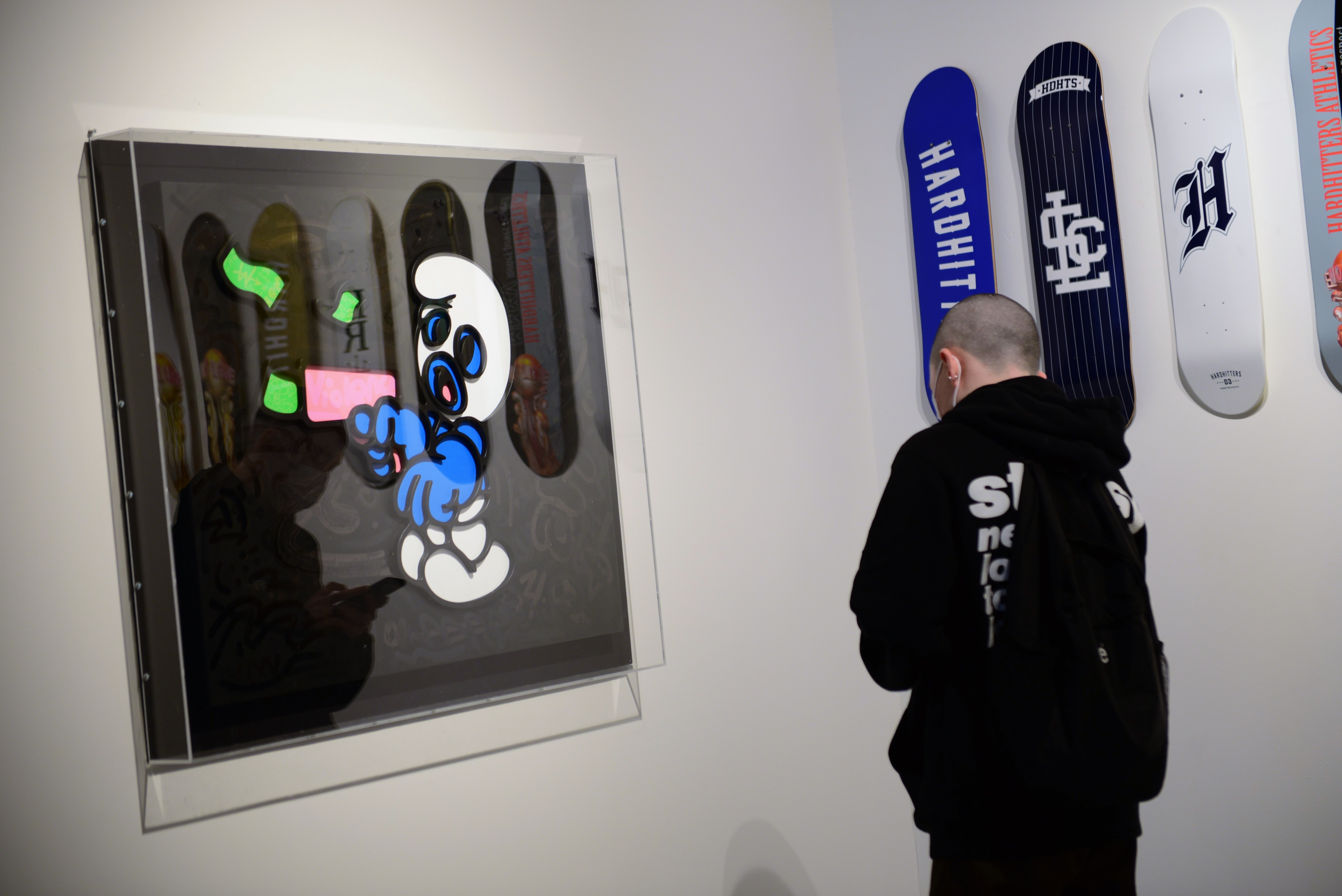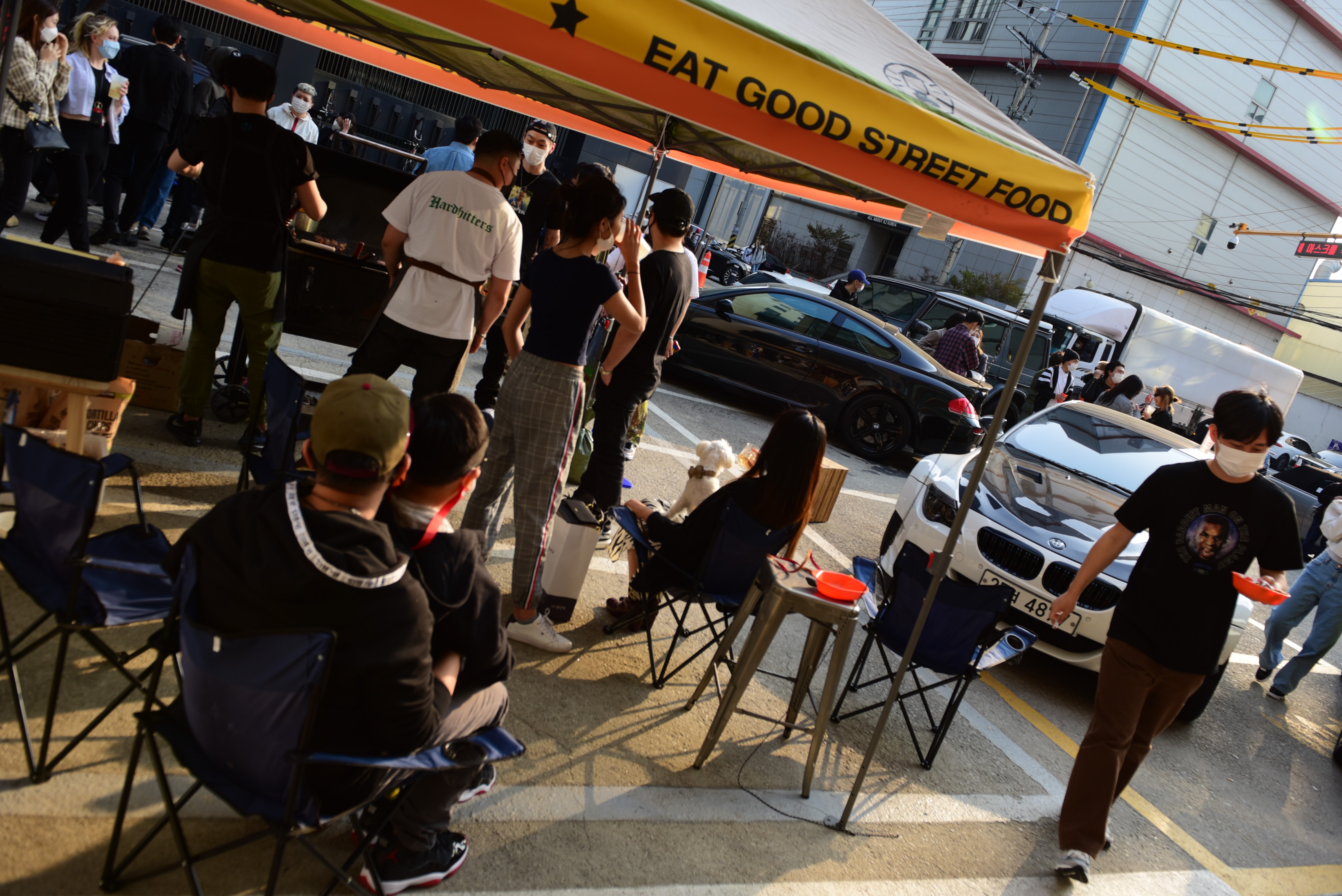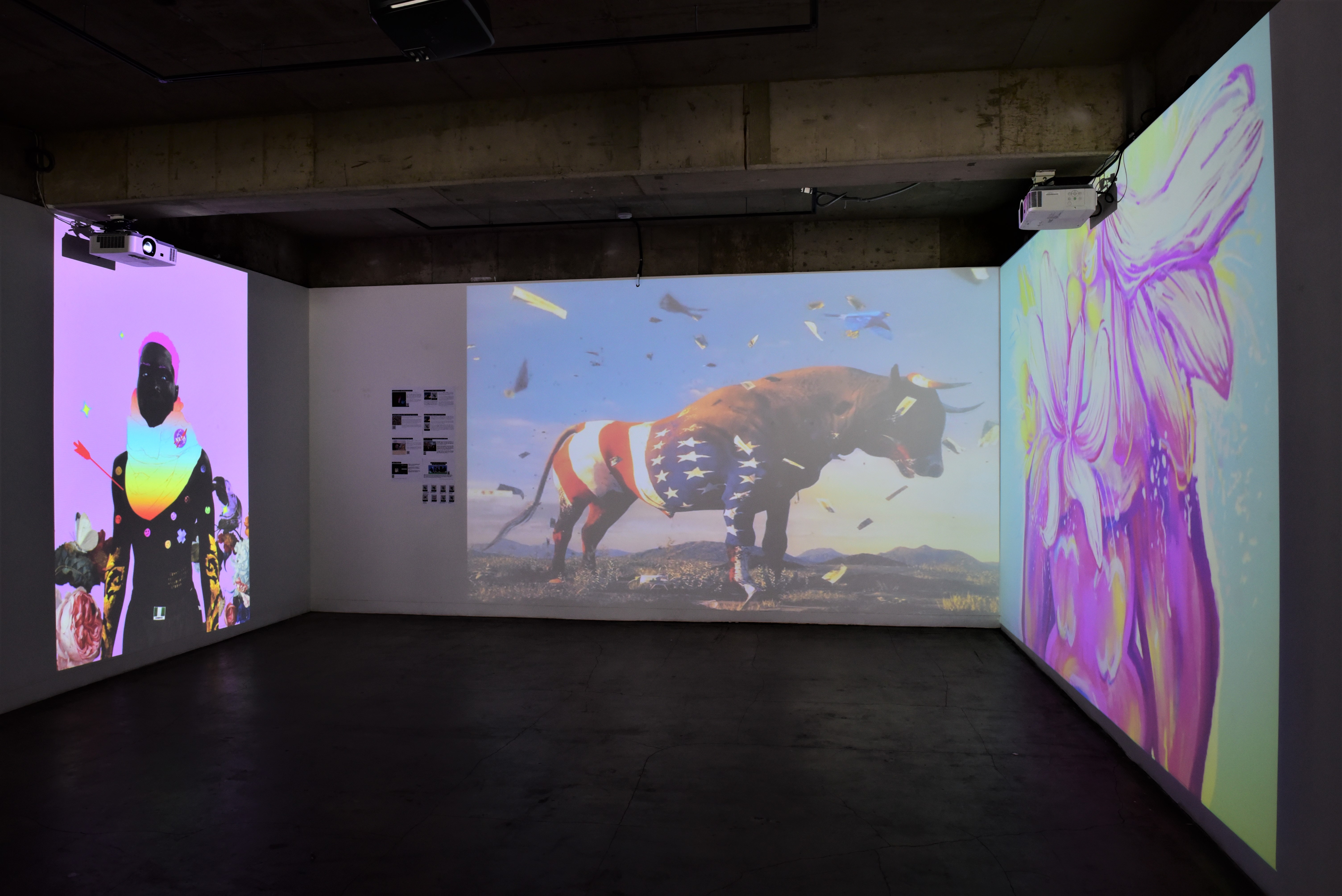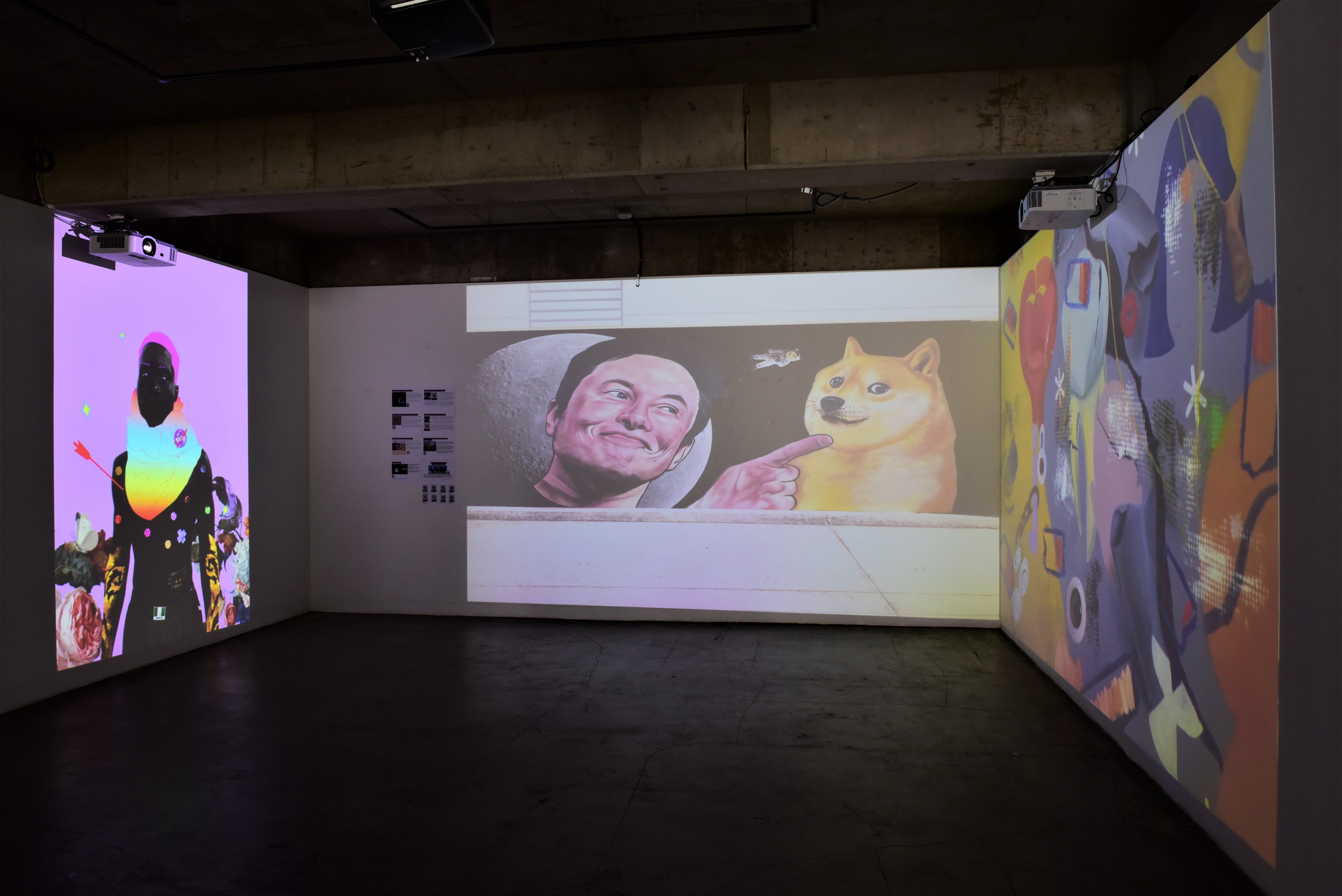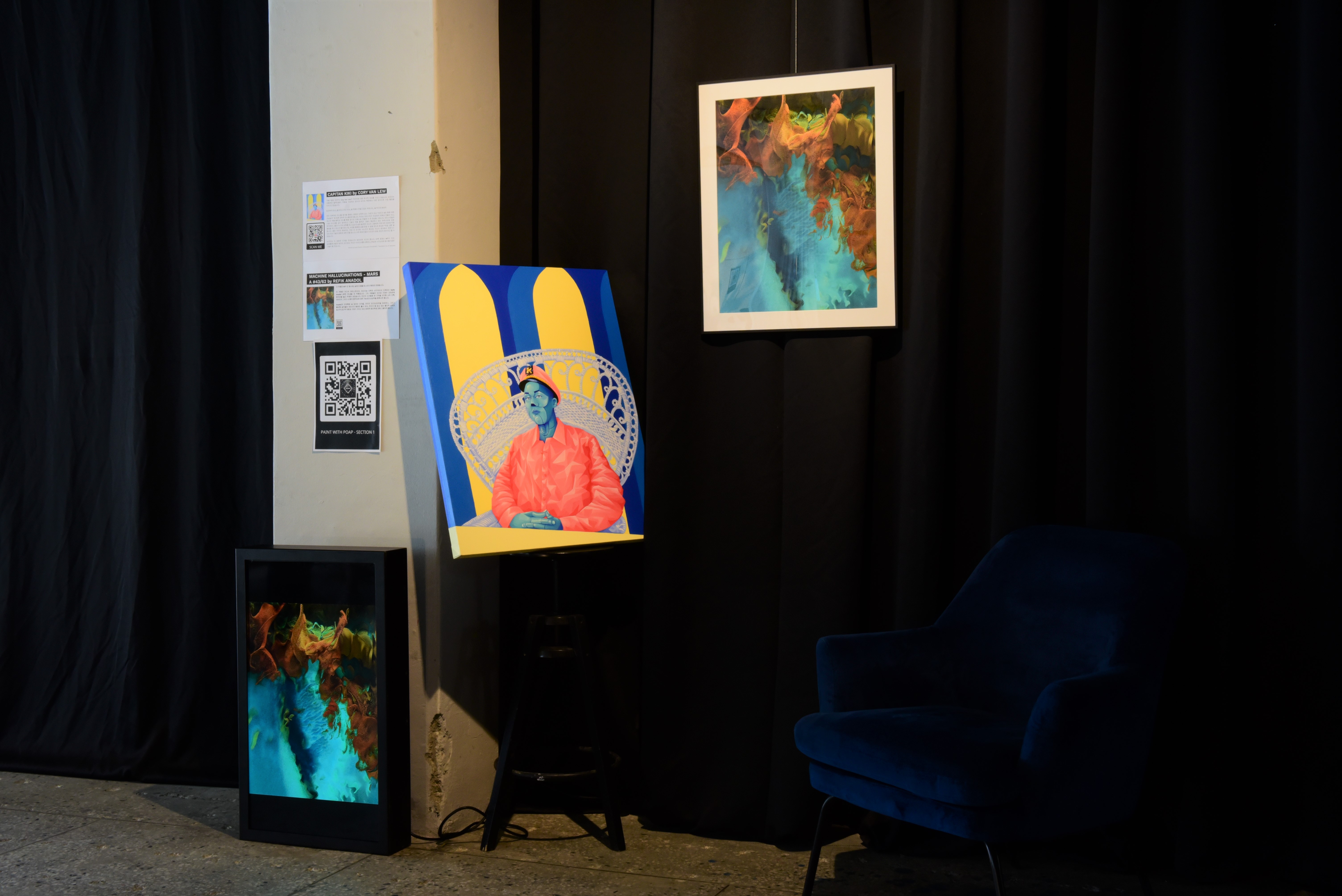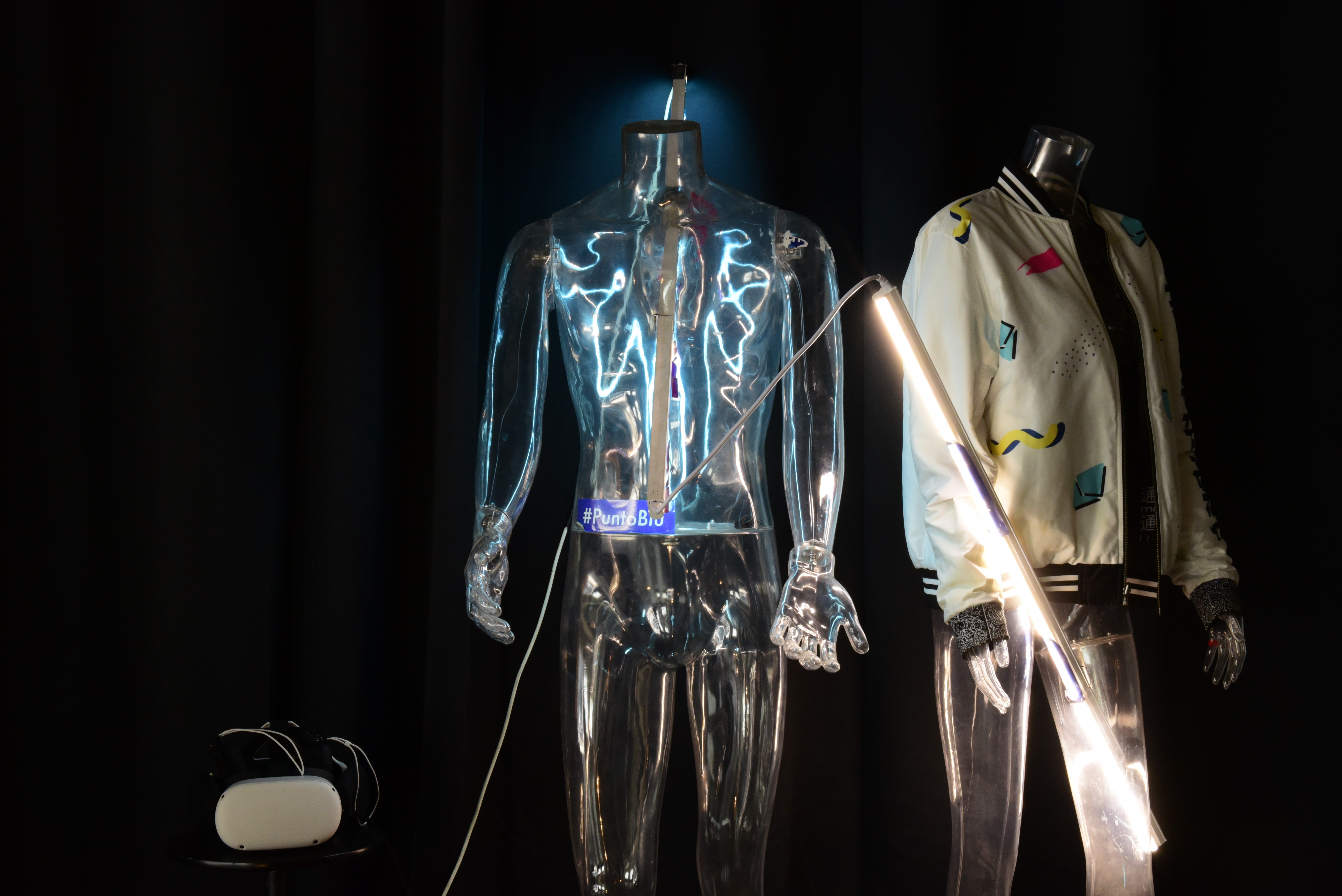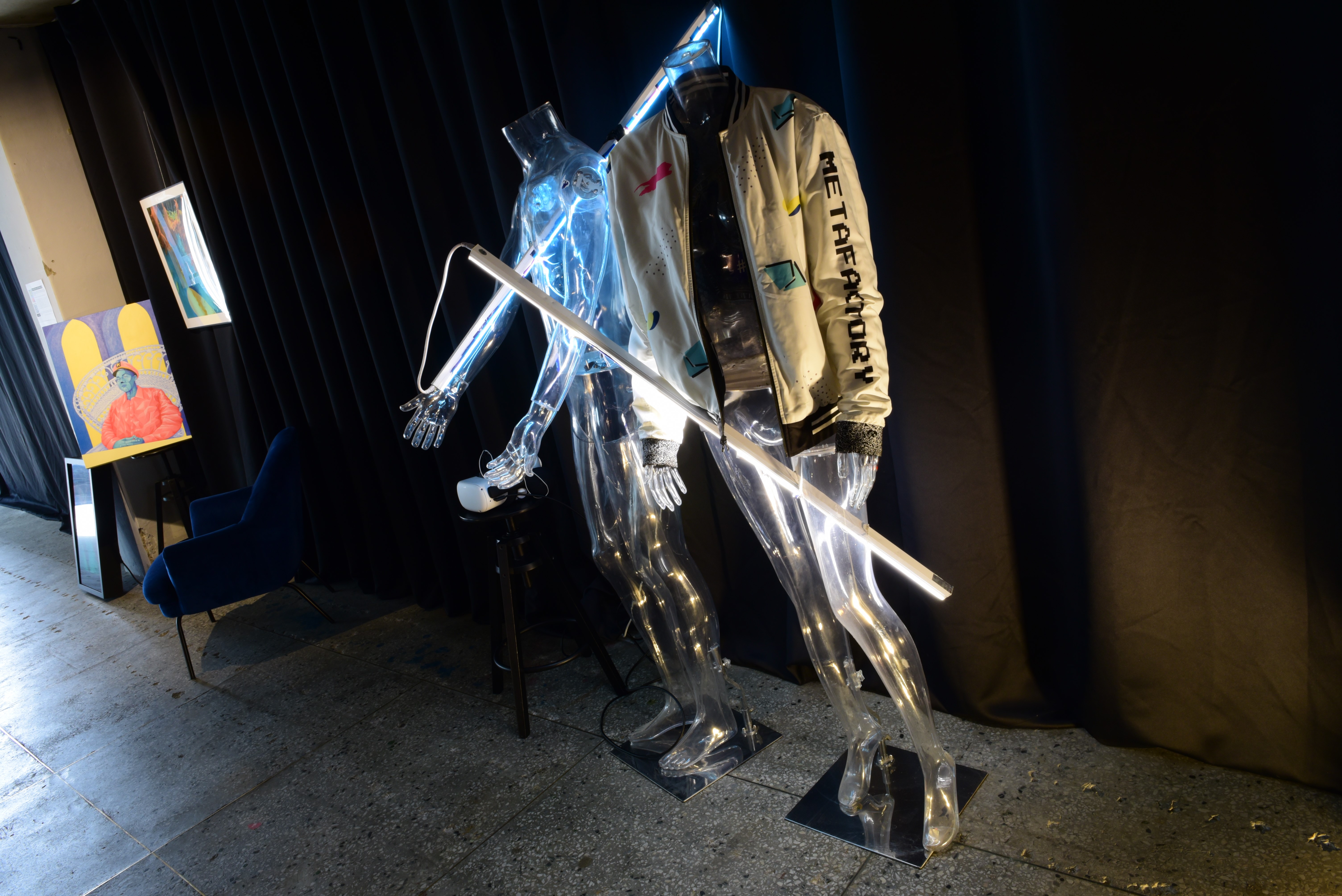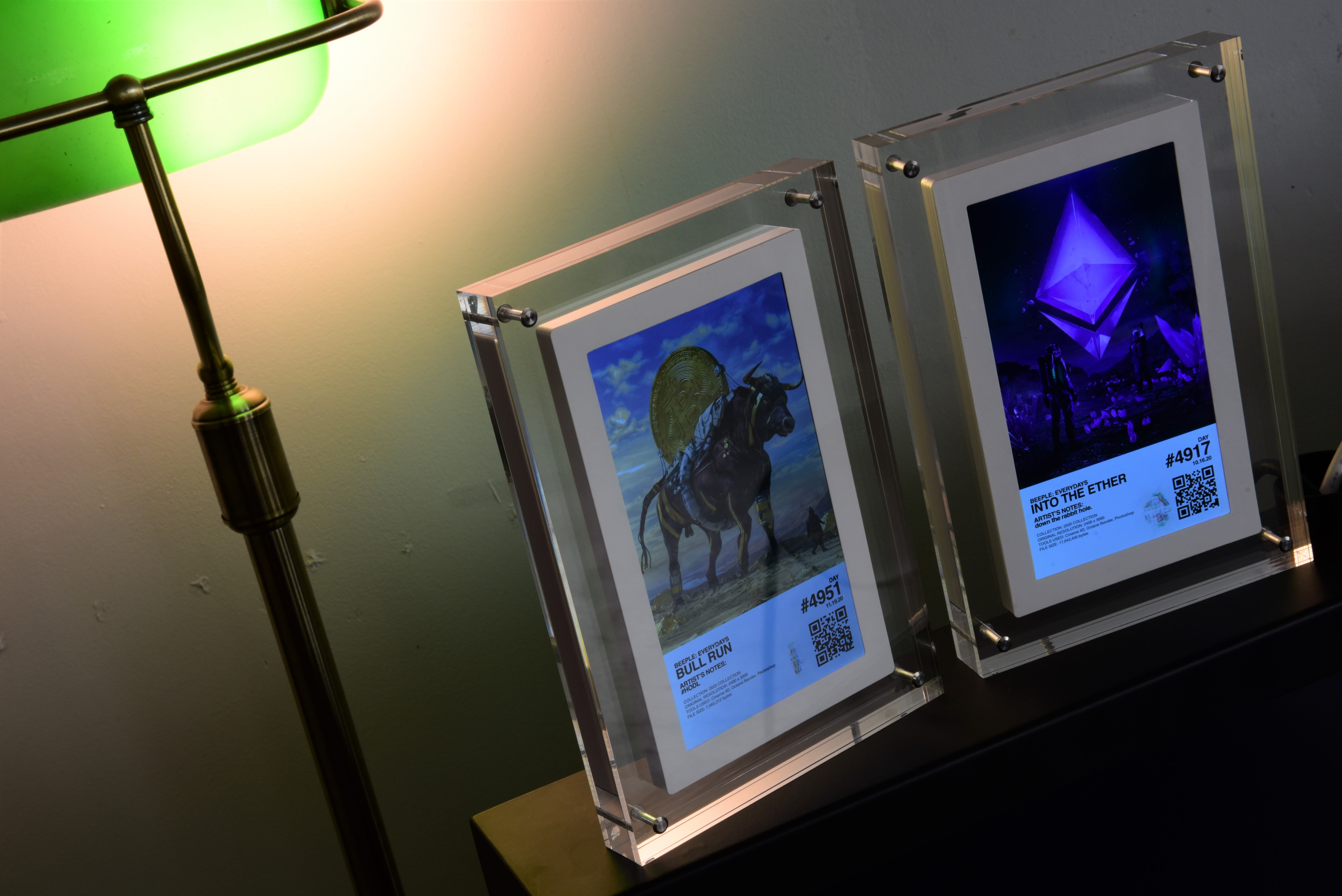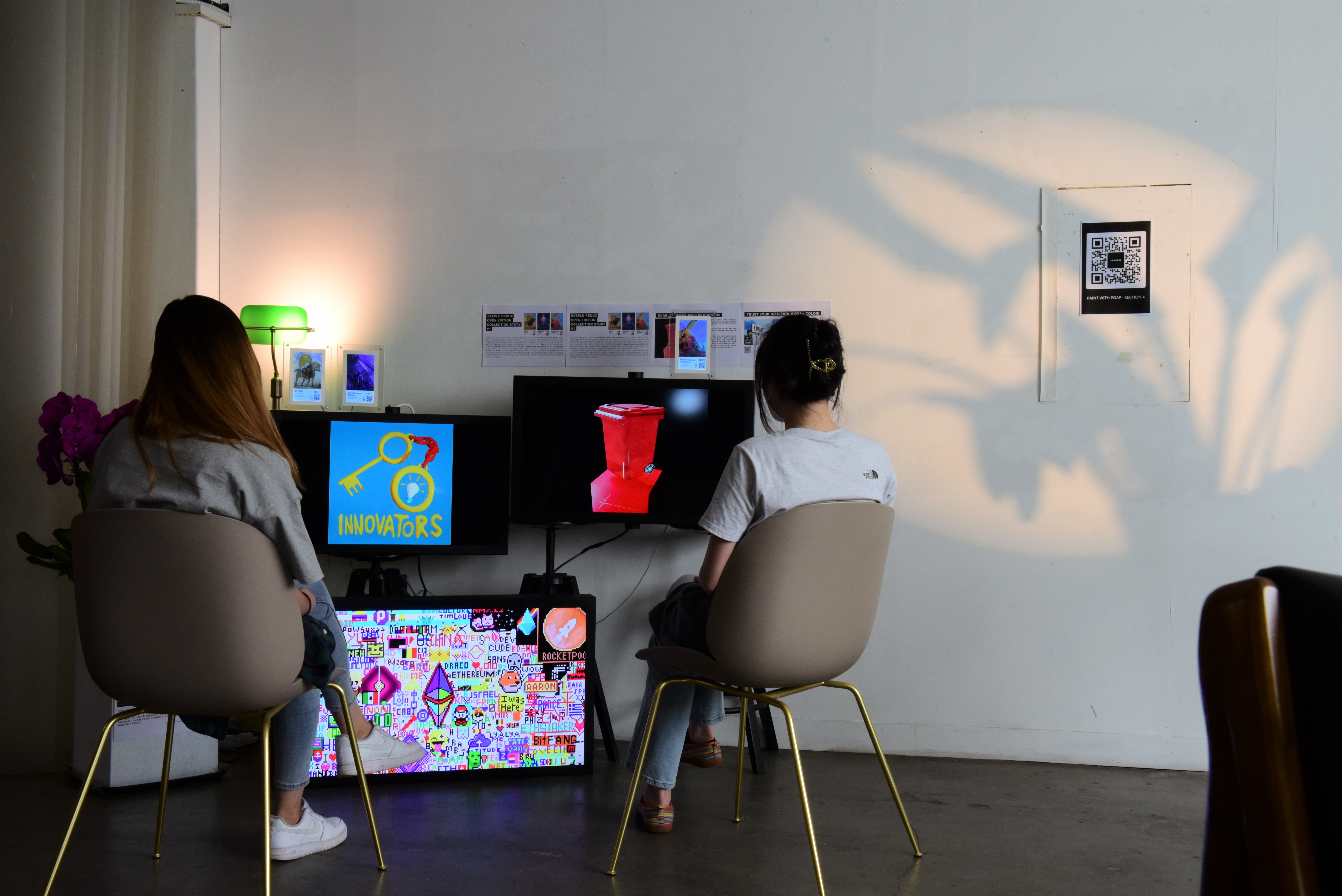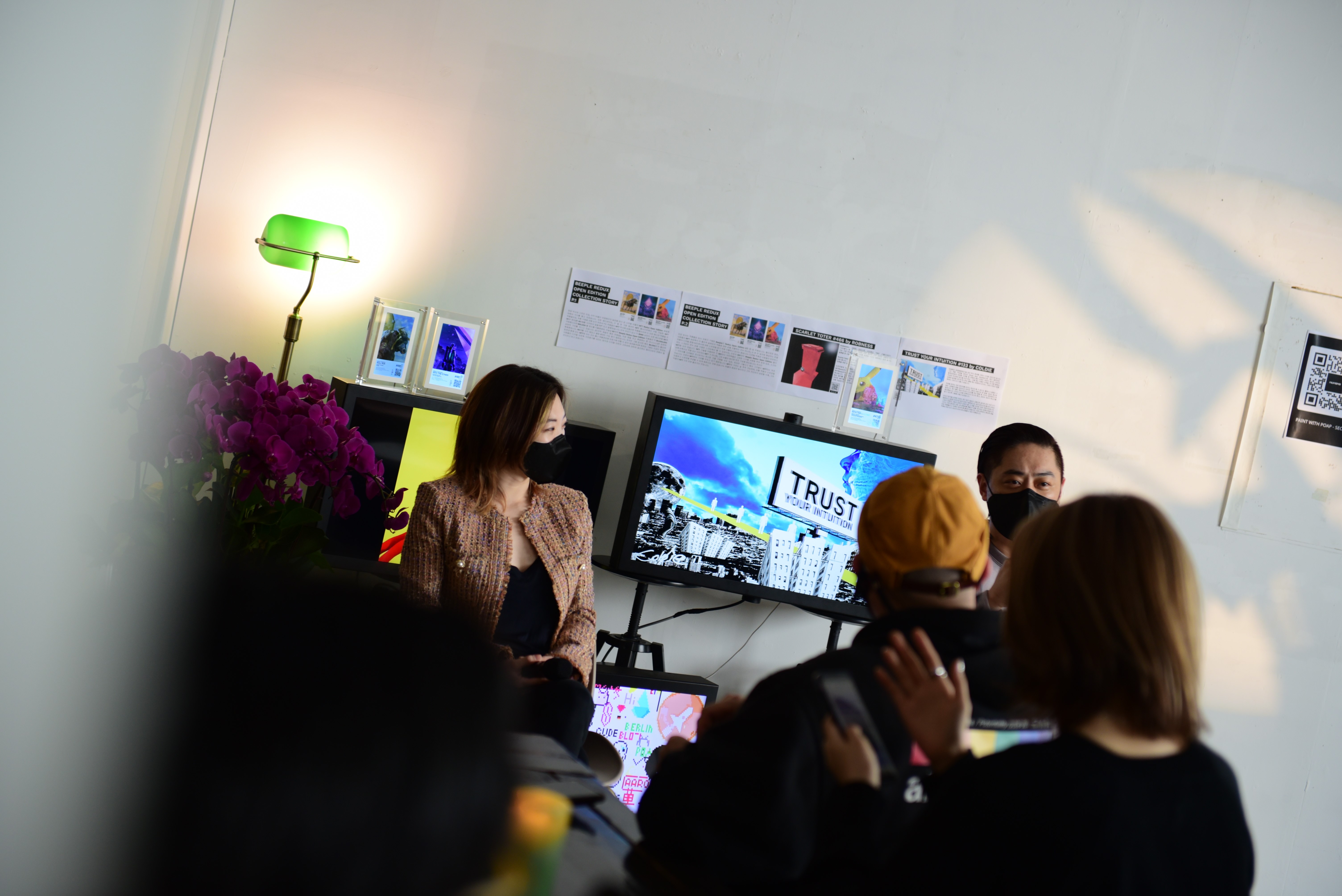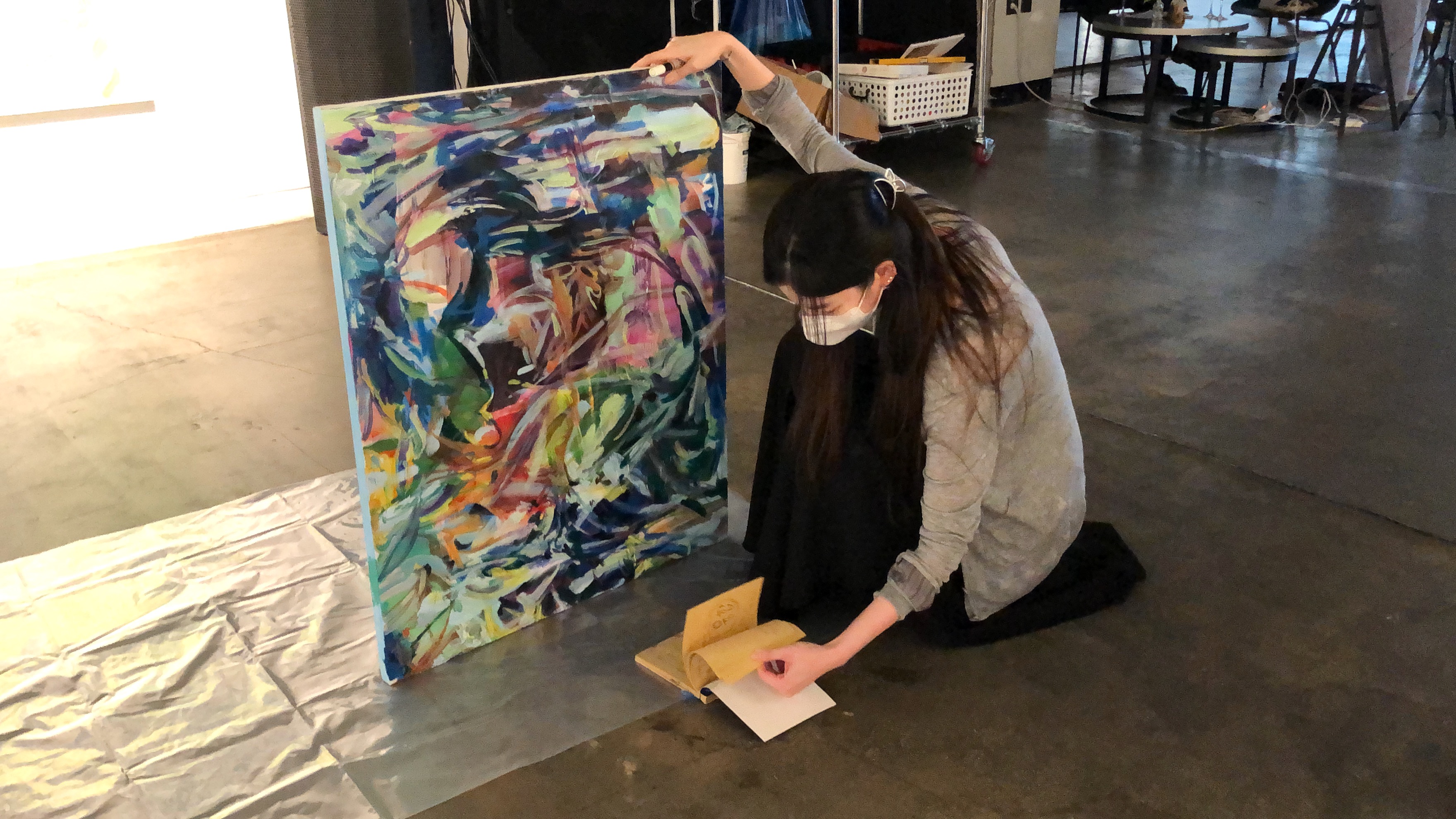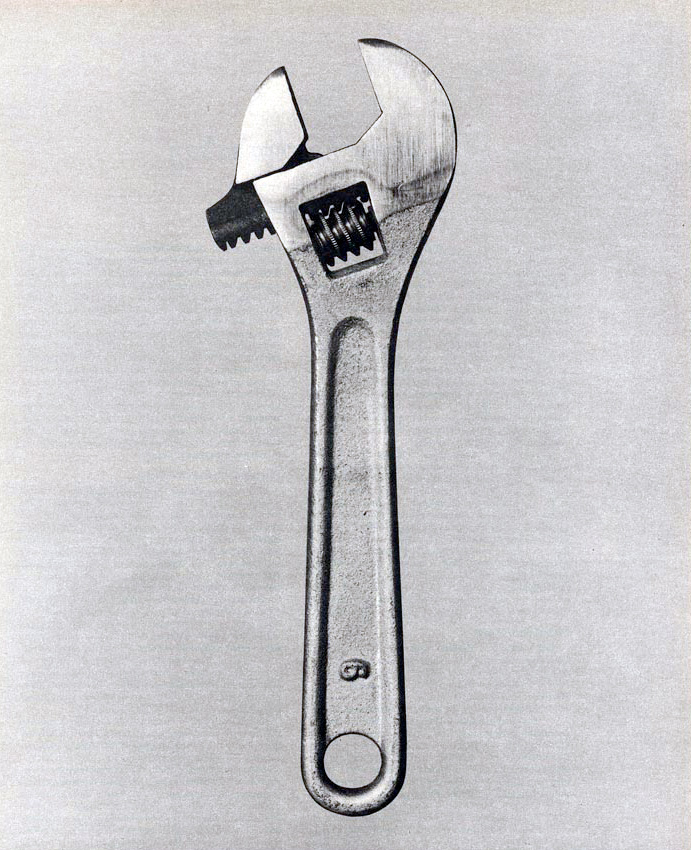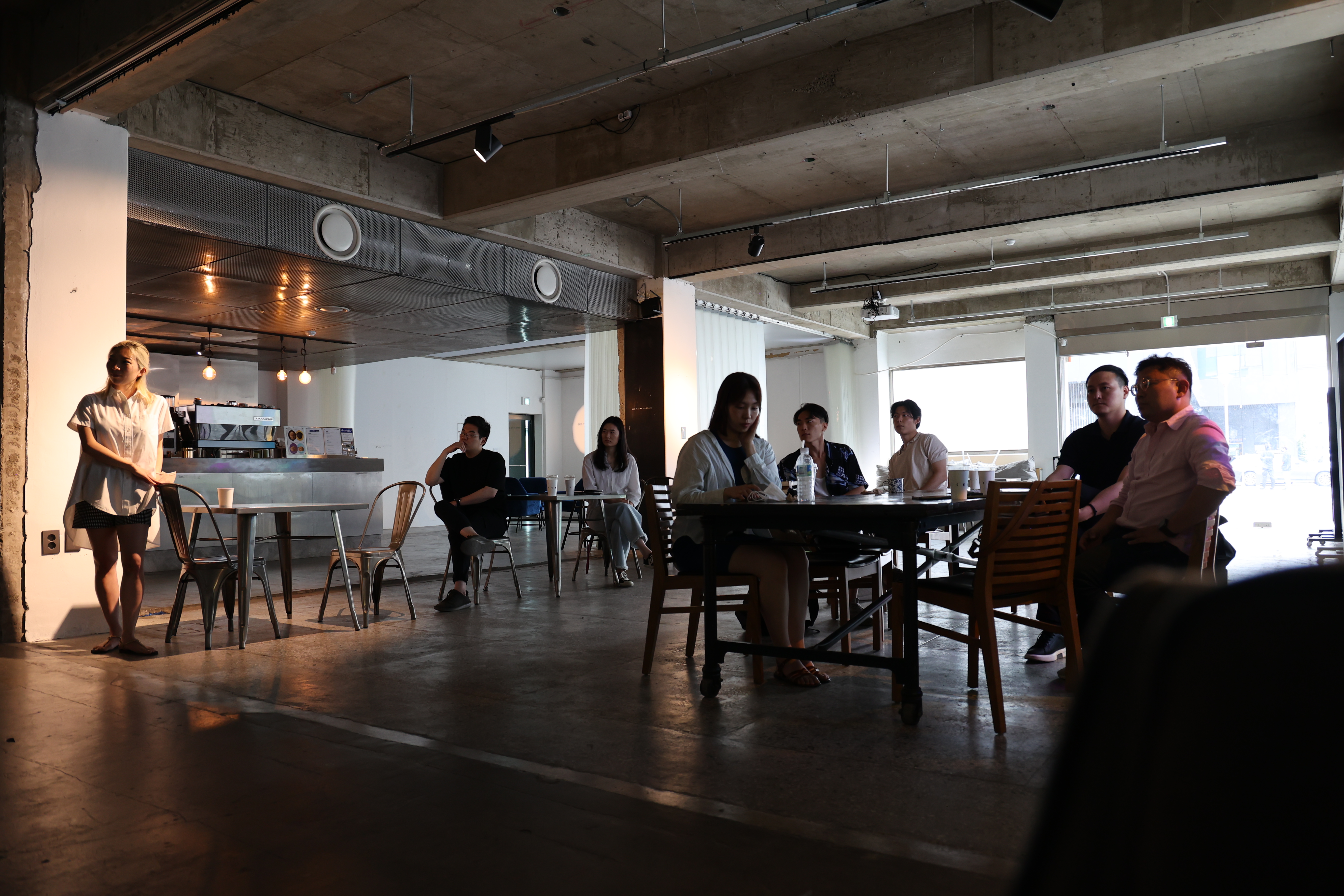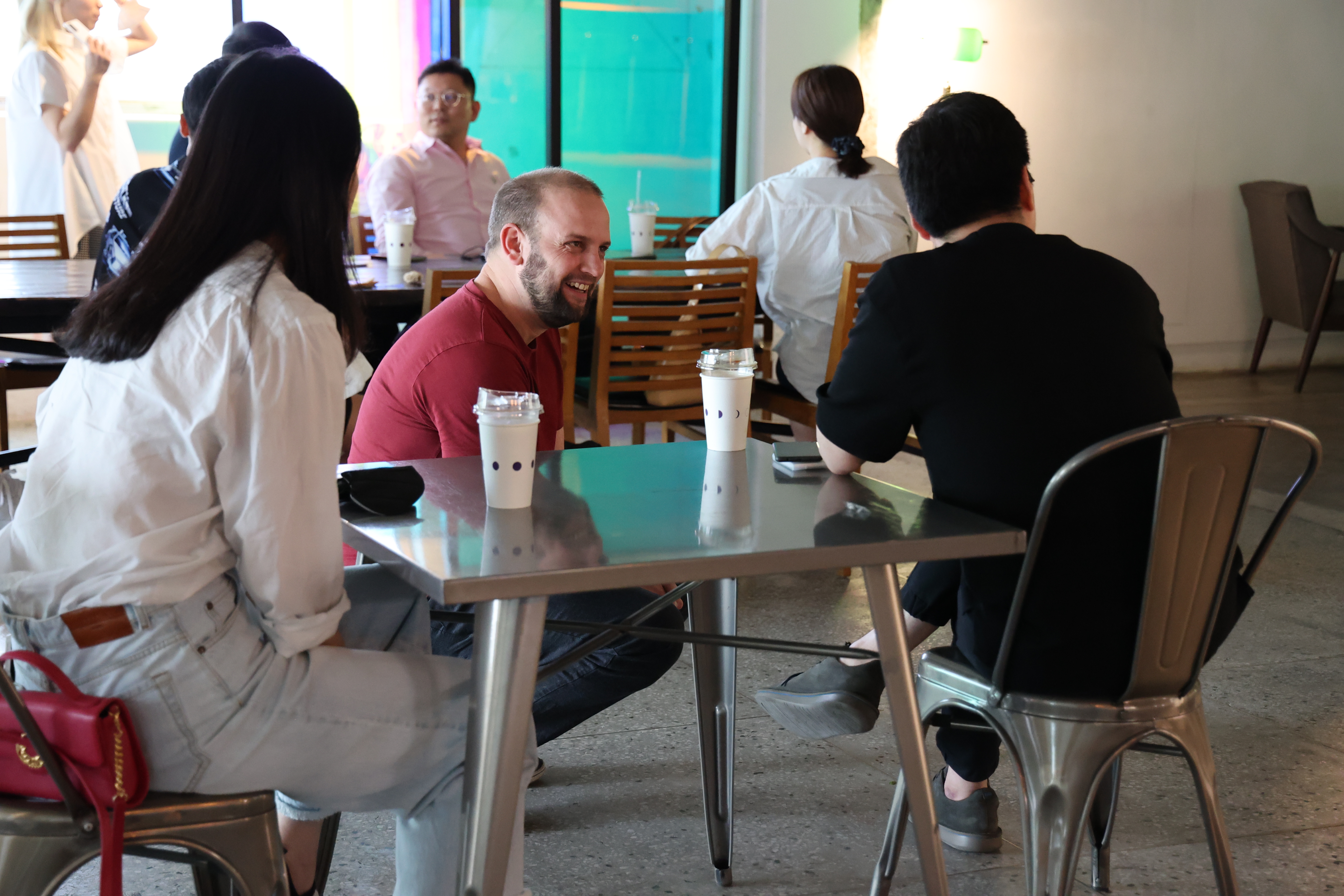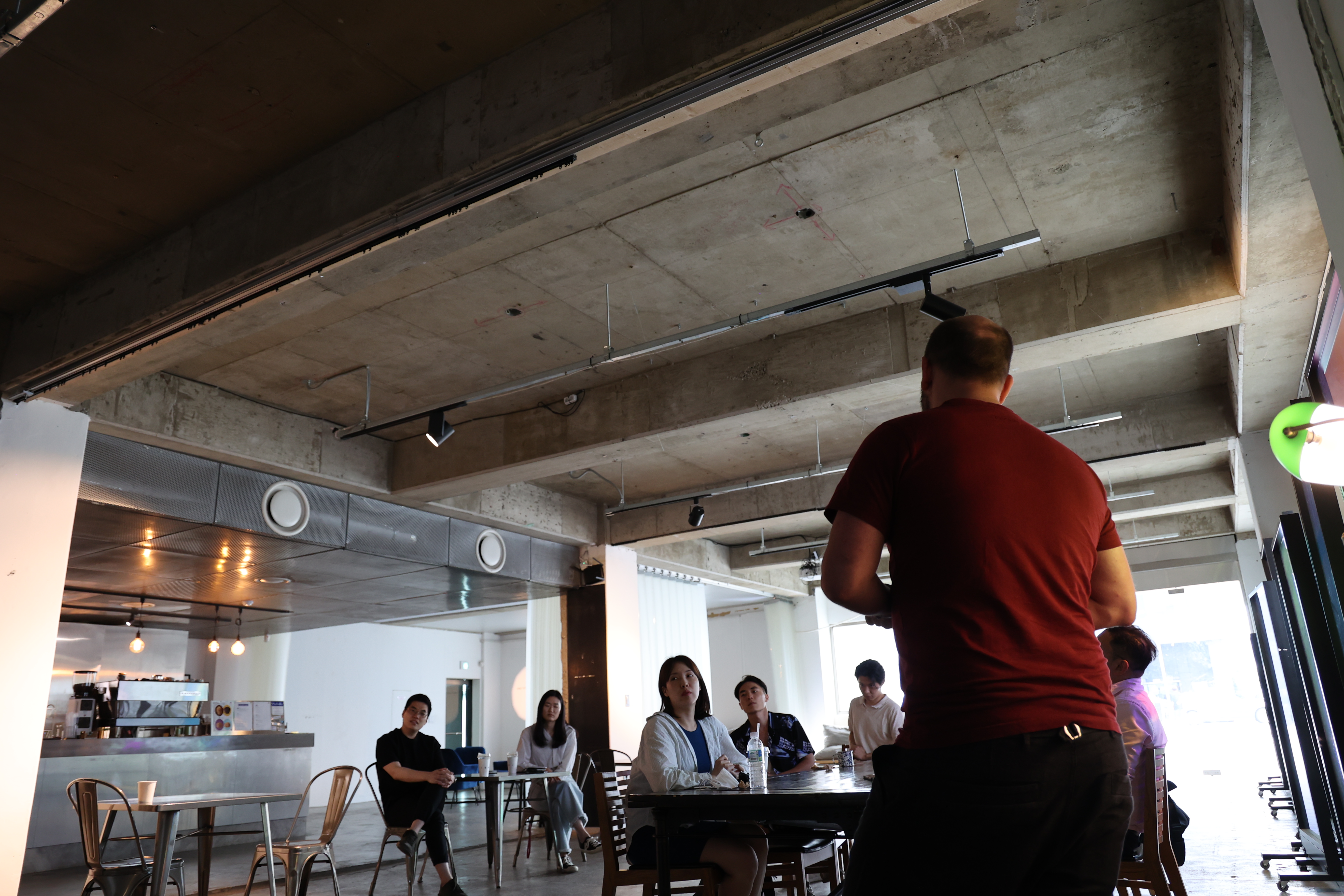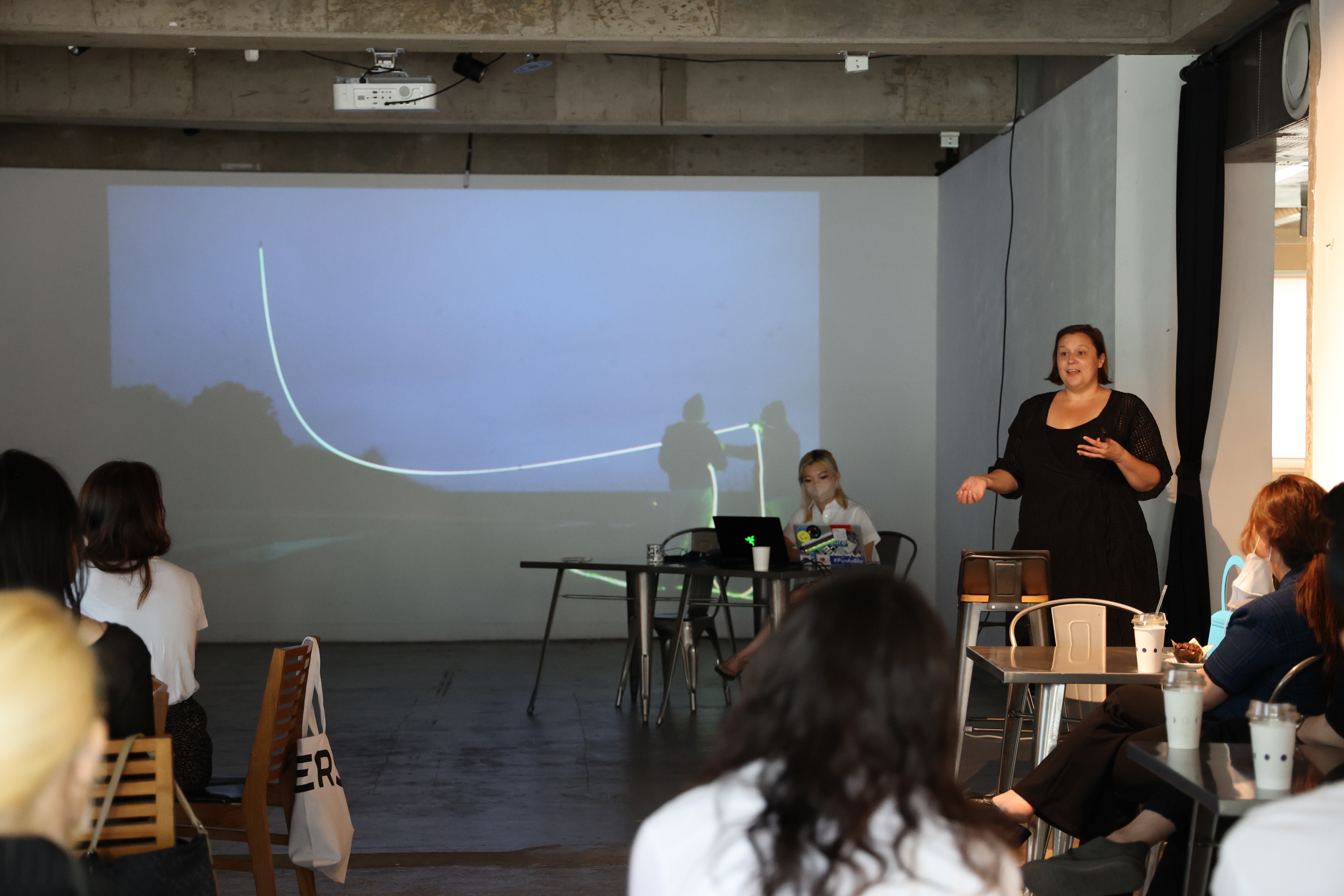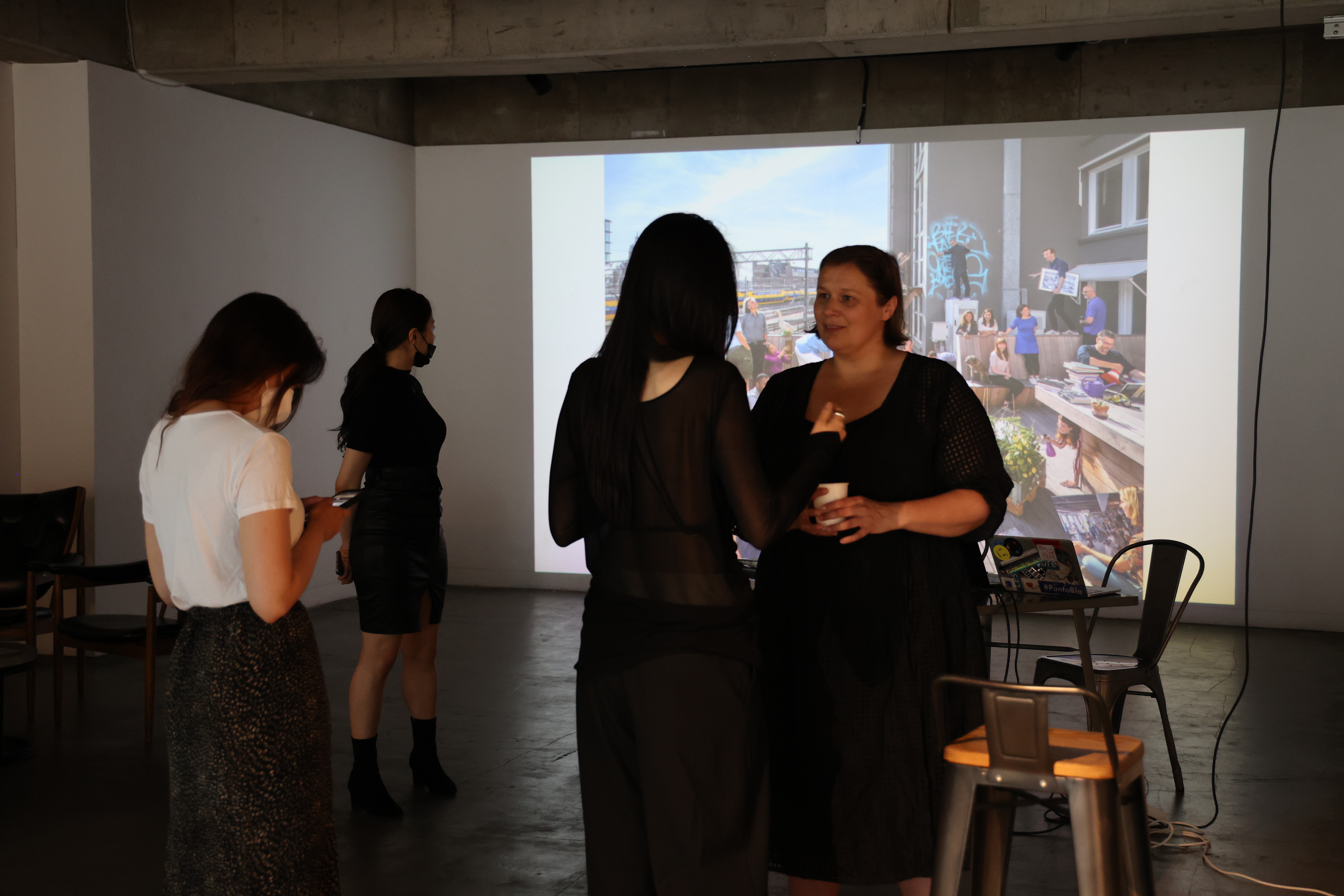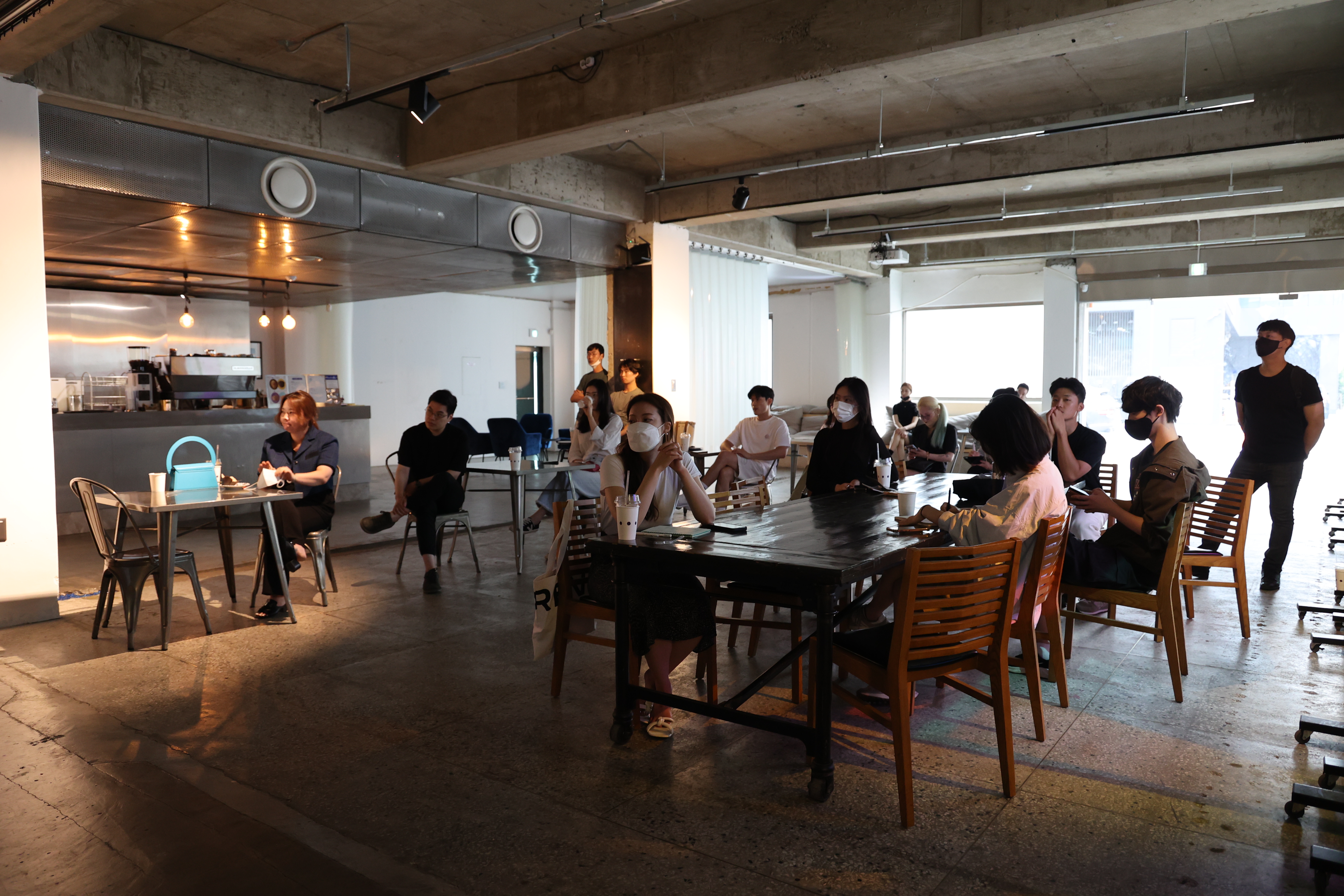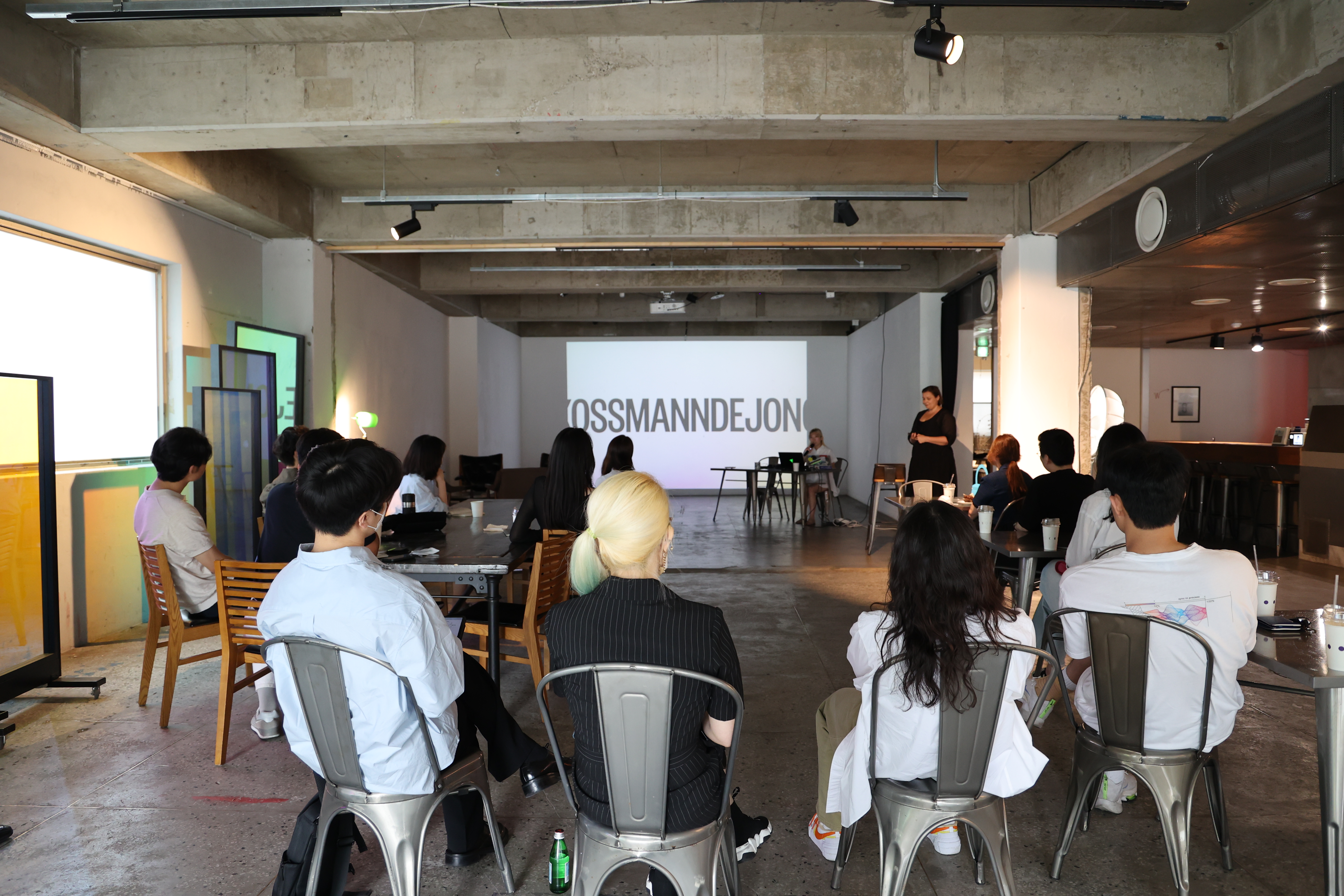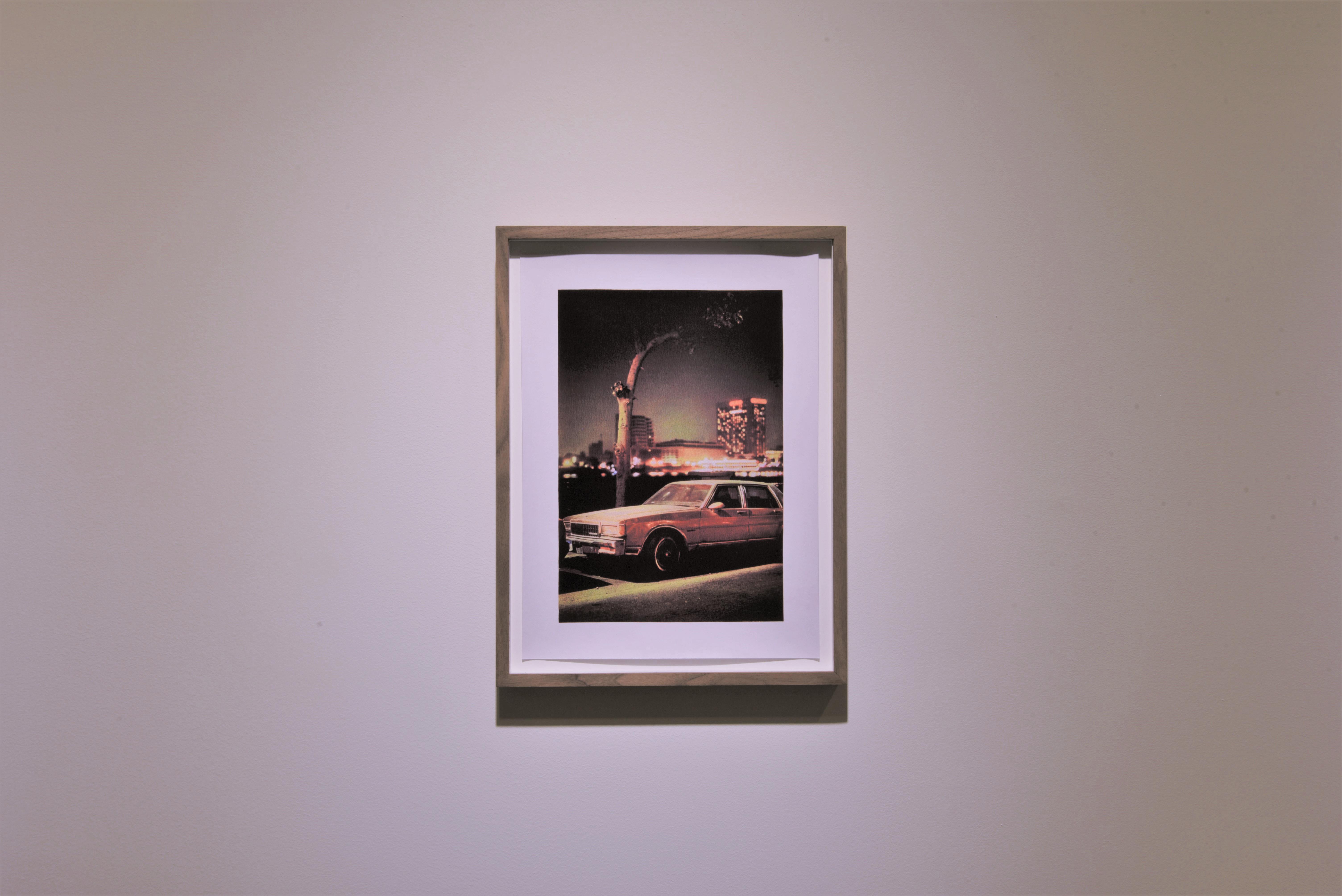 ---
Cargo Collective 2017 — Frogtown, Los Angeles